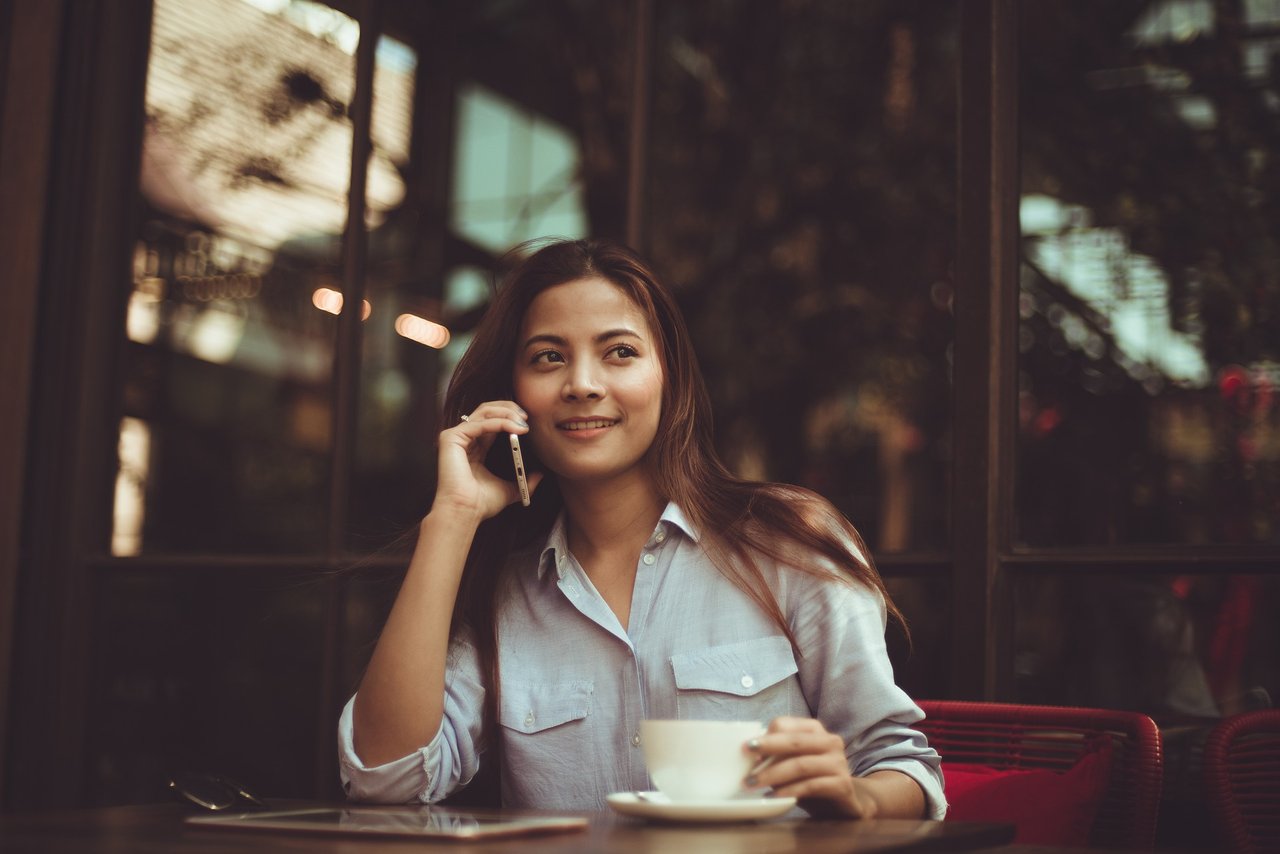 Imagen de StockSnap en Pixabay
Proverbios 12, 25
25 La congoja en el corazón del hombre lo abate; Mas la buena palabra lo alegra.
Las palabras que oímos, lo que nos decimos a nosotros mismos y sobre todo la manera en la que percibimos e interpretamos la realidad, es determinante para nuestros estados de ánimo. ¿Te ha pasado alguna vez que sales casi de forma expedita de un profundo estado de melancolía después de conversar amenamente con alguien? Que importante es ser mensajeros de amor y de paz, portadores de "la buena palabra" que, dicha oportunamente, puede llegar a sanar el alma y a salvar una vida. No hay mejor palabra que la que viene de Dios "No sólo de pan vivirá el hombre, sino de toda palabra que sale de la boca de Dios" (Mateo 4,4). La Palabra de Dios no sólo nos alegra el alma, ella nos da vida y vida en abundancia (Jn 10, 10). Cuando veamos al prójimo afligido, compartamos con el la Palabra de Dios ¡Cuando nosotros mismos estemos afligidos! Busquemos llenarnos de la Palabra de la presencia de Dios. ¿Estás abatido? ¿Quieres un cambio en tu vida? Busca a Jesús; camino, verdad y vida (Jn 14, 6).
Que cómo los niños recién nacidos, deseemos siempre con ansias llenarnos de la leche pura de la Palabra de Dios. Amén.
---
---
English Version
Proverbs 12, 25
Heaviness in the heart of a man maketh it stoop; But a good word maketh it glad.
The words we hear, what we say to ourselves and especially the way we perceive and interpret reality, is decisive for our moods. Has it ever happened to you that you almost expeditiously come out of a deep state of melancholy after having a pleasant conversation with someone? How important it is to be messengers of love and peace, bearers of "the good word" that, said opportunely, can heal the soul and save a life. There is no better word than that which comes from God "Man shall not live by bread alone, but by every word that comes out of the mouth of God" (Matthew 4,4). The Word of God not only makes our soul happy, it gives us life and life in abundance (Jn 10:10). When we see our neighbor in distress, let us share with him the Word of God. When we ourselves are in distress! Let us seek to fill ourselves with the Word of God's presence. Are you downcast? Do you want a change in your life? Look for Jesus; way, truth and life (Jn 14, 6).
May we, like newborn children, always want to be filled with the pure milk of God's Word. Amen.
▃▃▃▃▃▃▃▃▃▃▃▃▃▃▃▃▃▃▃▃▃▃▃
¡Paz y Gracia!
Peace and Grace!