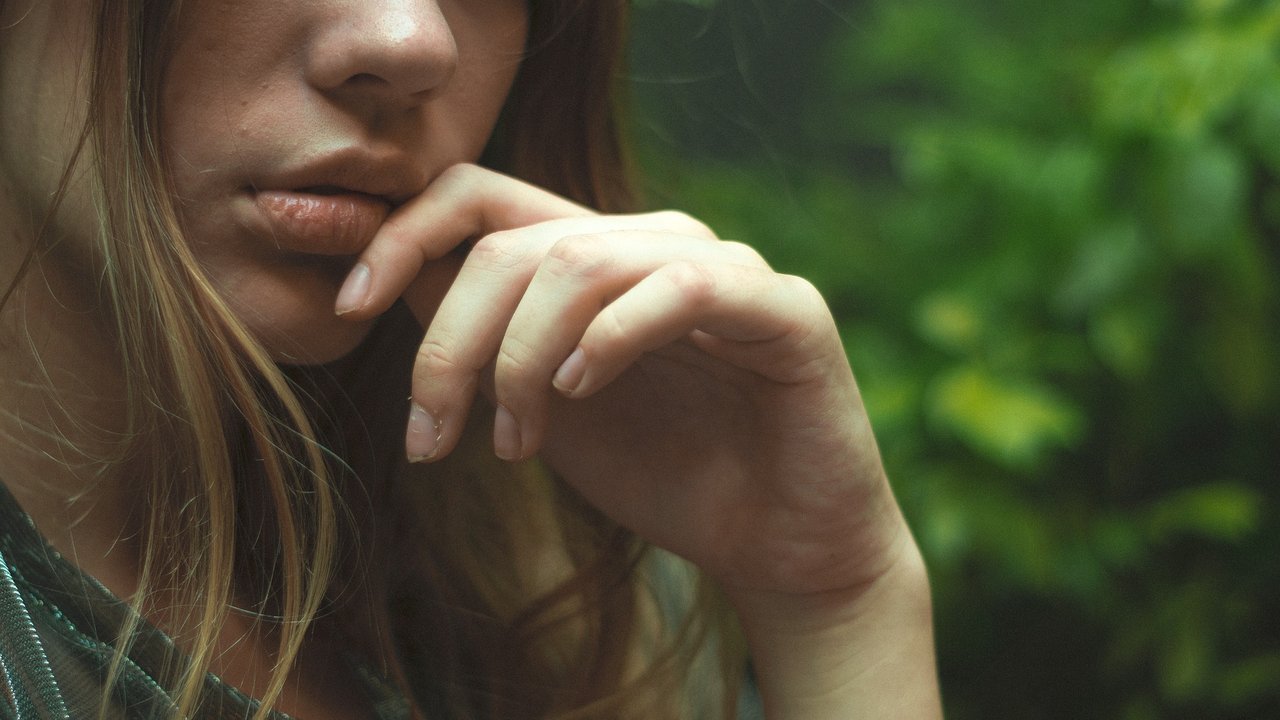 Imagen de Gabriel Doti en Pixabay
Proverbios 21, 23
El que guarda su boca y su lengua, su alma guarda de angustias.
¿Cuántos, movidos por la rabia, por la envidia, por la ambición o por el deseo de venganza, terminan siendo perjudicados y deshonrados por sus propias palabras? Es necesario ser prudentes y pensar en lo que vamos a decir, pues lo que decimos puede destruir o edificar nuestra vida y la de otros. Terribles cosas esperan en esta vida y después de la muerte al que deliberadamente miente, calumnia y difama. La raíz del mal no está en la boca sino el corazón (Mateo 15, 18-19), por eso conviene tener un corazón bueno.
Los seguidores de Cristo estamos llamados a ser prudentes con nuestra boca, estamos llamados a ser de edificación y de bendición para todo el que nos escuche (Efesios 4, 29), no debemos devolver insulto por insulto ni mal por mal (1 Pedro 3, 9), debemos procurar escuchar sin enojarnos para ser capaces de dar respuestas adecuadas y oportunas, por último, los cristianos estamos llamados a amar (Jn 15, 12), a hacerlo todo por amor a Dios y al prójimo, el que cumple con esto no peca contra Dios, ni contra el prójimo ni contra si mismo.
Que el Espíritu Santo nos conceda sabiduría para que al hablar podamos servir como instrumentos de bendición y de edificación en la vida de otros y en la propia. Amén.
---
---
English Version
Proverbs 21, 23
Whoso keepeth his mouth and his tongue, keepeth his soul from troubles.
How many, moved by anger, envy, ambition or the desire for revenge, end up being harmed and disgraced by their own words? It is necessary to be prudent and think about what we are going to say, because what we say can destroy or build our life and that of others. Terrible things await in this life and after death to the one who deliberately lies, slanders and slanders. The root of evil is not in the mouth but in the heart (Matthew 15, 18-19), so it is convenient to have a good heart.
The followers of Christ are called to be prudent with our mouth, we are called to be edifying and a blessing for all who listen to us (Ephesians 4, 29), we must not return insult for insult or evil for evil (1 Peter 3, 9), we must try to listen without getting angry to be able to give adequate and timely responses, finally, Christians are called to love (Jn 15, 12), to do everything out of love for God and our neighbor, whoever does this he does not sin against God, or against his neighbor or against himself.
May the Holy Spirit grant us wisdom so that by speaking we can serve as instruments of blessing and edification in the lives of others and in our own. Amen.
▃▃▃▃▃▃▃▃▃▃▃▃▃▃▃▃▃▃▃▃▃▃▃
¡Paz y Gracia!
Peace and Grace!