Hi everyone,
This is what happens during rainy season, typhoon and high tide. Our house and the village is flooded.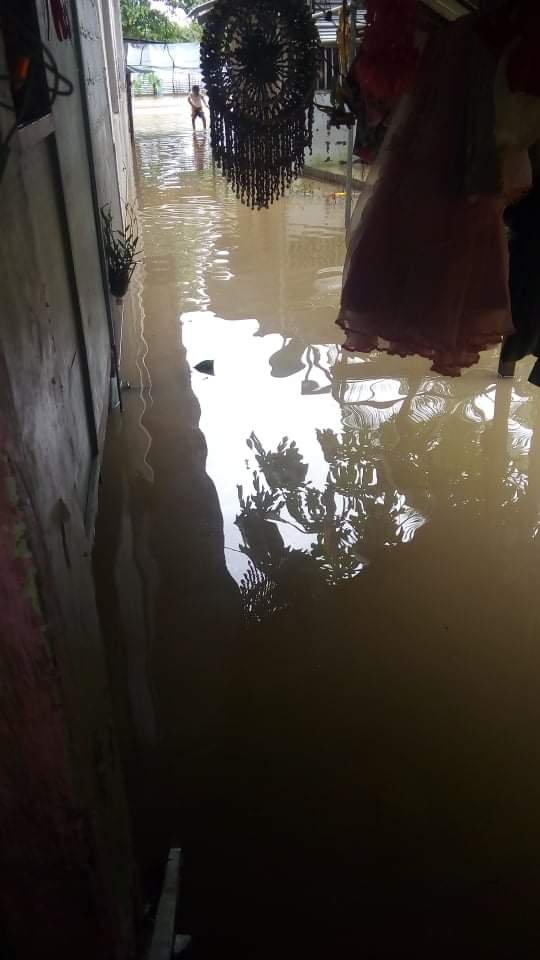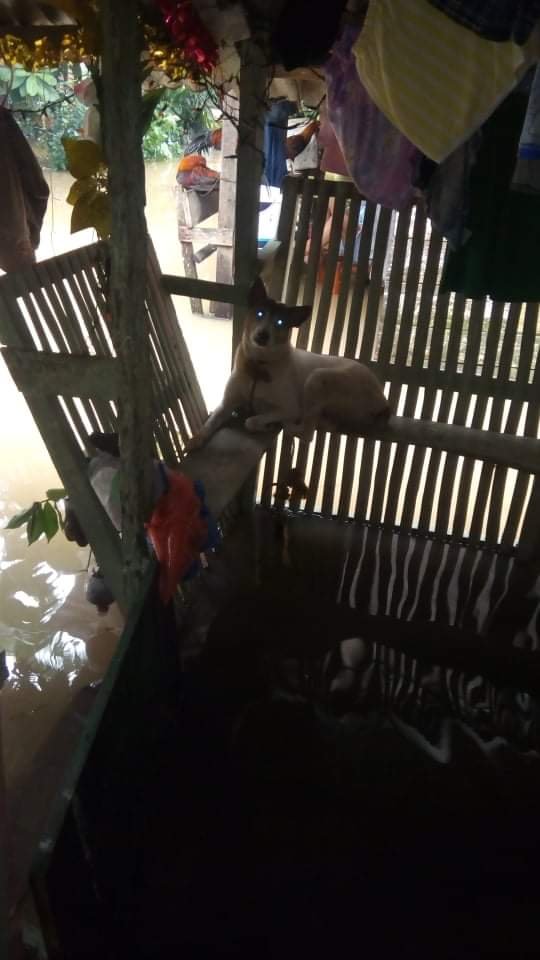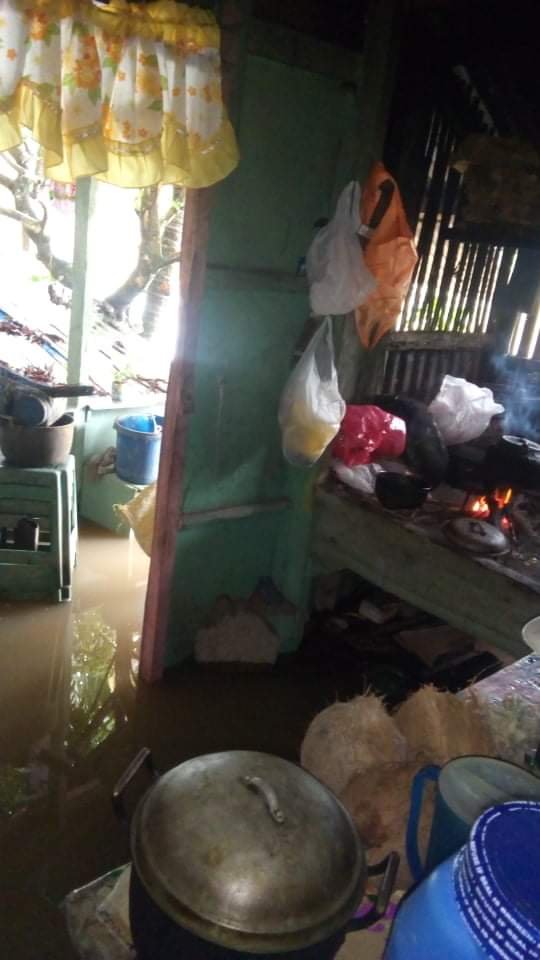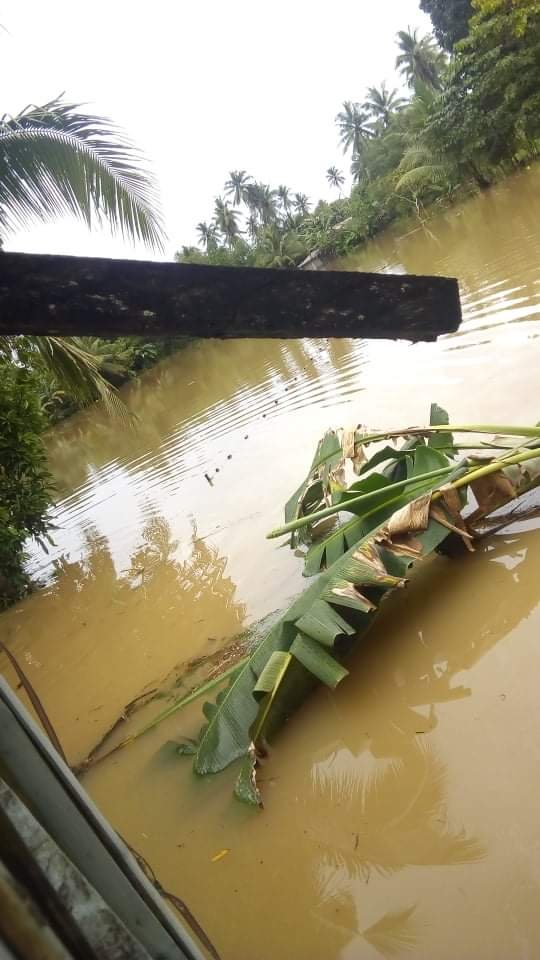 When the river overflows the water goes to our house and in the village. Our house is floating in the flood. There are times the flood is above waist. There are times flood is above knee. My family is only upstairs. I am the only one going out and taking good care of our dog and pigs to a safe place.
It is very difficult to live in a flooded area.
That is all for now. Thanks for passing by.