Hi everyone,
I celebrated my birthday yesterday. I am very thankful for another year of my life. I am thankful for the food and the cake for my birthday celebration. I cannot celebrate my birthday with the food if I do not have income from my fruits business. Thank you Lord for every blessings you give to me and to my family. Thank you Lord for my life!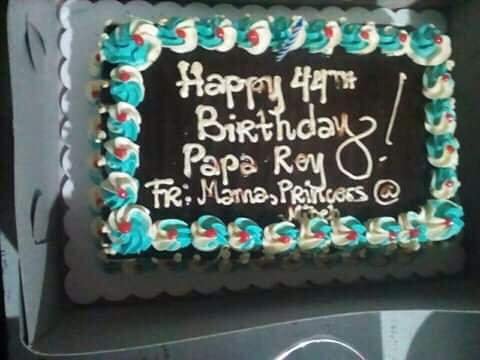 Thank you God for the business opportunity.
That is all for now. Thanks for passing by.