Ephesians 2:10; For we are his workmanship, created in Christ Jesus unto good works, which God hatg before ordained that we should walk in them.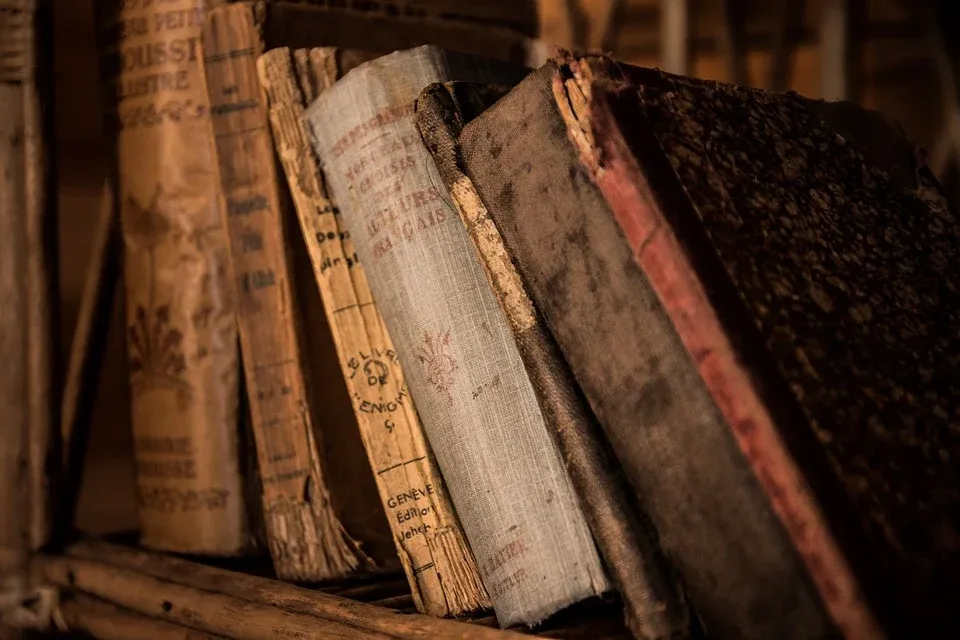 image source
Whenever someone comes out with something new or create something or invent something you realize that the individual comes up with what we call a manual, a guide to help users with setting up whichever technology it may be, how to use it, how to manage it, how to troubleshoot and find faults and issues, how to repair simple errors etc, and with this manual easy the tool becomes so much easier and it doesn't take long for one to get acquainted.
So manuals are supposed to make utilization easy, guide and provide useful knowledge and information, what happens when we do not use the manual as most of us often do, we buy the thing and we try to use our own intellect and genius mind to navigate around, well we eventually get it but compared to the time that one using a manual would take is less, with less stress and their products last longer and probably better.
This is the same thing with life, we were created by a supreme being and to help guide us in the journey called life we have been offered with the Holy Book, Bible to enlighten us, education us, empower us and provide us with the necessary wisdom to maneuver around the evil one who seeks to devour us and make our journey not successful. If we fail to learn from this book same thing that happens with our tools may happen to us and we may fall victim to the ways of the evil.
And so today i recommend for us all to take our Bible studies serious for without our manual we are lost. Thanks for your time and thanks for reading, have blessed weekend.