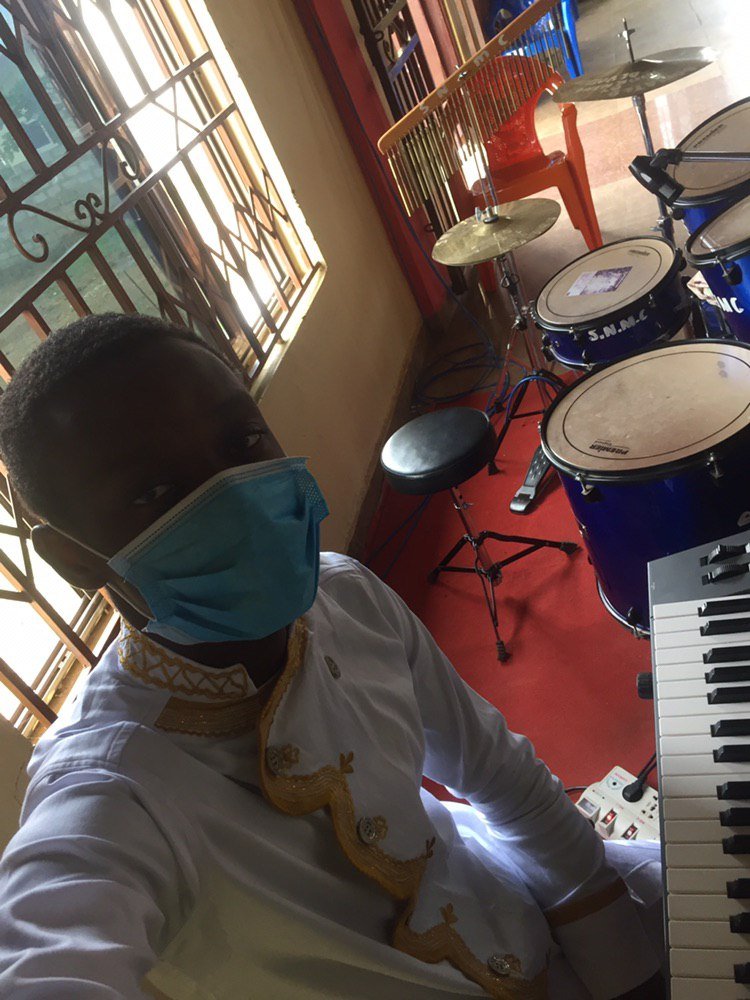 We thank God for bringing us this far and for his mercies and love shown to us. Today we start the journey of the next 6 months of the year, we have successfully completed half of the year and it would interest you to know that not all who started the year with us are still with us, but today we have been favored among the favored and have been gifted the gift of life and the present of tomorrow, so let give glory to God and be grateful to him.
Exodus 33:15; Then Moses said to him, If your presence does not go with us, do not send us up from here.
As we start the new month, here is what i want you to keep in mind, with Christ all things are possible, with Christ success is assured, with Christ, you will never lack. So pray and commit the month to the Lord and ask that he leads you in this new journey so all will be well.
Ebenezer thus far the Lord has brought us, he will continue to be with us and lead us into a new dispensation of greatness and emancipation, so put your trust, hope and faith and him and know that he will never leave nor forsake us. Lord is good, all the time and his mercies endureth forever. Stay Blessed and Stay Safe. Happy New Month.