Hello Fellow Steemians!!
But can't pride sometimes be good? Pride sometimes can; haughtiness can't. Since we're using the two words interchangeably, you can find out if your pride is selfish or good by checking out Romans 15:17. Therefore I glory in Christ Jesus in my service to God. What are you proud about? And by the way, haughtiness vanishes when we realize who we are in relation to who Jesus is. God hates haughtiness. It's disdainful, ruins friendships, and separates you from knowing true spiritual intimacy.
Pride goes before destruction,
a haughty spirit before a fall.
- Proverbs 16:18
New International Version
Before destruction the heart of man is haughty,
But humility goes before honor.
- Proverbs 18:12
New International Version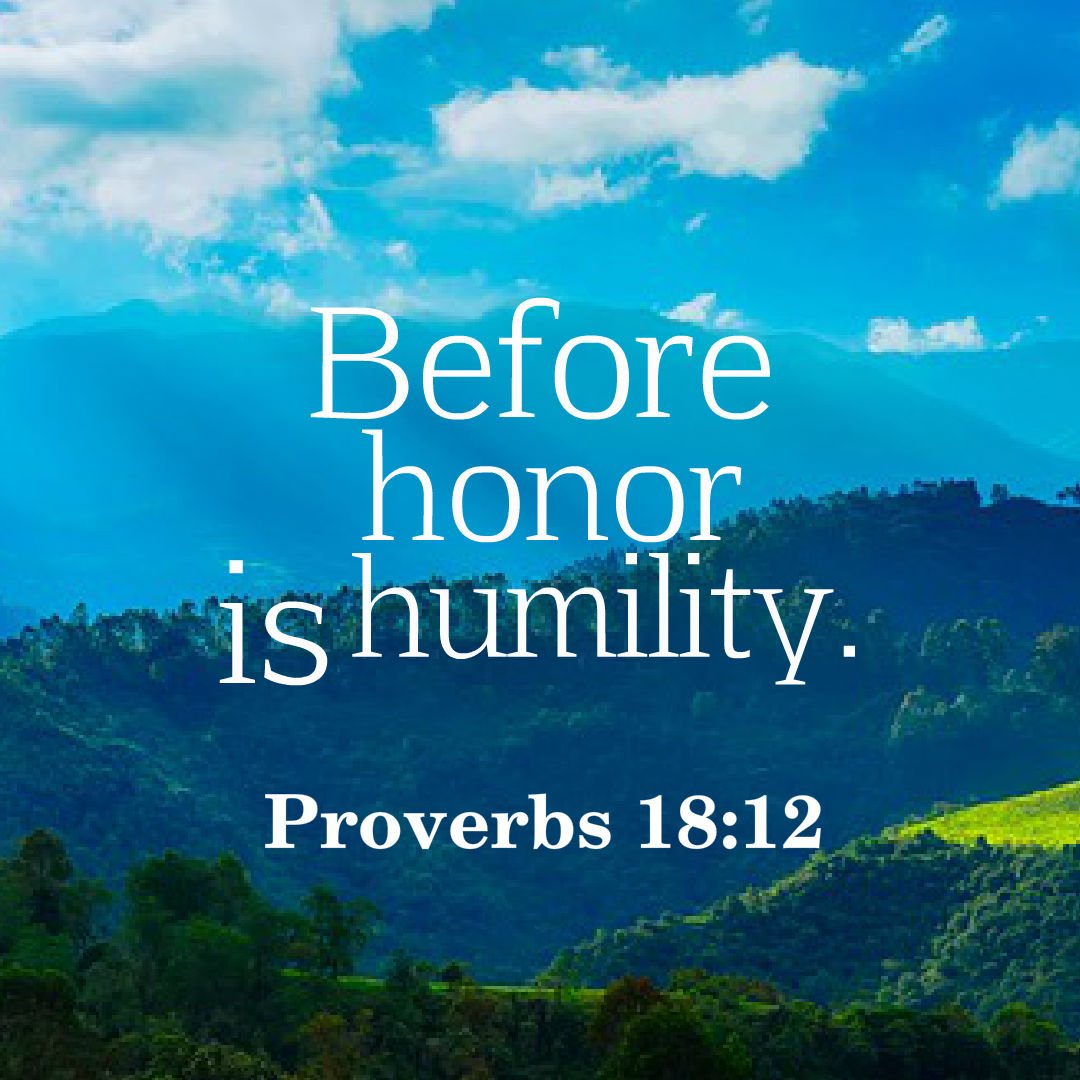 here
Pray It!
Tell God that you don't want to exhibit anything that saddens or angers Him. Seek His forgiveness for a prideful spirit and haughty attitudes. Ask Him to help you to see others—not as being beneath you—but as valued people He chose to die for. Be blessed and keep on smiling whenever and wherever you are. Have a great day everyone! God bless us all and again thank you for your time.🙂
Source: From my OneYearDevoForTeen App.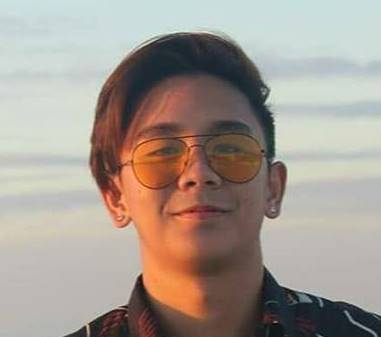 @surpassinggoogle is such a generous person and has a very big heart for all of us here. Please support him as a witness by voting him athttps://steemit.com/~witnesses and type in "steemgigs" at the first search box.
If you want to give him witness voting decisions on your behalf, visithttps://steemit.com/~witnesses again and type in "surpassinggoogle" in the second box as a proxy.