Hello Fellow Steemians!!
When we take the place of God's authority in our lives, we're sinning. Make time to evaluate your own relationship with Christ. Where do you stand? Is everything in order? Is He truly Lord?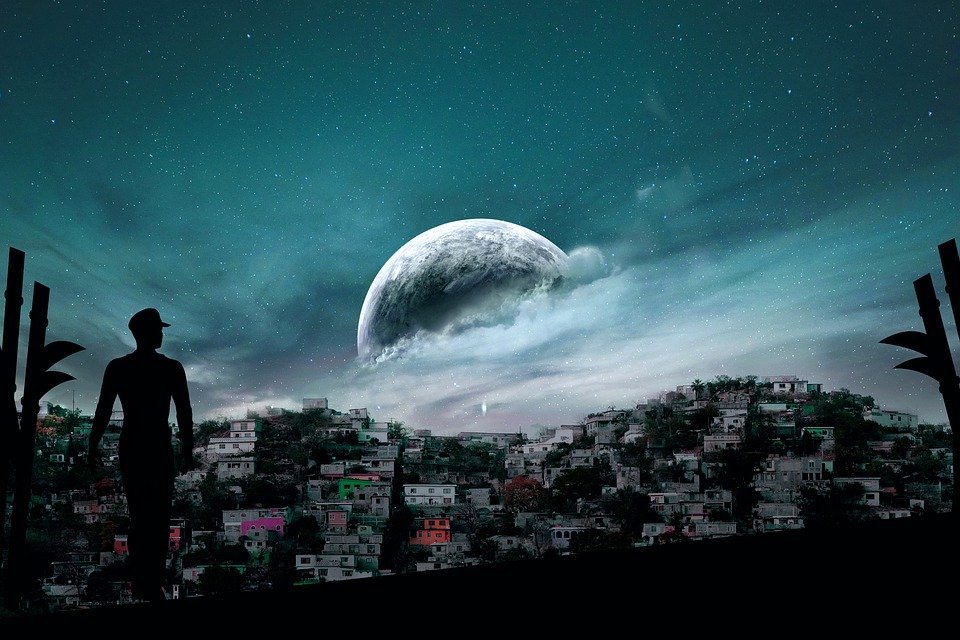 pixabay
My son, keep my words
and store up my commands within you.
Keep my commands and you will live;
guard my teachings as the apple of your eye.
Bind them on your fingers;
write them on the tablet of your heart.
Say to wisdom, "You are my sister,"
and to insight, "You are my relative."
- Proverbs 7:1-4
New International Version
and whoever lives by believing in me will never die. Do you believe this?"
"Yes, Lord," she replied, "I believe that you are the Messiah, the Son of God, who is to come into the world."
- John 11:26-27
New International Version
Pray It!
Ask God to keep you from getting wrapped up in issues that you don't need to be involved in. Seek more faith to simply trust in Him and to keep your spiritual life in order. Tell Him that you don't ever want to take His place in your heart. Be blessed and keep on smiling whenever and wherever you are. Have a great day everyone! God bless us all and again thank you for your time.🙂
Source: From my OneYearDevoForTeen App.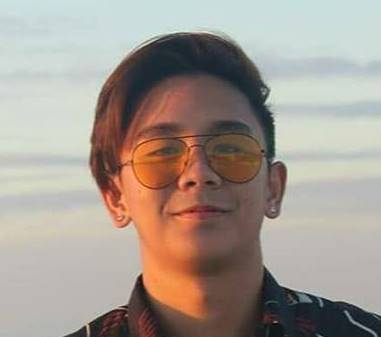 @surpassinggoogle is such a generous person and has a very big heart for all of us here. Please support him as a witness by voting him athttps://steemit.com/~witnesses and type in "steemgigs" at the first search box.
If you want to give him witness voting decisions on your behalf, visithttps://steemit.com/~witnesses again and type in "surpassinggoogle" in the second box as a proxy.