Hello Fellow Steemians!!
As you talk to God on a daily basis, strive to cover these five areas in your conversation with Him: praise, confession, thanksgiving, intercession, petition. Praise is very similar to thanksgiving—but there is a difference! To praise God means to adore Him for who He is—His character. Thanksgiving is thanking God for what He's done—His actions. When you praise God, you're showing love to Him. When you express thanksgiving, you're showing God how grateful you are.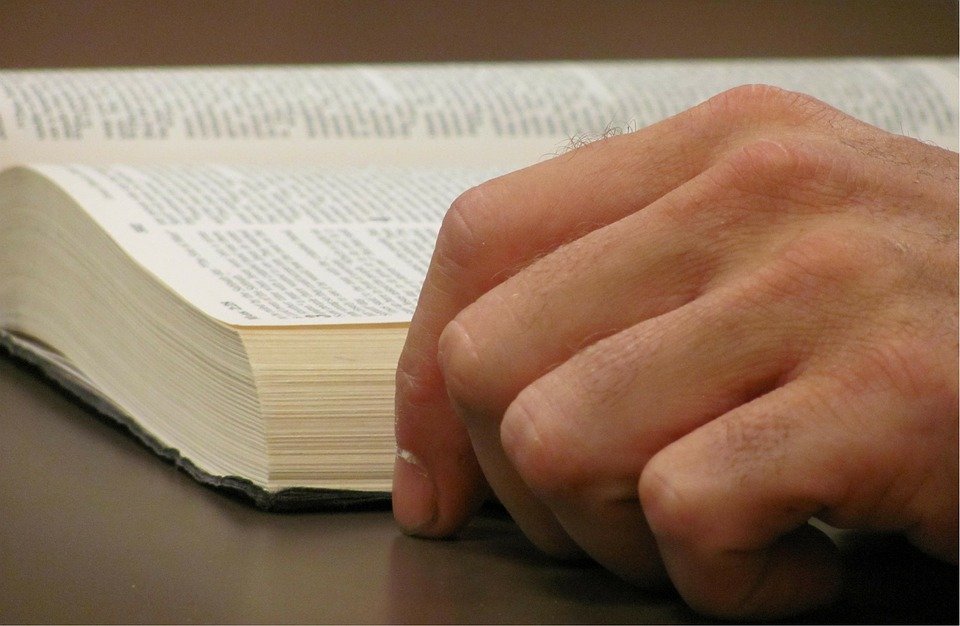 pixabay
And pray in the Spirit on all occasions with all kinds of prayers and requests. With this in mind, be alert and always keep on praying for all the Lord's people.
- Ephesians 6:18
New International Version
We ought always to thank God for you, brothers and sisters, and rightly so, because your faith is growing more and more, and the love all of you have for one another is increasing.
- 2 Thessalonians 1:3
New International Version
Pray It!
Tell God how you want to be successful in having a daily quiet time with Him. Seek His help in implementing these strategies into your daily routine. Be blessed and keep on smiling whenever and wherever you are. Have a great day everyone! God bless us all and again thank you for your time.🙂
Source: From my OneYearDevoForTeen App.