Hello Fellow Steemians!!
God will never call you stupid or laugh at you for doing something ridiculous. He loves you more than you can imagine, and He wants to make your life better by enabling you to fulfill your greatest potential.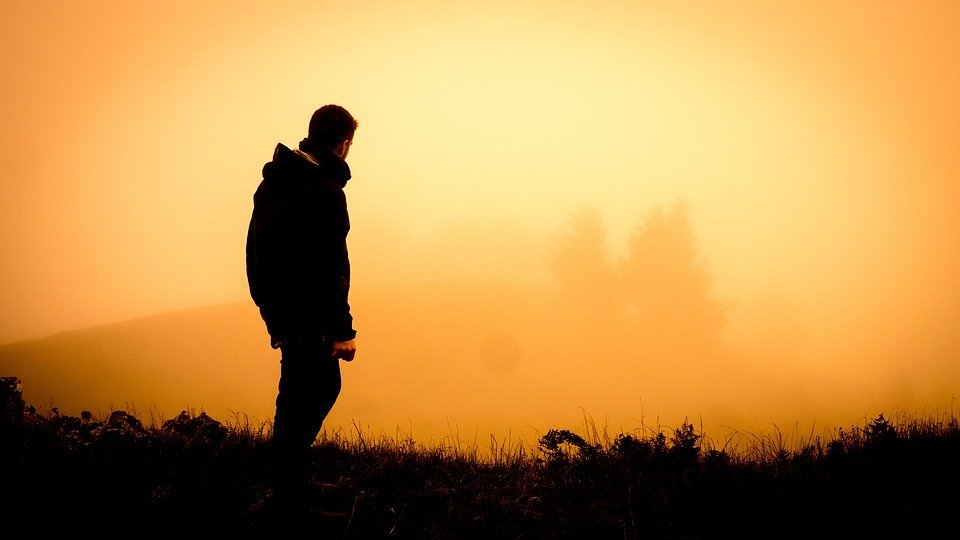 pixabay
Trust in the Lord with all your heart
and lean not on your own understanding;
in all your ways submit to him,
and he will make your paths straight
- Proverbs 3:5-6
New International Version
Whoever heeds discipline shows the way to life,
but whoever ignores correction leads others astray.
Whoever conceals hatred with lying lips
and spreads slander is a fool.
Sin is not ended by multiplying words,
but the prudent hold their tongues.
The tongue of the righteous is choice silver,
but the heart of the wicked is of little value.
The lips of the righteous nourish many,
but fools die for lack of sense.
The blessing of the Lord brings wealth,
without painful toil for it.
A fool finds pleasure in wicked schemes,
but a person of understanding delights in wisdom.
What the wicked dread will overtake them;
what the righteous desire will be granted.
When the storm has swept by, the wicked are gone,
but the righteous stand firm forever.
- Proverbs 10:17-25
New International Version
Pray It!
Seek God's forgiveness for trying to work things out on your own. Thank Him for having the answers ahead of time for each trial you'll encounter. Be blessed and keep on smiling whenever and wherever you are. Have a great day everyone! God bless us all and again thank you for your time.🙂
Source: From my OneYearDevoForTeen App.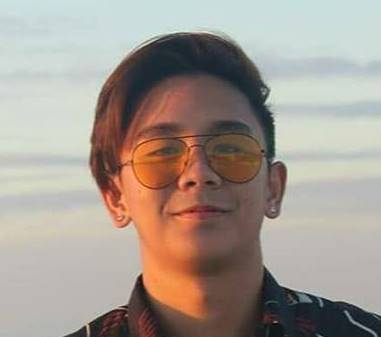 @surpassinggoogle is such a generous person and has a very big heart for all of us here. Please support him as a witness by voting him athttps://steemit.com/~witnesses and type in "steemgigs" at the first search box.
If you want to give him witness voting decisions on your behalf, visithttps://steemit.com/~witnesses again and type in "surpassinggoogle" in the second box as a proxy.