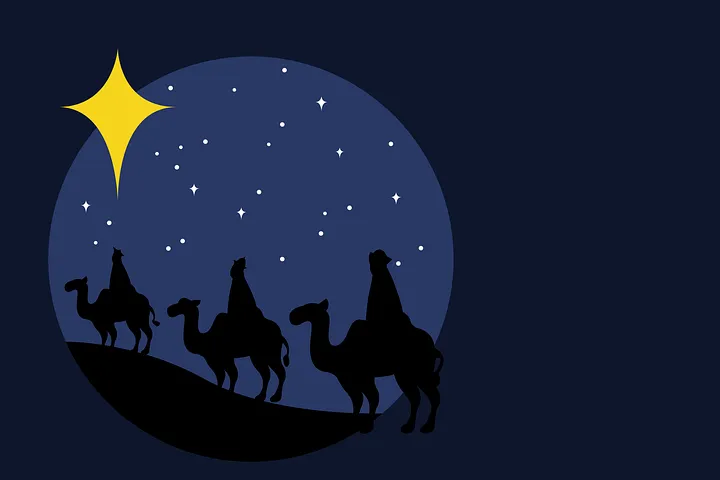 source
Tragically king Nebuchadnezzar didn't have a clue about what the scripture says in Matthew 12:36; maybe he would have been saved from the agony of experiencing God's humbling judgment for 7 years.
While he walked around his palace on a day like some other, he carelessly credited his conquest and achievement to his ability, failing to remember that there are kings and there is a KING of kings. He didn't think about the kindheartedness of God Almighty in his rise to greatness, and his behavior sent him to God's school of humility.
As children of God who have been made kings unto God, there are a lot of lessons we ought to learn from King Nebuchadnezzar. As 1 Peter 2:9 let us know the reason for our heavenly election as kings is to show forth the praise of the Almighty God, who has called us out of the darkness that the enemy kept us into the marvelous light of His Son, Jesus.
Based on Nebuchadnezzar's experience, it will be perilous for us to fail to remember that we are who we are just because of God's grace.
Children of God ought to be aware of the fact that we are not redeemed of brag or to satisfy ourselves. Revelation 4:10 let us know that the elders in heaven lay their crowns at God's feet in worship and adoration; this is actually what the KING of kings wants us to do also. The question is how genuinely do you take the Lordship of Lord Jesus Christ over your life?
Christians who live in disorder because of unlimited freedom are saying that they have no King above them. Therefore, assess yourself to see whether you have assumed responsibility for your life away from the KING of Kings. If you have immediately returned the authority over your life once again to Him. Moreover, remember that your crown as a king under the KING is called crown of righteousness; consequently we walk and reign for His sake in perfection.