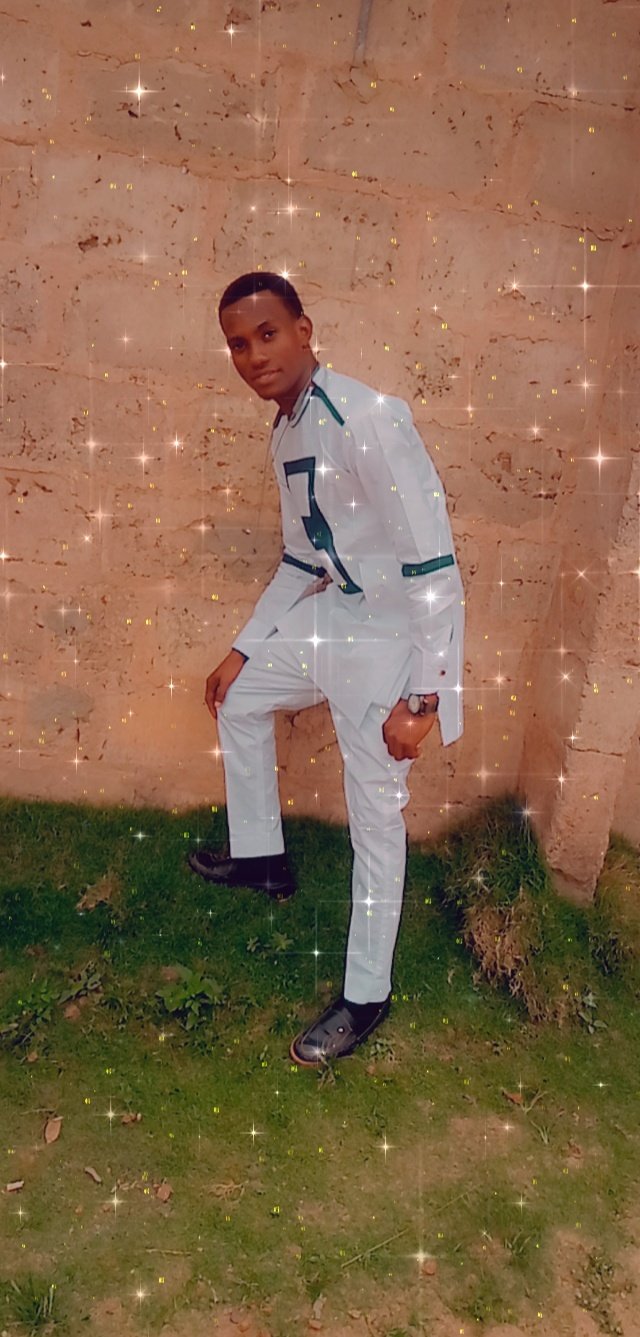 Hi steemians! I trust our day has been a blessed one?
Today i would love to share with you the essentiality of the fruit of patience in winning ourselves and others to Christ.
Stay blessed as you read carefully to the end.
Someone once said; "perseverance is more prevalent than violence, and winning without fighting is the best"
patience is one aspect of our moral lives that should be practised, in our everyday life and dealings with people. As a matter of fact, patience needs to be practiced in every sphere of life as it certainly bears fruits in the end. One of the fundamental reasons why the society is full of violence today is that, very few people practice patience.
Now what then is patience?
"Patience is the ability to be calm even when it does not call for calmness, the ability to put up with an ugly situation without complaining or being angry"
Sir Kenneth Uloho
Patience helps one to control his reactions , especially in times of inconveniences.
Patience is necessary because it helps us to effectively win ourselves and others to Christ irrespective of their rigidness.
It is often said that, the greatest mistakes in life are mostly made out of impatience.
As a christian if you must be a genuine soul winner you must to practically demonstrate the fruit of patience.
" One of the greatest victory you can gain over someone, is to beat him at politeness (through patience)".
Patience is one of the best remedies to the troubles of life, and a handful of it in times of challenges is worth more than a bushell of brains.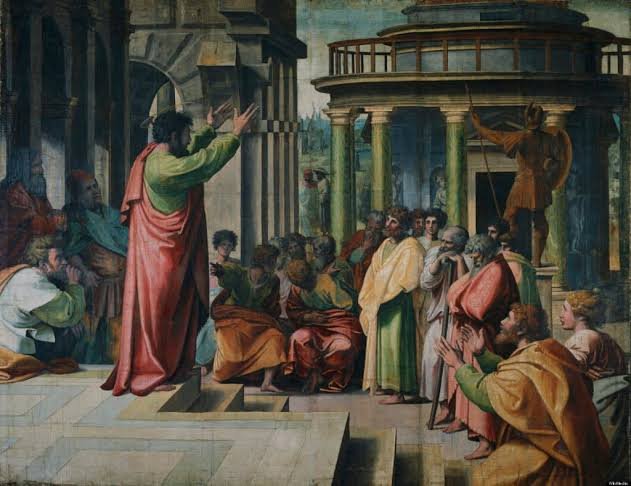 Image source
Jesus while on earth practiced patience. The book of Hebrews 12:3 attest to his death on the cross that Jesus "Endured".
Just think of Him Who endured from sinners such grievous opposition and bitter hostility against Himself [reckon up and consider it all in comparison with your trials], so that you may not grow weary or exhausted, losing heart and relaxing and fainting in your minds.
Hebrews 12:3
In your attempt to please God and also win souls into his kingdom, there is huge demand on you to embrace the fruit of patience so as to emulate Jesus the author and the finisher of our faith.
Winning those around you, especially those who know little or nothing of God, requires quality patience because, they can be very indicting, raw and violent in their response. You need a handful of amount of patience to win them, like the unregenerated believers in the church whose attitudes and actions can be very dispiriting.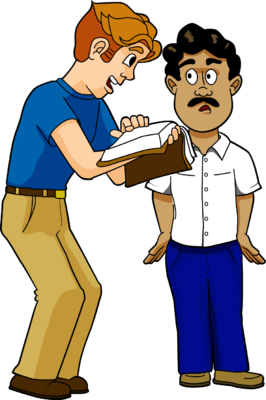 image source
There will be a time when loud-mouthed, incompetent people seem to be getting the best of you, when that happens, all you need to do is to be patient and watch because, sooner or later, they will definitely run themselves into self-destruct.
In the execution of your daily routines; people will hate you, break you, shake you and also rate you, but your stand in all these is what will really make you who you are in Christ.
So learn never to loose your cool on people uncontrollably.
When angry, do not sin; do not ever let your wrath (your exasperation, your fury or indignation) last until the sun goes down.
Ephesians 4:26.
Thanks for your time.
Shalom!