There is nothing that the Holy Spirit can't teach you; nothing! You might find someone who is not a Christian that seems to be more skillful or knowledgeable in an area than you are, but the truth is, if you open yourself to that same skill or knowledge, you would be a thousand times better than him or her.
You get more knowledge as you walk in, and with, the Spirit, for the Bible says, "…Not by might, nor by power, but by my spirit, saith the LORD of hosts" (Zechariah 4:6). Best success is by the Spirit.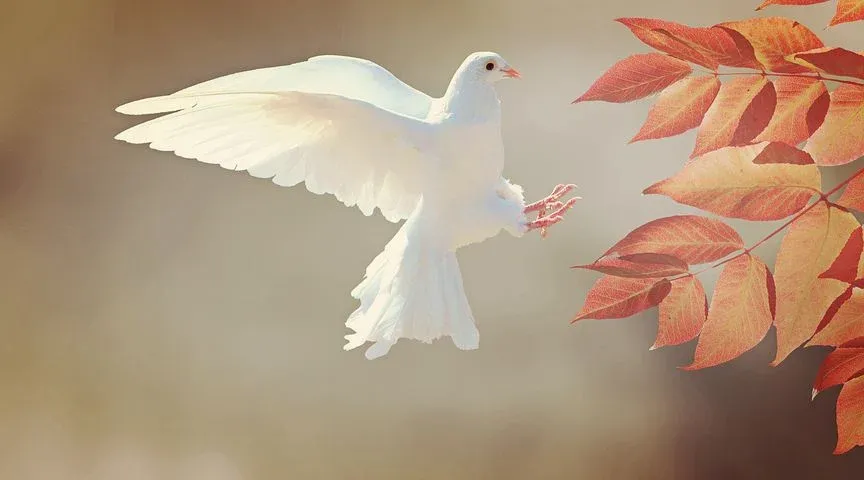 Being filled with the Spirit continually is not an option. When you are filled with the Spirit, you will walk, and work by the Spirit; your success will be unlimited; your potentials and ability will be limitless. The Bible says he was the best in all kinds of craft! And you know what
That same Spirit that made such a success is in you today. There is nothing you can not do, and there is nothing you can't know or be skilled at. Jesus said in John 14:26 that the Holy Spirit will teach you ALL things; not some things! This is His job and ministry in your life.
Holy Spirit is sent by God to teach you everything you need to know about life. He is the perfect educator; the real teacher! Yield yourself to Him, and He would energize you for success, stir you up for prosperity, and programme you for greatness.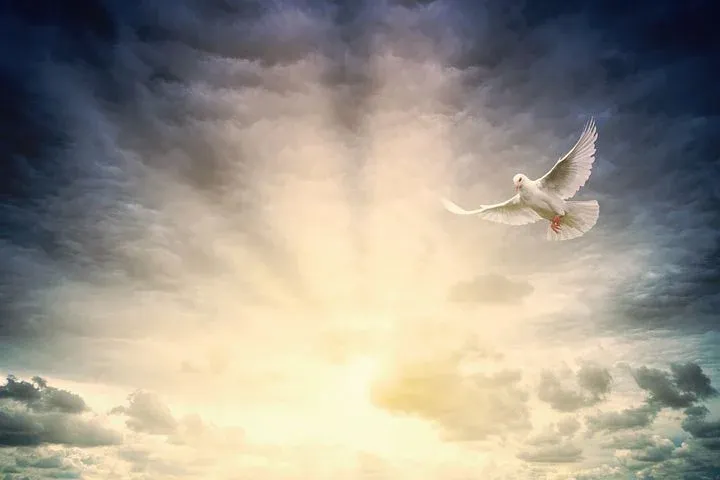 source
How could you be confused when you have the best teacher, the Holy Ghost, knows all things, even though if the trouble is too many. Take the advantage of the presence and ministry of the Holy Spirit in their lives. As you get filled with the Spirit, you would discover that you are a problem solver; a solution provider.
What is it that you need to know or be able to do? Ask the Holy Spirit to help you, and then get to work; take action. Maybe it's something about your academics, your job, a project, whatever it is, He can teach you and you'll become super-excellent. Glory to God!