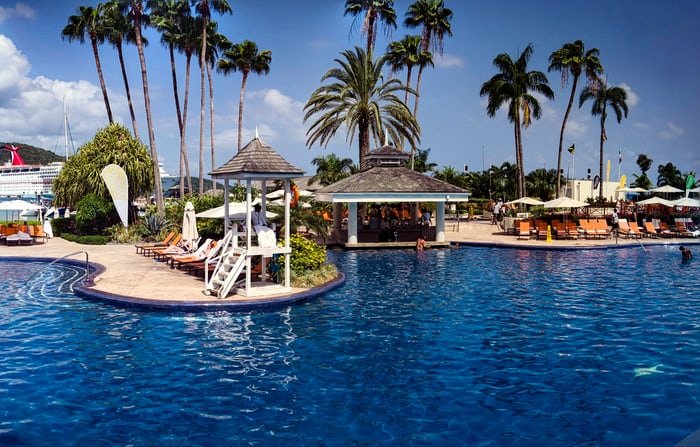 Unsplash
Every individual is very important to God and have been placed in God's heart for a purpose. No one is neglected by God. The fact that we have been created through God's own image shows that He loves us very much. He makes us see the brightest of the morning after a long sleep in the night. For what goes through in our night sleep we don't even know, but only to see the day break. Our daily feed depends on him. How to thrive through all these live changes, going and coming in search material things rest on him. Our strength can't be created by our own. The fact is that we only know that the food the we eat contain all the nutrients to give us strength, even with those food is God who made them all. So we have been chosen among all creatures among nation because we are very precious to God in his creation.
Deuteronomy 14:2(NIV)
"for you are a people holy to the Lord your God. Out of all the peoples on the face of the earth, the Lord has chosen you to be his treasured possession."
God call us holy and treasures of his possession. This really means how importance Human being is. Holy means exceptional and isolated among a lot of things. For we all to be described as Holy and treasures of this Earth is a great achievement to be boast of, irrespective of where we come from or how we are, we fit to be among God chosen people to glorify him name and his Kingdom. The fact is that if someone loves you dearly in his heart you must also accept to love him too. The fact that God has chosen us among all nations means that we must set ourselves apart for the purpose why we were chosen. God is Holy that's why He has chosen us to be Holy and live for righteousness.
First of all we need to give our whole lives to him in this opportunity been given to us as his chosen people. For those men of God and Disciple who walked with Jesus Christ first gave their whole life, dedicated themselves as sacrifice for his service. In this case, we must get rid of any sinful acts from our lives and focus rendering services for him. For any one who will follow God as his friend must assess himself whether he has really abandoned his old life of sinning to be able to fit God's holiness.
We should rather know some of the benefits we will gain for been selected among his people. First of all, salvation will be ours. Salvation here means, we were once sinners, but through the love of God and his Son Jesus Christ, we have been saved from that sin to enjoy abundance grace. There again more blessings to enjoy by anybody who walks with God and serve him right. God would allow us to suffer, since He didn't call us to suffer but called us to find more blessings and hidden treasures for our lives. Therefore, we can't miss this opportunity for being among the chosen people on this Earth since God didn't discriminate on this, but had opened the way for everybody to enjoy.