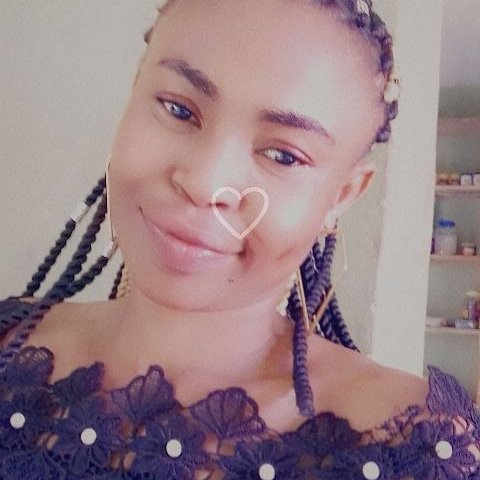 I cor 13:1-3, 1 John 4:8, Heb 13:1, Rm 12:10
Love should be a genuine thing, when you say you love someone it should come from your heart. The most poweful force on Earth is love. Walking in the love of God is the key that will grant you access to every other thing in the kingdom of God.
Love renders Satan useless and powerless. One of the reasons why Paul went far in life and ministry was that he loved God.
LOVE IS AN ACTION WORD., It goes with giving, compassion, care, sacrifice etc. If you say you love God and you don't love your fellow believer you don't really love God.
THE BASIS OF CHRISTIANITY IS LOVE
What love is
Love is kind
Love is patient
Love never fails
Love is not proud
Love is forgiving, it does not keep record of wrong
Love never give up
Prayer
Lord help me to love...to love you and to love my fellow believer.