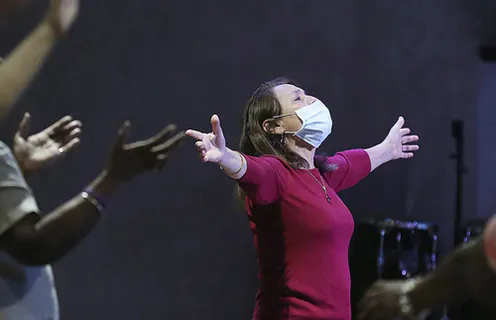 Source
The church of Jesus Christ has always been characterized by praising him every day of life and many of us have been criticized and cataloged as "fanatics" and this is not only at the level of congregation but also personal, because each person who has had an encounter with God is transformed and therefore his life also begins to change with meaning and purpose.
Today many have seen the time that we are living as a danger to the church without taking into consideration that the church is we who day by day praise God and thank him for all the benefits that we receive from him.
Many today are scared and distressed because it seems that this does not end and seeing this panorama especially in the countries of the first world certainly brings anguish and much anxiety in the world.
Today many look stunned as the sport collapsed, the cinema stopped, the market is empty and the streets are alone, the work is interrupted, it seems that everyone has finished harvesting it seems that the planes are aimless and there is no one in control, everything It is suspended and life changed us all because of a pandemic that today lashes and paralyzes the world, but in God those who know his name trust.
Nothing can stop the church, nobody can stop the voice of God, today many are preaching the word from home via online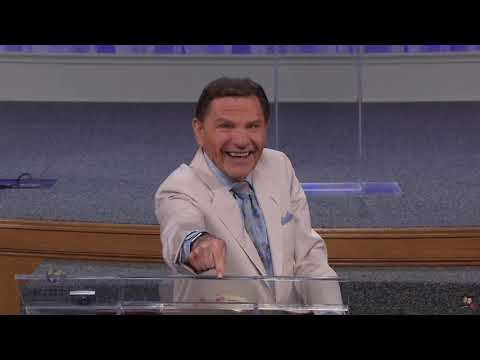 Source
Today more than ever that church is trusting in God and has not been paralyzed, the church continues its course preaching through the social networks the gospel of Jesus Christ for consolation and salvation of man and the most beautiful thing is that in the midst of this pandemic we have turned our homes into a family altar for God.
What has the church done in this time of pandemic when everything seems paralyzed?
The local church in my community where I congregate has resorted to holding cell groups in our homes and raising family altars, as well as preaching the word online and helping each other in all areas....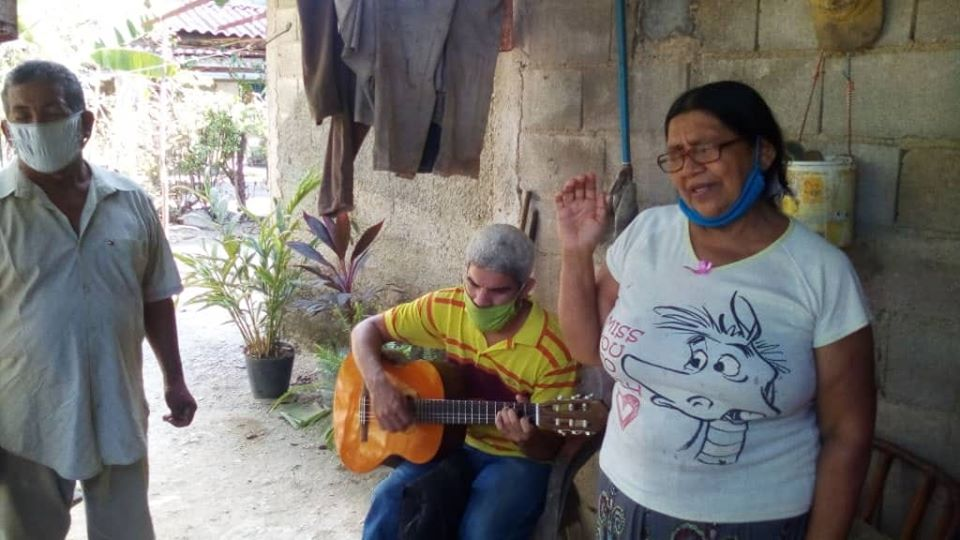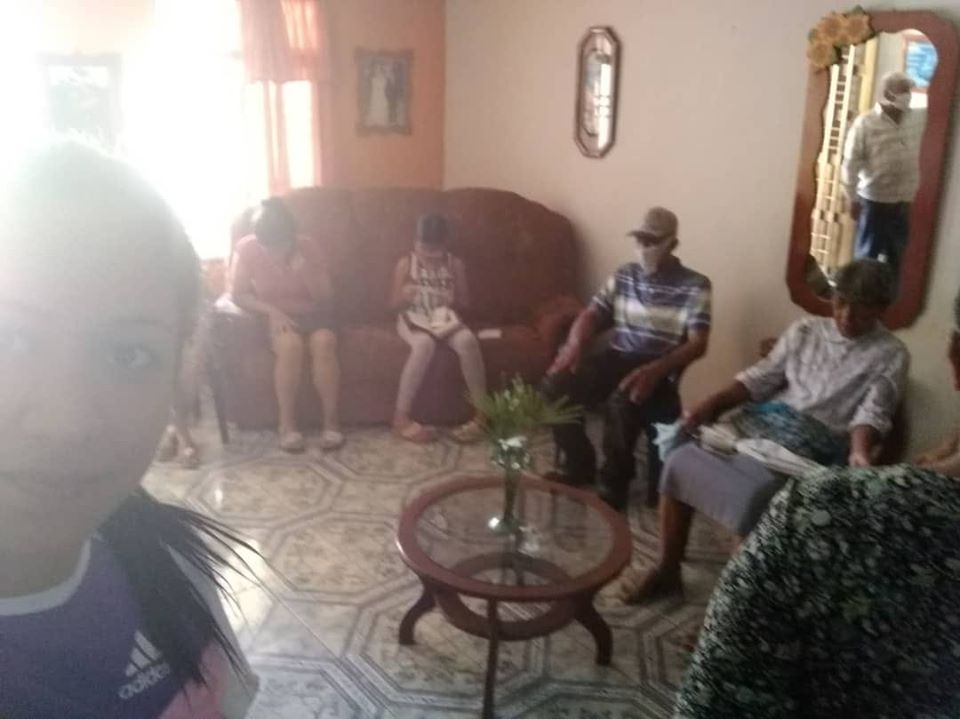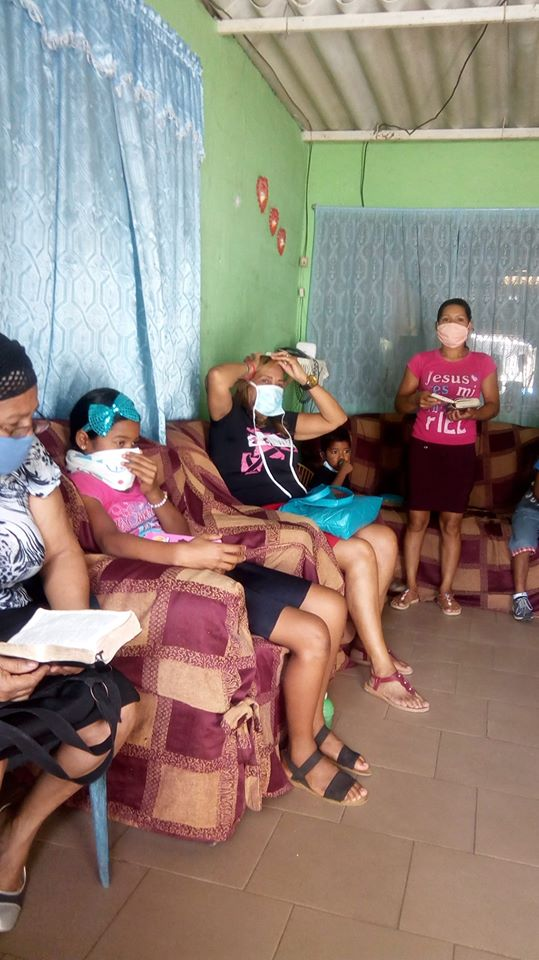 When reason leaves you, faith lifts you up and trusting in God is to be totally sure that you are going to receive what you expect, it is to be convinced that something exists, even when you cannot see it.
Throughout our lives we encounter challenges that may seem very difficult to overcome as we are living today, but trust in God and faith is what really sustains us and gives us strength to continue. The church cannot surrender because we have founded on the strong rock that is Jesus Christ and today more than ever we are alive and strong whatever the situation. How good to know that God is with us and always helps us!
Isaiah 41:10
10 Fear not, for I am with you; do not lose heart, because I am your God who strives you; I will always help you, I will always support you with the right hand of my justice.
(King James Version)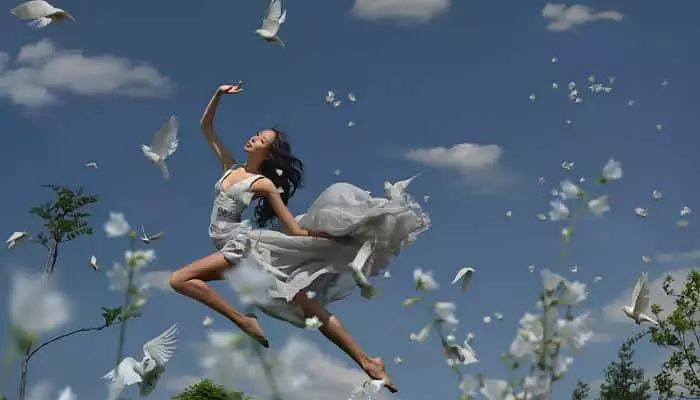 Source
God is greater than any problem and today the church stands because God sustains us, we can say with conviction that whether we die or live we will have victory because his victorious hand does not hold forever
The church is neither silent nor closed, we have made each house a family altar for God because the heavens are open and God is alive.
He knows those who trust and keep and preserve their hearts in peace
Nahun 1: 7
7 Jehovah is good, a strength in the day of trouble; and he knows those who trust him.
King James Version
If today you want to participate in that peace, give your heart to Jesus Christ so that you can participate in his grace and favor because we in times of pandemic are confident and whatever the situation is we have peace in our hearts.
---
---
---
---