Life has changed for everyone, nothing is the same because the measures that we are taking today as a society and family we have never experienced and today life forces us to consider alternatives and solutions to preserve health and life.

In this order of ideas, I would like to share with you that due to the pandemic that the world is going through today and that specifically has also reached Venezuela, the national government has taken measures to preserve the health and life of Venezuelans through quarantine and social isolation. .

Due to this situation our schools are closed but it has been implemented through the Ministry of Education via online "every house a school" where the continuation of the school year is being implemented.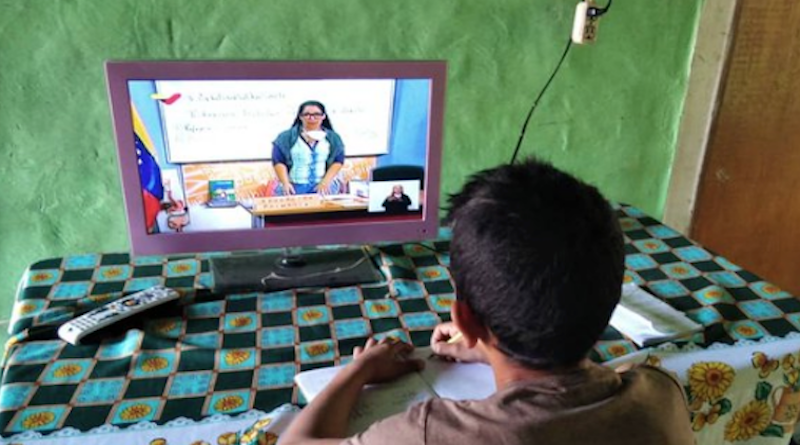 Source
Through this situation, teachers are going digital thousands of activities and exercises looking for an online platform for sending and monitoring their students, but really the objective is not that teachers fill students with content for completing a curriculum and that in certain cases are contrary to the needs of the students.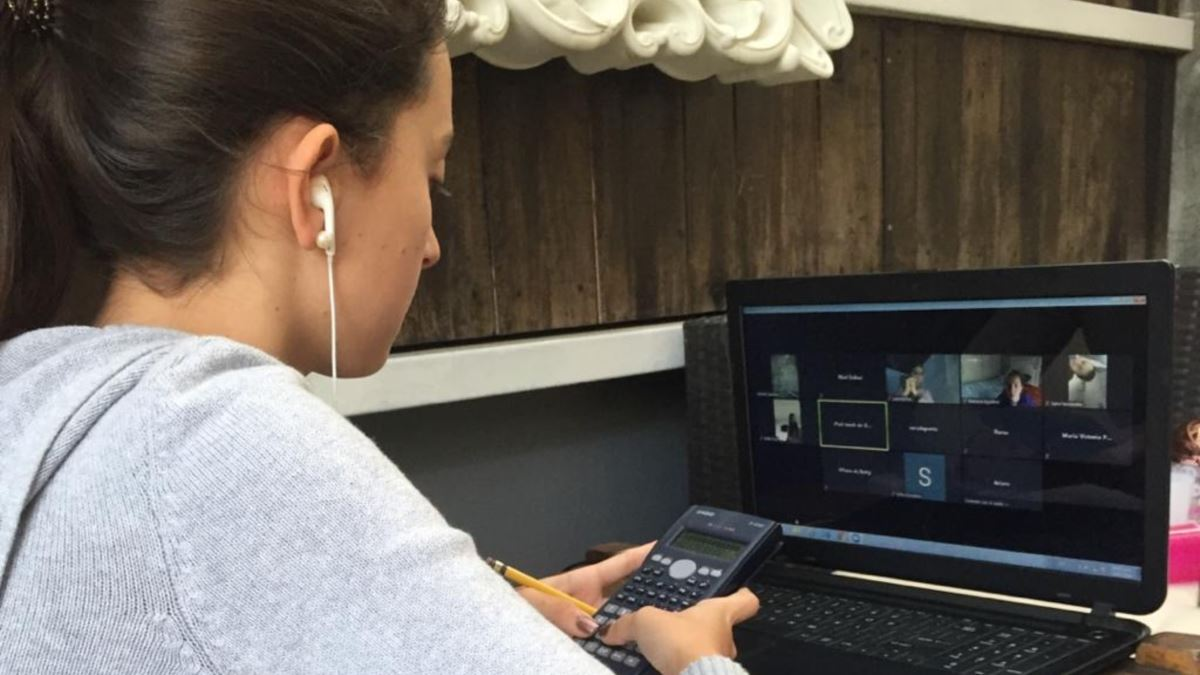 Source
The intention is that they can at this time collect through feedback a significant learning that helps them learn to be, to do for life, because they are also nervous at this time, many do not understand what is happening and others what will happen. and all this makes them have a strange feeling and in these cases it is very important to educate the emotional.
Hence the importance of us as teachers, which in this case we are a solution and not a problem because we must understand that the school educates and does not replicate.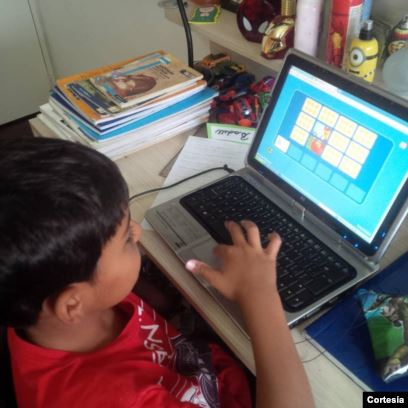 Source
Every crisis causes a change and generally changes also bring resistance in many cases because not all assume it in the same way but what must be clear is that we need to empower ourselves with reality and make this an opportunity to improve in all senses.
I think this crisis is a great opportunity for us teachers to instill in our students the greatest learning of their lives. In the same way, I also think it appropriate to say that it is an opportunity for the family to instill in their children that there is nothing in this world more important than God and life.
Let us take the opportunity to teach our children that God is important in their lives, that the family is valuable, that our neighbor is impo that teachers are irreplaceable, that love is important and that together we can fight a thousand battles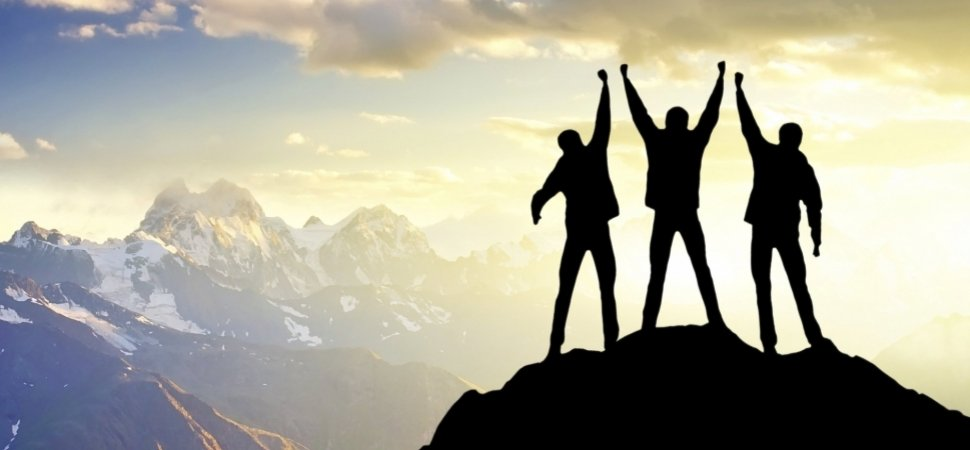 Source
It is important that in these times of tribulation we can all understand that it is necessary to pay more attention to our way of living to preserve life.
Ephesians 5: 15-16
So be careful of your way of living. Do not live as fools but as wise, making the most of every opportune moment, because the days are bad.
| NIV |
We must take advantage of every opportunity that life gives us and today is a time to reflect on how we are living. The time for reflection has come. The opportunity has come for everyone.
My call as a teacher, mother and daughter is to take care of the hearts of our students of our children in order to guide them to life itself, because taking care of the hearts of our young people is taking care of life.
Proverbs 4:23
Above all else take care of your heart,
because life flows from it.
| NIV |