Welcome to the HeartChurch Venezuela blog.
My dear brothers in Venezuela we are happy to reactivate the Bread From Heaven children's dining room, in this time of pandemic and because of the quarantine we had not been able to establish the dining rooms, now from the city of Barcelona and complying with the protocol before the covid-19 we carry food to the kids.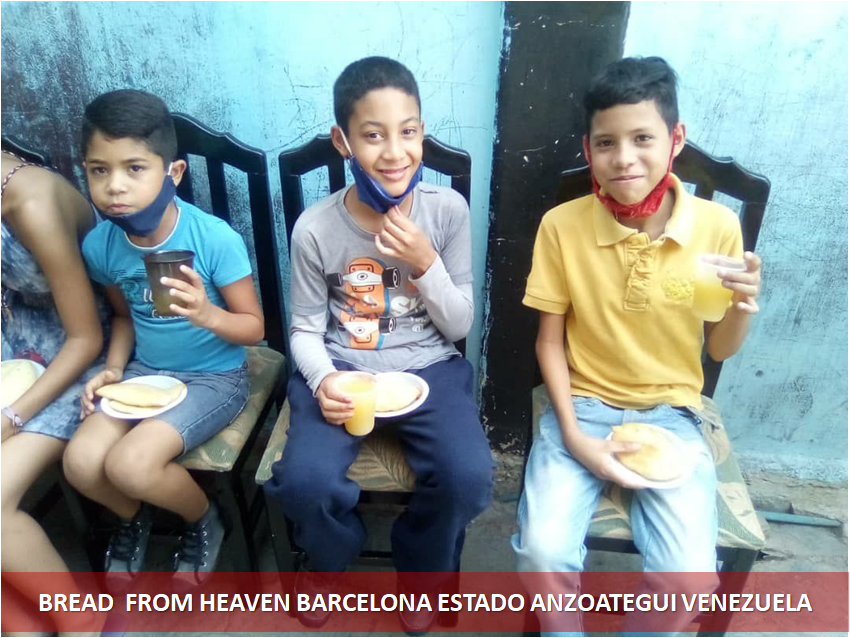 We know the importance of keeping children at home and social distancing, but we know the situation in Venezuela, many children are alone while their parents desperately search for food, the life of our neighbors is somewhat complicated, especially in the food theme.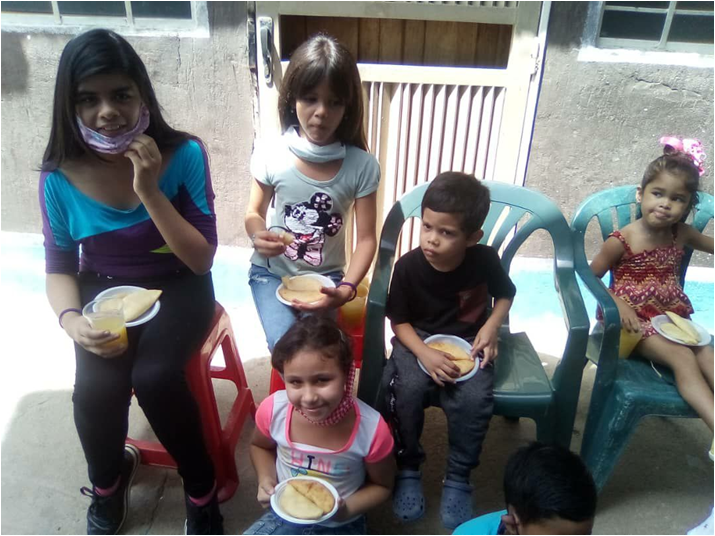 The dining rooms will be held under the modality of streets, since we cannot place as many children, we will limit attendance of 15 children maximum per dining room, using disinfection methods when entering and leaving, deliveries of masks and sanitary protocol.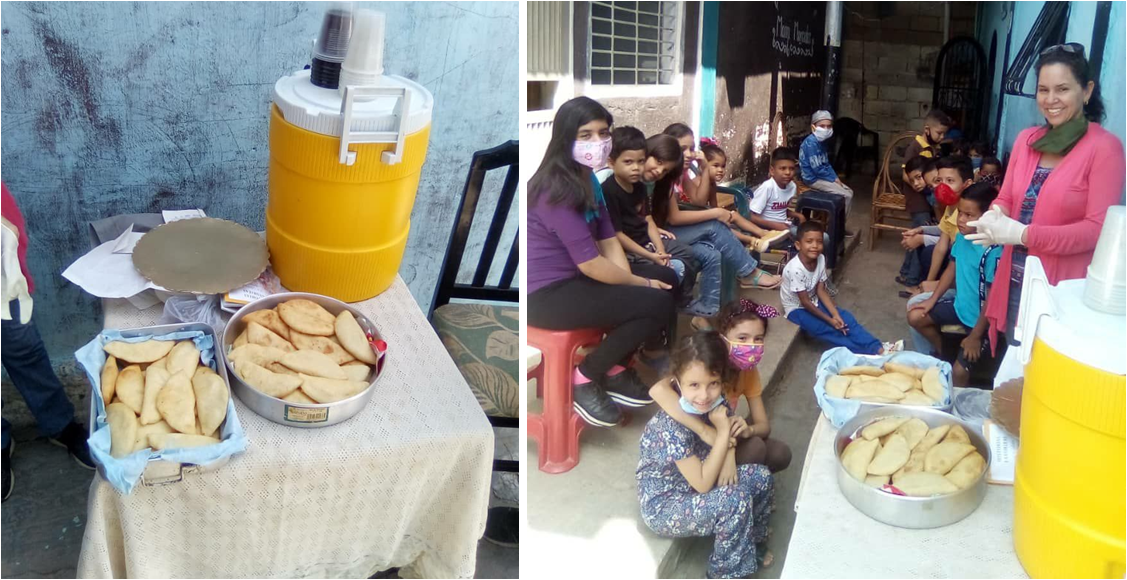 Many children in need and rural areas to cover this is the time to support more than ever the neediest, for that we are here fulfilling our social responsibility as Christians and as human beings, it is wonderful to be able to serve.
We invite all those who wish to contribute so that the dining rooms can continue to function and carry out this wonderful work.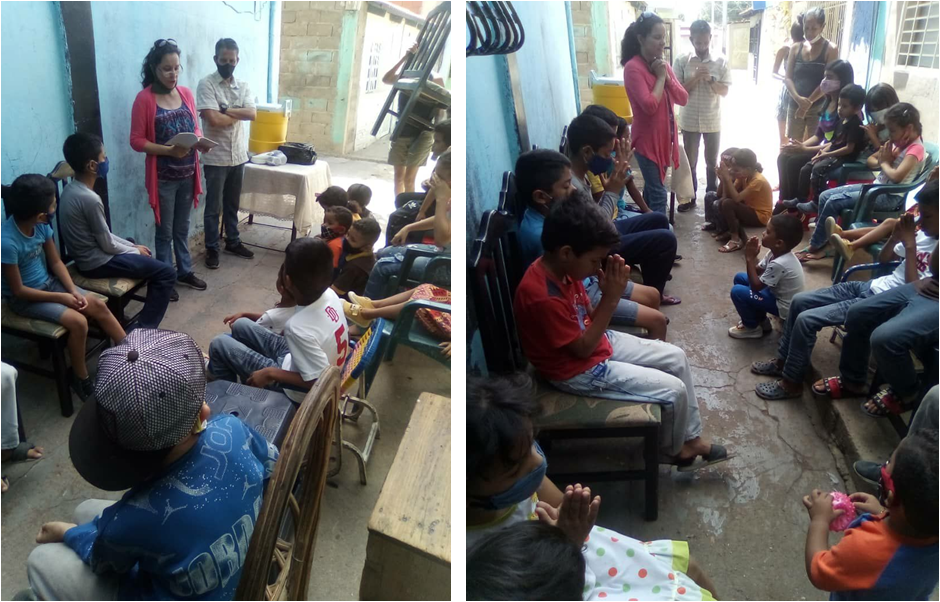 ---
---

---

---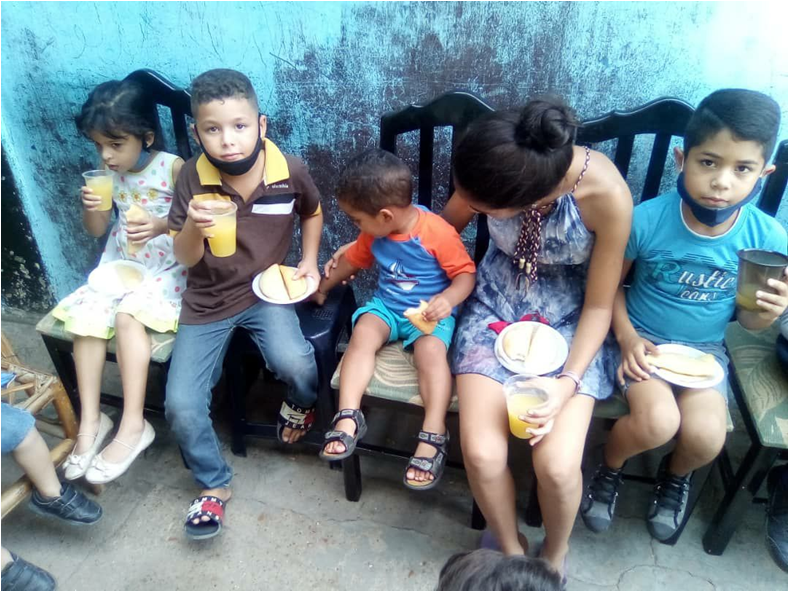 ---
---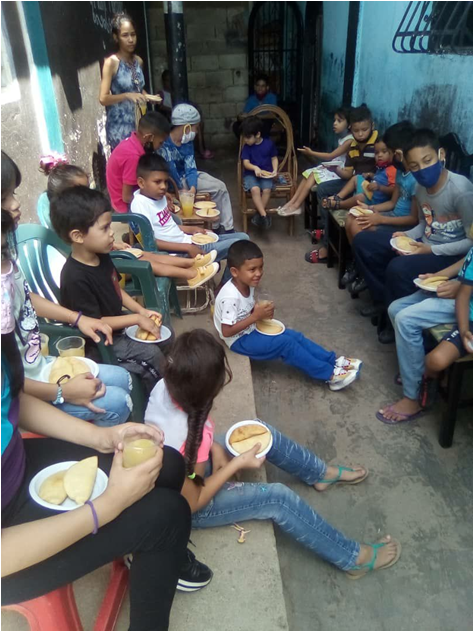 Proverbs 19:17
"He who gives to the poor lends to Jehovah,
And the good he has done, he will pay again. "
Our God knows how to pay and everything in this life we ​​do with love will later be a divine reward.Reina Valera 1960 (RVR)
WE WILL REACH CROWDS IN THE CRUSADE OF FREEDOM.
What to do now?
@Sc-v, will be in the communities and rural areas implementing social work and our educational campaigns, to which we will integrate Heartchurch , this is a wonderful opportunity to grow, to bring hope to many people, children are the fundamental pillars to build that desired future.
HeartChurch Telos Expansion:
Your NEW HeartChurch Telos account
The HeartChurch Telos expansion is about establishing ourselves on a new platform capable of facilitating commerce, banking, trade and logistics' - opening up many more opportunities than social media and blogs.
Telos is one of the most advanced blockchains on the planet. Incredibly fast and highly scalable. Built from the same blockchain architecture as EOS, Telos can do everything EOS can do. At the moment, however, Telos is relatively unknown and resources are cheap. Which means that we are establishing here at an ideal time.
For the first access to your account we recommend that you download SQRL to your PC.
If you have any questions, please do not hesitate to consult through the email:
heartchurch.org@gmail.com
Or in our situation room SC.Telos inTelgram:
https://t.me/joinchat/JfcYQRZKH3Fu0M9kIzcjjw
If you want to register and get a jc account visit:

Blessed are those who work for peace, because they will be called children of God. Matthew 5: 9 | NVI
Support this project on
https://fundition.io/#!/@sc-v/wx2n2agr9
We thank @fundition for all the support provided during all these months, it has actually been a beautiful and rewarding job, we know that we will grow and reach more children in our country.
We thank our collaborators
@sirknight,@sniffnscurry,@pennsif,@adollaraday,@fundition,@redpalestino, @wilx, @charitycurator, @theycallmedan,@curatorhulk, @impactn-projects,@partiko,@newhope, @hanshotfirst.
---
---