GOD WORD FOR YOU TODAY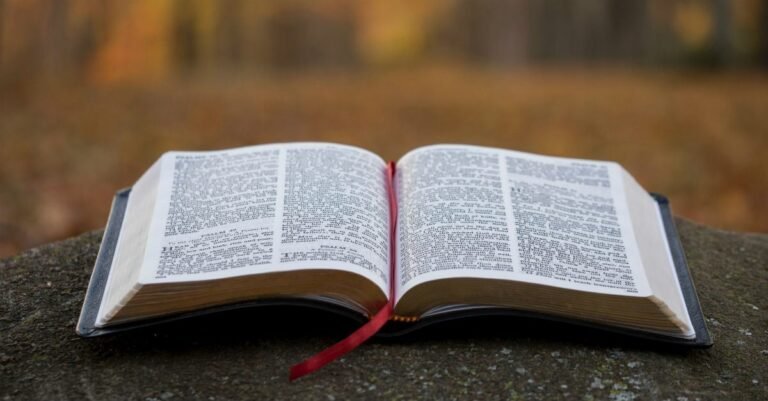 source
Isaiah 41:14]Fear not, thou worm Jacob, and ye men of Israel; I will help thee, saith the LORD, and thy redeemer, the Holy One of Israel.
May the Lord remember all your sacrifice of love in his vine yard this season in Jesus mighty name.
May the Lord destroy every satanic projections in your life and family in Jesus name
Isaiah 41:18 I will open rivers in high places, and fountains in the midst of the valleys: I will make the wilderness a pool of water, and the dry land springs of water.
May the Lord open to you rivers of good opportunities, rivers of prosperity, miracles, restoration and divine health in Jesus mighty name.
You are blessed, graced and favored in Jesus mighty name.
More blessings