Now thanks be unto God, which always causeth us to triump in Christ and maketh manifest the savor of His knowledge by us in every place 2corinthians 2:14
Jesus said in "John 18:36" ..... My kingdom is not of this world" when this message is fully understood, we would understand what it means to triump in Christ. We are not to take the world , we are bringing the influence of a superior kingdom into the world. We are to reflect the peace, joy, deliverance and freedom of the superior kingdom here on Earth that others may desire and seek to become partners with it.
To triump, we must be a carrier of Christ wherever we go, we must behold his image in our conduct, conversation, faith , purity and love that others may want to emulate.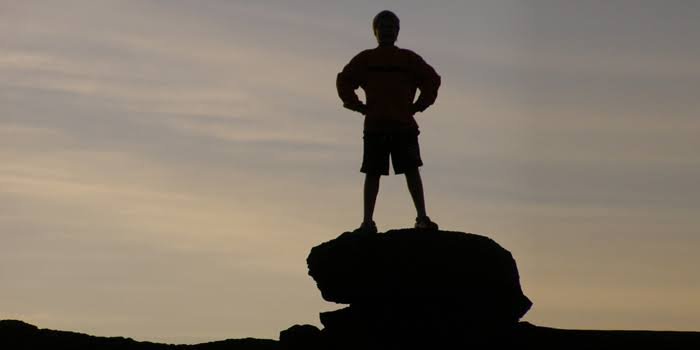 Theophilus a Christian musician in one of his song said "Until my only gaze is you, spirit keeps brooding over me, till I becomes more like You". This represent a cry of a triumph mind, seeking to be renew each day until he becomes like Christ. His only desire was that his all is in Christ, no doubt, he must have engaged himself in God's presence and seek to be like him that he may make Impact in his generation by triumphing in Christ.
Paul used the word "savor" to describe a Christian's life. It's means just like a perfume is perceived wherever a person wearing it enters , so should be a Christian life, people should be able to see the victory and a changed life in him that is not patterned to the ways of this world. The gospel should spread in our character and by words and allowing them to make a choice whether to go the way of the Lord or the way of the world.