Greetings in Jesus name.
Ps.119.117 - Stick with me and I'll be all right; I'll give total allegiance to your definitions of life.
Ps.119.118 - Expose all who drift away from your sayings; their casual idolatry is lethal.
Ps.119.119 - You reject earth's wicked as so much rubbish; therefore I lovingly embrace everything you say.
Ps.119.120 - I shiver in awe before you; your decisions leave me speechless with reverence. [JC]
Ps.119.122 - Take the side of your servant, good God; don't let the godless take advantage of me.
Ps.119.123 - I can't keep my eyes open any longer, waiting for you to keep your promise to set everything right.
Ps.119.124 - Let your love dictate how you deal with me; teach me from your textbook on life.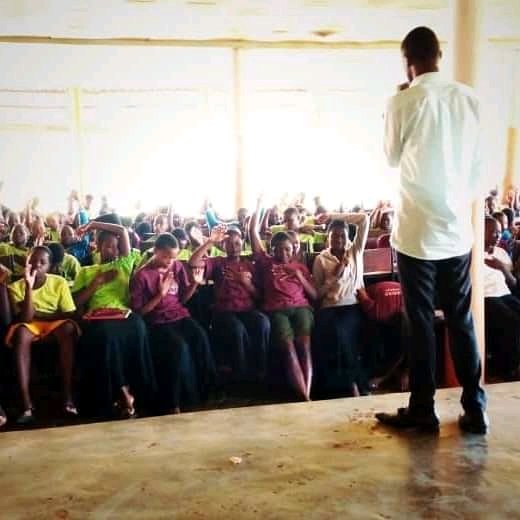 God bless you