John 10:10 (NKJV) The thief does not come except to steal, and to kill, and to destroy. I have come that they may have life, and that they may have it more abundantly.
I am always amazed at how society wants to pin all of the bad that happens on our Heavenly Father, when this scripture is so clear on who brings the evil into the world and into people's lives. Here it states that the thief comes to steal, and to kill, and to destroy. Well, if there is one thing that I know, it is that God is not a thief.
Our Father in heaven is the giver of life. He is the One who walks with us and talks with us and guides us along life's ways. He is the One who protects us and brings life, and that more abundantly. Our Father wants the best for us, just as any good earthly father would want the best for his children.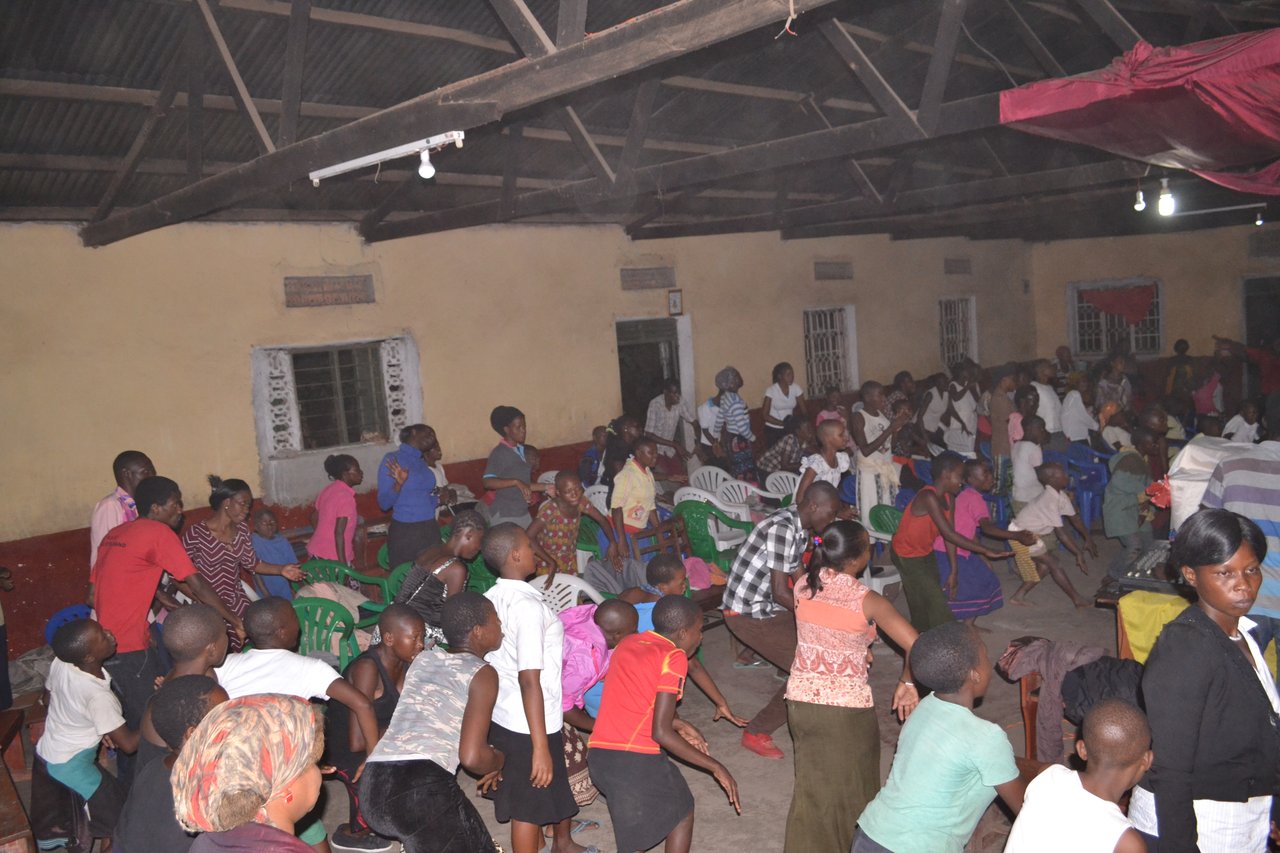 The enemy, the devil, is the one who wants to destroy your life. He's the one that wants to destroy your marriage, home, health, and whatever is good in your life. He is a thief and a destroyer, and God our Father is the giver of life. As long as we do not get this mixed up, then we will always know where the attack is coming from.
So when we read this verse, we need to say that every time something tries to steal, or kill, or destroy, that is not our God, but satan. Once we declare this, then victory is right around the corner! Just like in any warfare, we need to know who our enemy is and who is on our side. Well, let me tell you that God, your loving Father, is on your side!
So today, make a conscious decision to see where things are coming from, and place the blame where the blame is due. Give the devil the blame that he has tried to place on God. Then take the Word of God and keep him in his place.
Confession: Today, I am going to place the blame where the blame is due, and the praise where the praise is due. When something happens that is trying to steal, kill, or destroy, I will know that it is of the devil, and I will bind his works up in Jesus Name!