Even Christian movies have a problem. Just as the devil entered gospel music, he also entered gospel movies.
_they changed some scriptures in gospel movies. In some Christian movies they put love stories.
[1] Any movie translated by a secular VJ is not a Christian movie.
✍️all Christian movies translated by secular vj, they are not Christian movies.
✍️ Catoons these days are not good for children. The Catoons promote immorality toward the children.
👉Parents have a teacher in the home who is taking them to hell how, paying for the decorder in order for children to watch cartoon.
👉Not every program on TV that you must watch.
👉Satan is targeting the young generation through cartoons.
✍️No more waisting time, it's time to stand and defend the faith.
✍️We are in the world but we are not of the world.
👉Everything that we have ever got, is first confirmed in the spiritual realm.
✍️There is hope that I can be what God predestined for me.
👉some films glorify the devil ie movies containing magic.
👉some movies kill the fire for God in our lives which leads to compromise.
👉some movies promote violence like those action movies.
✍️our God is a peaceful God not of violence.
✍️The devil(Satan) and his movies promote death eg horror movies. The devil came to steal kill and to destroy.
✍️movies promote suffering. Some people suffer because of sin, ignorance.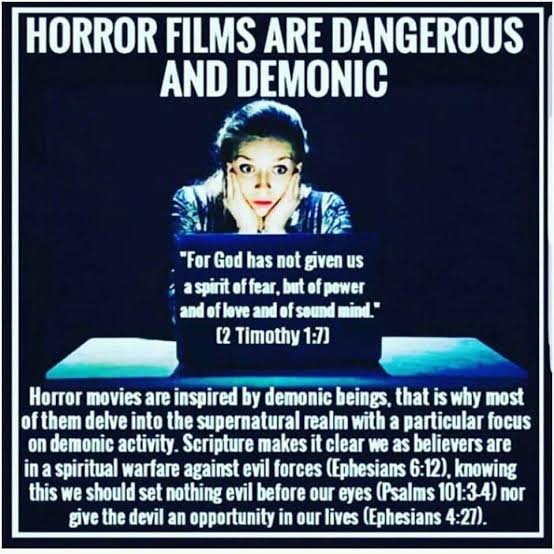 ✍️the days that we are in are evil, the devil is like a roaring lion moving to and from looking for whom to devour.
👉we are not partakers of the table of God and the table of the devil. Hot not hot, cold not cold , God will spit you out of his mouth.
✍️the wages of sin is death.
✍️we can not serve two masters, we can not serve God as well as the devil.
👉movies promote enemity.
✍️some movies feed our minds with negativity and ungodliness.
Thank you for reading.