Deut.33.25 - Safe behind iron-clad doors and gates, your strength like iron as long as you live." [JC]
Greetings in the name of jesus Christ the son of God.
Today, God is good. God is a safe place to be. The best ever and always.
All of us know that when the house has a gate or a door, it is safe from thieves or intruders. A house without a gate is so dangerous and unsafe or insecure.
Therefore, when we are behind closed doors in the presence of God, then we shall be strong. Because in the presence of the Lord is joy. Remember the joy of the Lord is our strength.
When you live in the presence of God, your life will be strong as iron. You will lie your days with much strength as iron.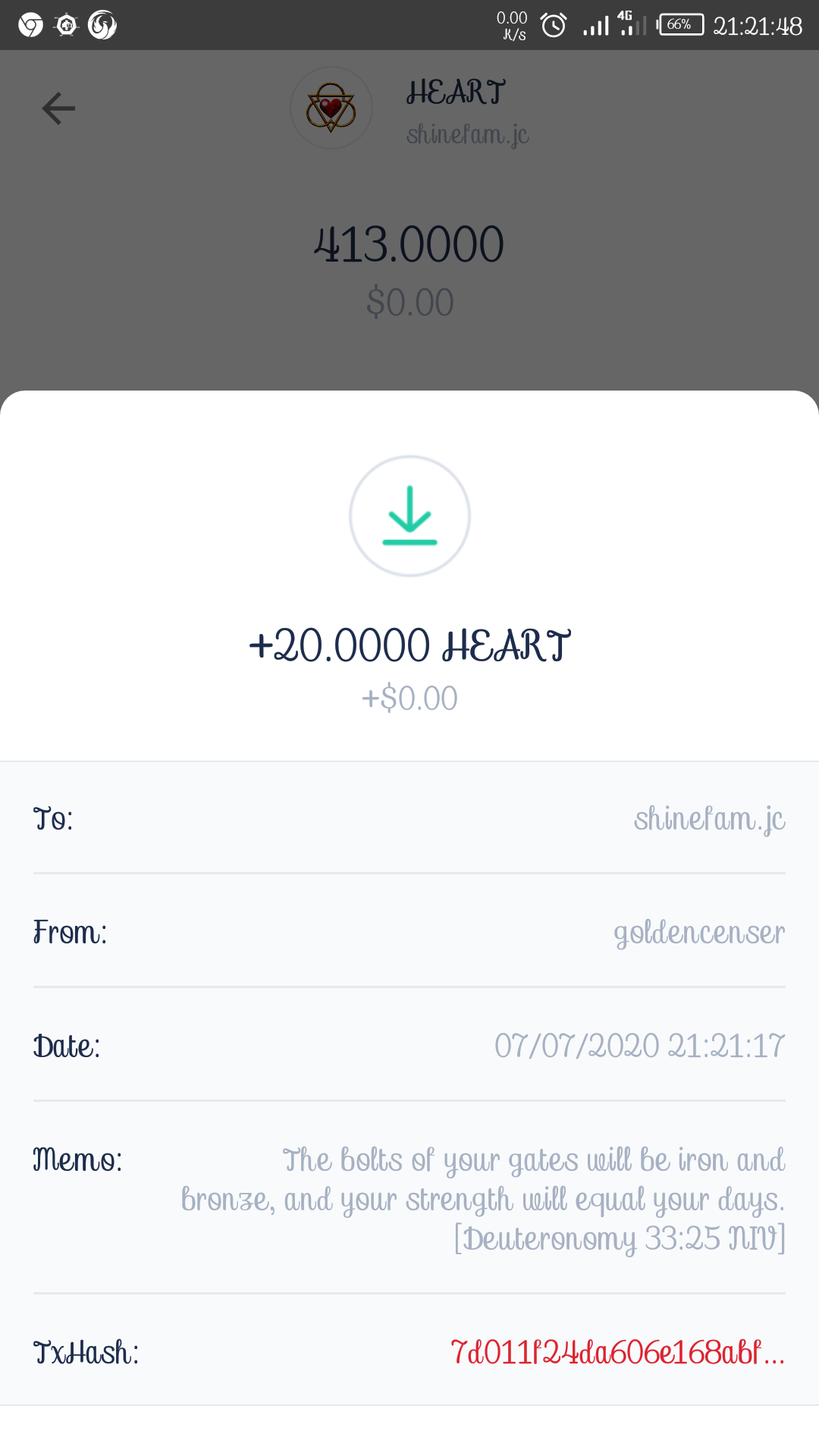 God bless you.