Before now, I don't like games, game is like a waste of time to me, I never believe in game until I see some Blockchain built games that are backed with digital currencies, that's when I think playing games would definitely become what's meaningful in life, most especially the Blockchain games and a decentralized one.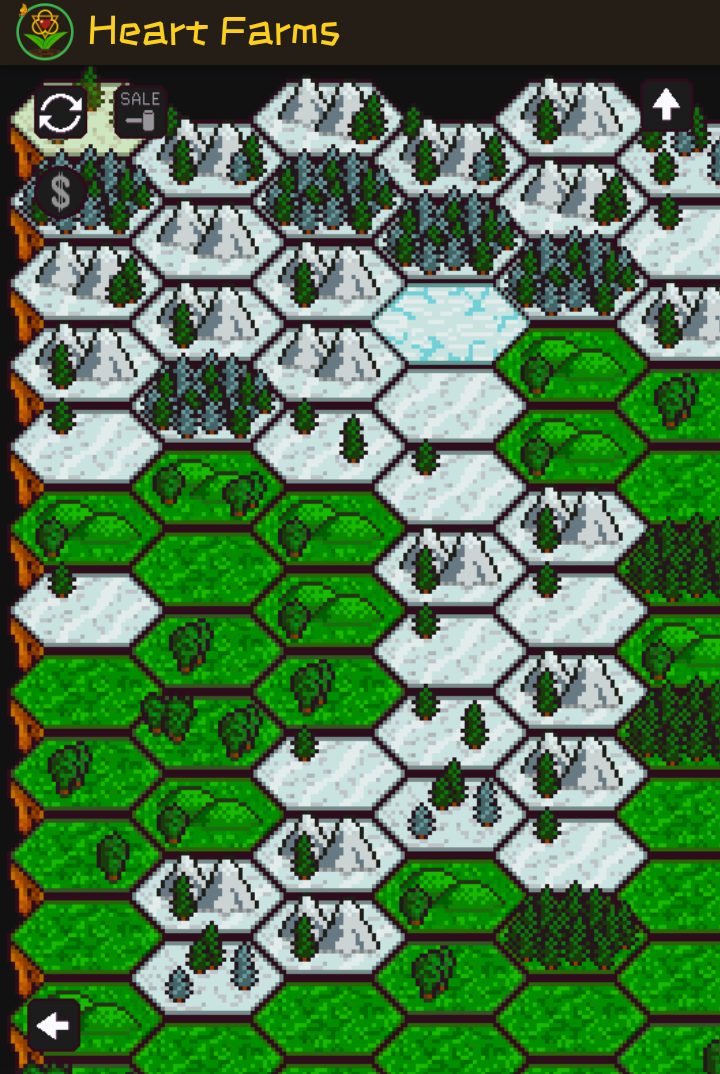 Heartfarm is not just a game as well, it's a game you play and earn coin; heart token. If you have already own an heartland, then you must have bought it with telos or heart token, but presently, you can bid with only heart token and that should let you know that you'll earn when you farm; you earn when you play the game
Although heart token is yet to have value but since it's a project support by Apostle @darleny01 trust it would be a successful one and can't be a waste of time. Heart token may not have value now but remember that bitcoin was once like that, even steem was once like that.