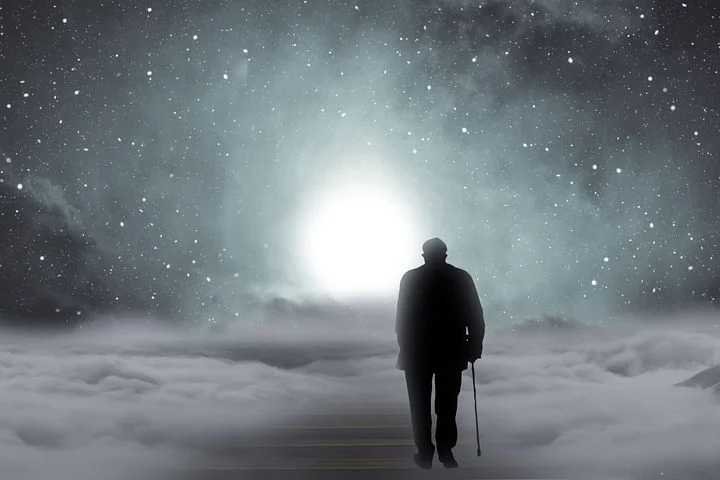 2 Timothy 3:1 notify us that in the last days, dangerous times shall come. Nonetheless, Romans 8:35-37 told us know that despite of the tribulation, the distress, peril, famine and ubiquitous that would be the characteristic of the signs in the end time, you don't have anything to be panic of. It is because you are powerful more than a conqueror: who would apart us from Christ's love? Is it tribulation, or discomfort, or persecution, or famine, or nudity, or peril, or sword? No! in all these things can't separate us because we are more than conquerors by Christ that loved us" (Romans 8:35-37).
All that you need is to hold on to the Word of God; know and have it in your mind and confirm it by speaking. The power is in assertion. For instance, the Word of God says, "No weapon designed against me shall prosper" (Isaiah 54:17). In Luke 10:19, Jesus said nothing shall hurt you by any means and in John 16:33, He still said, "These things I have spoken to you, that in me you might have peace. In the world you shall have adversities but have good cheer; I have overcome the world." have believe in these truths.
Jesus overcome the world, it's not for Himself it's for you and i. He has overcame the world and all the devil, the darkness and all negativities and we are given victory. All that you need to do now is to make and maintain that victory our life with our confessions filled with faith.