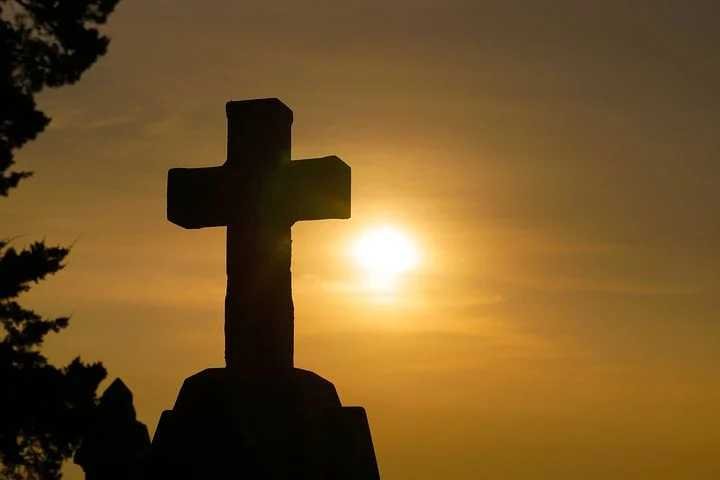 photo from pixabay
Some people think it's okay and meek to always cry when you need help from God. I'm their thoughts, God loves their "surbodinate syndrome," but no, He doesn't. God need you to make effect changes in your life and any relates with the word of faith coming from your lips. Recall when Jesus and His disciples sailed in a boat. Lord Jesus Christ had fallen asleep in the prance of the boat, and the Bible recorded that, " a storm of wind came on the lake; and they were all wet, and they were in hazard" (Luke 8:23).
The disciples ran to Jesus in utter recklessness and said to Jesus, "Master, master, we perish." Jesus, after reprimand the raging storm, he now turned to them and them where their faith is?" (Read Luke 8:23-25). He made them know that they could are capable to do something about the situation without them coming to Him. He said in Matthew 17:20, "…If you have faith as small as mustard seed, nothing shall be hard for you to do." So, with your faith, you can carry out and have make anything done; you can command the your life course to go in line with the will of God and purpose for you.
It doesn't matter what has occurred or what's happening with your life, job, finance and health or in any part of your life; don't even devour or cry for help! Restore, rearrange and rebuild the things in line with the perfection will of God with your admittance of faith. With the faith you have, you can mske your life in line with the path of glory and excellence. The Bible let us know that our faith is the victory that surmount the world: "...this is the victory that surpass the world, even our own faith" (1 John 5:4).
No matter the situation that you think your faith won't be able handle. That is more of the reason why lord Jesus Christ asked His disciples when they were afraid during crisis, Where their faith is. Whatever it is that confronts you today has no match for your faith. Change the scene with your that's filled with confessions. Speak the Word, and keep on speaking the Word and you will surely see the change that you want, because Jesus Lord Jesus Christ said that "You shall have what you say" (Mark 11:23).