COMO SIFRA Y FUA.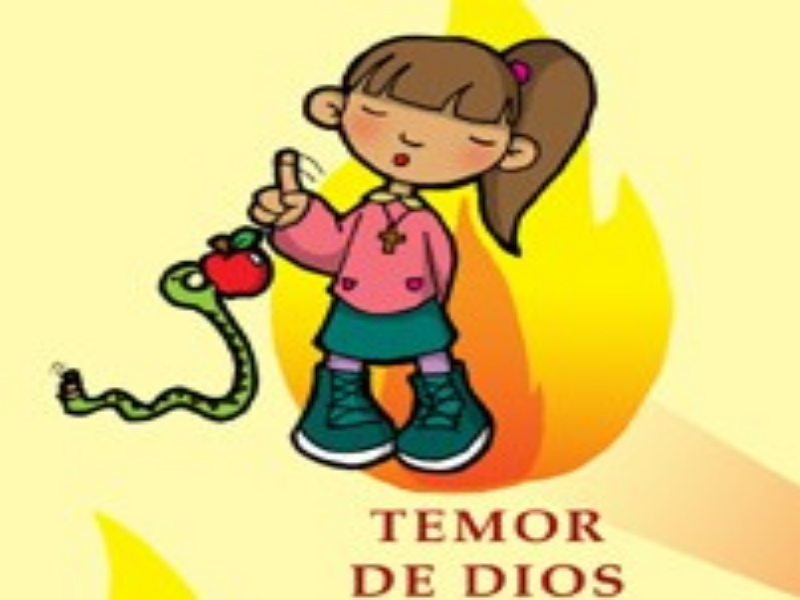 En mi viaje por el antiguo testamento, me encontré con estas grandes heroínas, temerosas de Dios. (Éxodo 1:15-21). No sé si han leído su historia, pero resulta que ellas eran parteras en el tiempo en que Israel seguía bajo la opresión del pueblo egipcio, y cuando murió José, se levantó un nuevo Faraón, que no lo conocía, y se alarmo por el número de Israelitas, pensando que si vinieran sus enemigos, se unirían a ellos y los acabarían.
Su reacción inmediatamente fue acabar con los niños varones, por lo que llamo a estas parteras, indicándoles que dieran muerte a los bebes varones. Ellas, conociendo el temor a Dios no lo hicieron de esta forma, y Dios les bendijo, prosperando su hogar y familia.
Vivimos en un mundo donde el sistema intenta dominarnos, nos quieren vender lo malo por lo bueno, lo obscuro por lo claro, donde "Lo relativo" ha ganado tanto terreno, que asesinar no es tan malo, porque la persona fue tan mala que lo merecía.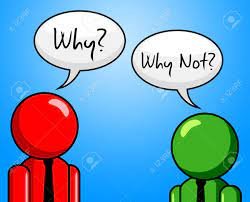 Un sistema cuya intención será confrontar a aquellos que se levanten en su contra, presionándonos a dejarnos llevar por la corriente, así como el Faraón, nos persuade a comportarnos de la misma forma, a disfrutar de su música, a mirar de forma inofensiva la declaración de género, y a tolerar el aborto porque es nuestro cuerpo y decidimos sobre él.
En esos momentos de confronte, es donde entra en juego nuestro temor al Señor (Éxodo 1:17) Con todo es nuestra contra y las miradas en nosotros, debemos tomar una decisión… O ser aceptados por el grupo, o recibir nuestra recompensa de parte del Señor (Éxodo 1:20).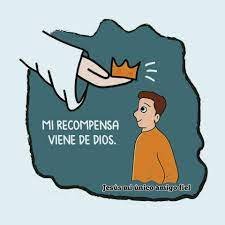 Aunque el mundo actual, llame a lo malo, bueno… Si no está en la biblia, está mal.. Y no hay porque cuestionarlo.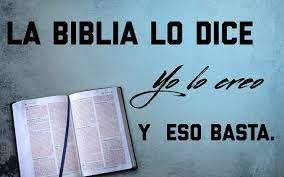 Velad, estad firmes en la fe; portaos varonilmente, y esforzaos. (1 Corintios 16:13)
Pero temo que, así como la serpiente engañó a Eva con su astucia, sean vuestros sentidos de alguna manera desviados de la sencillez que es en Cristo. (2 Corintios 11:13)
ANIMO.
Dios les bendiga querida comunidad heartchurch.
Romanos 8:28
Like Sifra and Fua.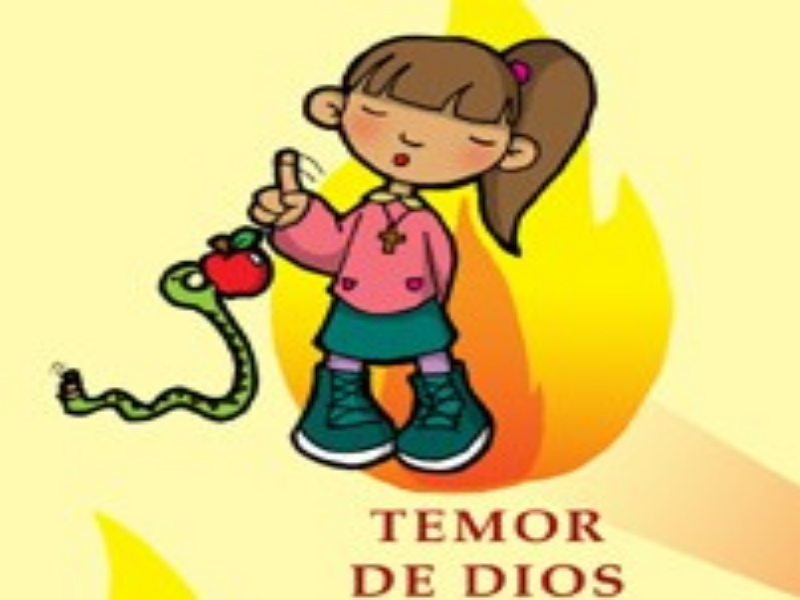 On my journey through the Old Testament, I came across these great, God-fearing heroines. (Exodus 1: 15-21). I do not know if you have read their history, but it turns out that they were midwives in the time when Israel was still under the oppression of the Egyptian people, and when Joseph died, a new Pharaoh arose, who did not know him, and was alarmed by the number of Israelites, thinking that if their enemies came, they would join them and finish them off.
His immediate reaction was to kill the male children, so he called these midwives, instructing them to kill the male babies. They, knowing the fear of God, did not do it this way, and God blessed them, prospering their home and family.
We live in a world where the system tries to dominate us, they want to sell us the bad for the good, the dark for the clear, where "The relative" has gained so much ground, that murder is not so bad, because the person was so bad that it deserved.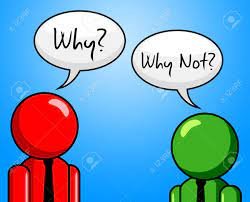 A system whose intention will be to confront those who rise up against him, pressuring us to let ourselves go with the flow, just as Pharaoh persuades us to behave in the same way, to enjoy his music, to look at the statement in a harmless way. gender, and to tolerate abortion because it is our body and we decide on it.
In those moments of confrontation, it is where our fear of the Lord comes into play (Exodus 1:17). With everything against us and the eyes on us, we must make a decision ... Either be accepted by the group, or receive our reward from us. of the Lord (Exodus 1:20)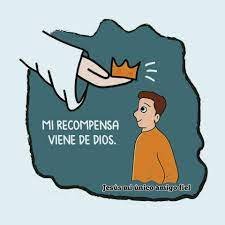 Although the current world calls evil, well ... If it is not in the bible, it is wrong ... And there is no reason to question it.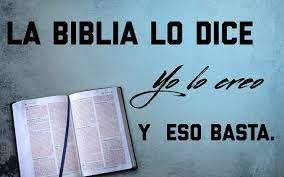 Watch, stand firm in the faith; Be manly and do your best. (1 Corinthians 16:13)
But I fear that, just as the serpent deceived Eve with his cunning, your senses are somehow deviated from the simplicity that is in Christ. (2 Corinthians 11:13)
COURAGE.
God bless you dear heartchurch community.
Romans 8:28