One of the most difficult things for human beings is the waiting time, none of us like to wait and those of us who do it is only because we have been processed by God and we have learned our lesson.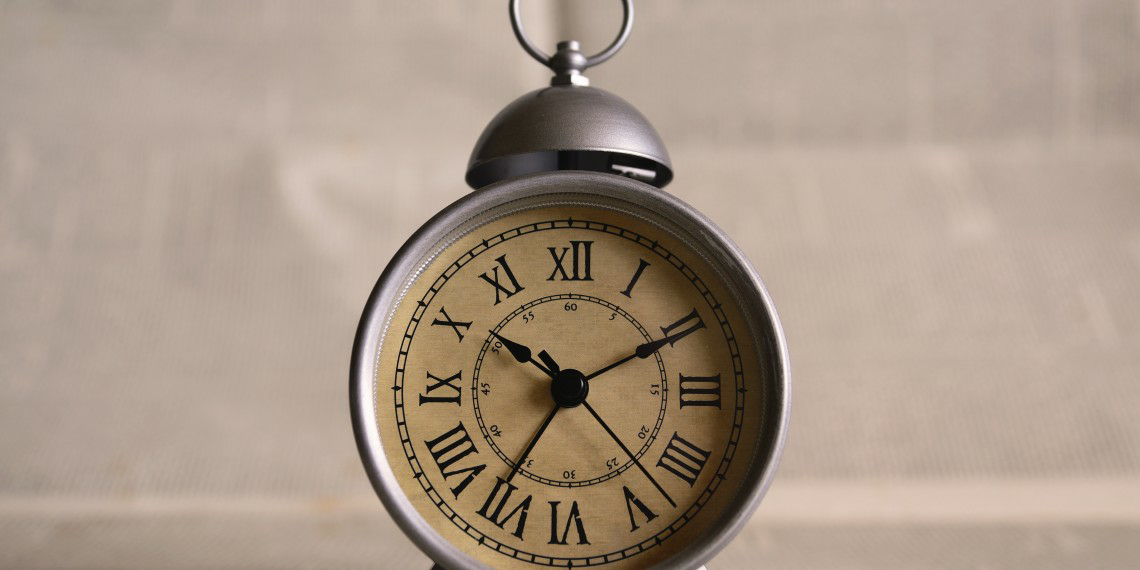 Waiting is not easy and more when we have an urgency, when we feel that if that does not come or one happens as soon as possible, we will die.
Many no longer have trouble waiting but still wonder what the correct time is, and this is nothing but God's time. The bible says in the book of Ecclesiastes that everything has its time and it really is like that, there is a time established by God for everything, and we must know how to understand those times for us.
Maybe you can be doing something that is not wrong, but you can be doing it out of time, then that leads to being out of the will of God, and that is when it cannot be prospered by Him.
Let us learn to discern the times that God establishes and we will know the correct times to act, to move, to undertake, to speak when we must and to be silent when necessary. If we act in the right time, we will surely do well.
Although waiting hurts or bothers us, the right time to do what we must, will come, then we will peacefully enjoy doing what God has predestined us. There is satisfaction in moving when it is God who gives us the order, because it is when we act confidently in Him.
Let's be patient in waiting on God because that time can be beneficial to prepare, and very short, however if we strive to act at the wrong time we can spend much more time than we should and the thing of the people of Israel in the desert can happen to us.