The Lord loves holy hearts, and all blameless persons are acceptable with him: a king rules with his lips.
This bible verse has been derived from Brenton Septuagint Translation
If you can take a closer look at Proverbs chapter 22 from verse 10 to 12, and take a bible study you will understand verse 11 better which talks more about:
(11) For the grace of his lips.--Rather, who has grace of lips; one who loves the truth and can speak it pleasantly.
Verse 11. - He that loveth pureness of heart; he who strives to be pure m heart (Matthew 5:8), free from guile, lust, cupidity, vice of every kind. The next clause carries on the description of the perfect character, and is best translated. And hath grace of lips, the king is his friend. He who is not only virtuous and upright, but has the gift of graciousness of speech, winning manner in conversation, such a man wilt attach the king to him by the closest bonds of friendship. We have had something very similar at ch. 16:13. Some of the versions consider that by the king God is meant. Thus the Septuagint, "The Lord loveth holy hearts, and all blameless persons are acceptable with him." The rest of the clause is connected by the LXX. with the following verse, "A king guides his flock with his lips; but the eyes of the Lord," etc.
…10 Drive out the mocker, and conflict will depart; even quarreling and insults will cease. 11 He who loves a pure heart and gracious lips will have the king for a friend. 12 The LORD's eyes keep watch over knowledge, but He frustrates the words of the faithless.…
The moral lesson of this Bible verse is:
The king is the friend of all who are sincere and speak with kindness.
The lesson in the Bible verse has been obtained from: Treasury Of Scripture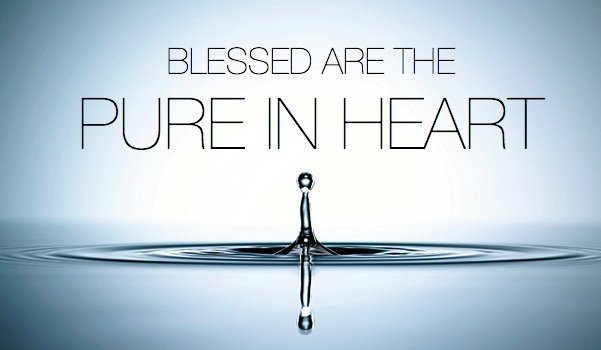 image source
There are more bible verses closely related to this verse, which are:
You can see more translations of today's Bible verse on different Bible versions in BibleHub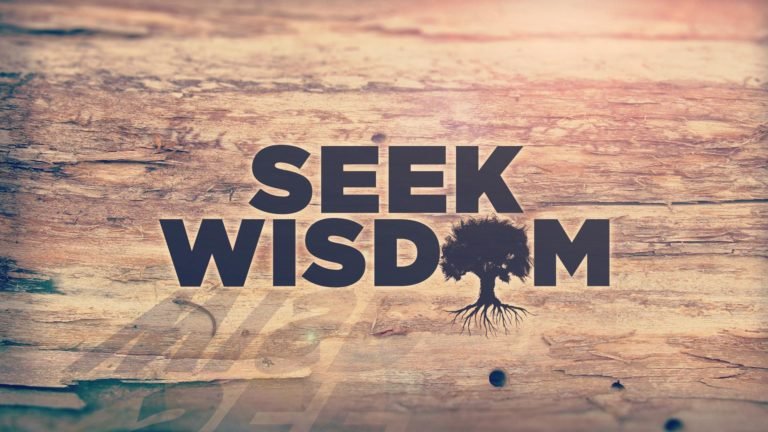 Image source
True Wisdom begins and ends with the Lord. Wisdom is a gift from the Lord.
The book of Proverbs in the Bible has 31 Chapters, each for each day of the month. So I shed some spiritual light in your world each and every day using solo scriptures.
God Bless You!
Till tomorrow
It's your friendly neighborhood Pastor
Tony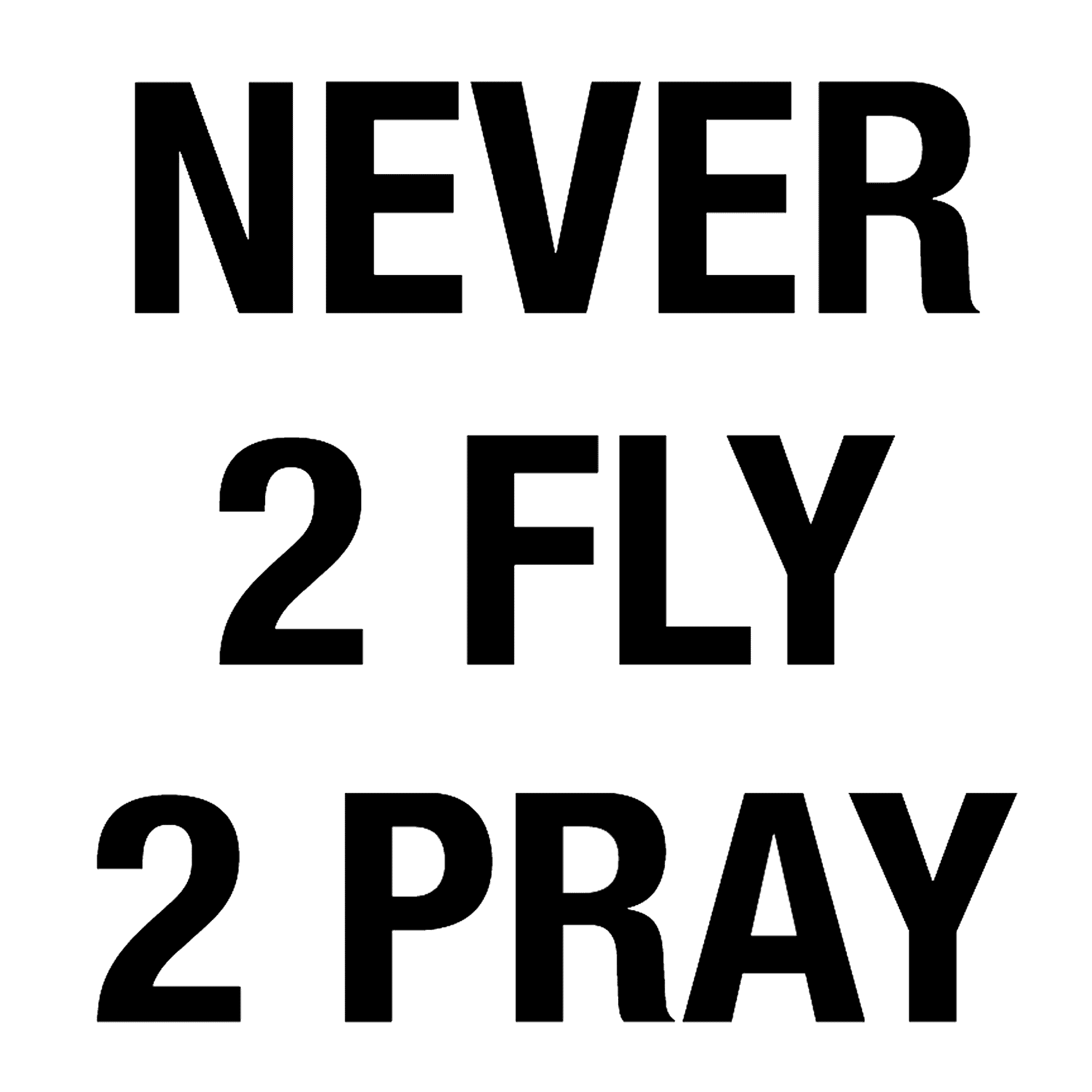 source