Let him drink and forget his poverty And remember his trouble no more.
This bible verse has been derived from biblehub
The moral lesson of this Bible verse is:
Let him drink, and forget his poverty, and remember his misery no more.
The lesson in the Bible verse has been obtained from: Treasury Of Scripture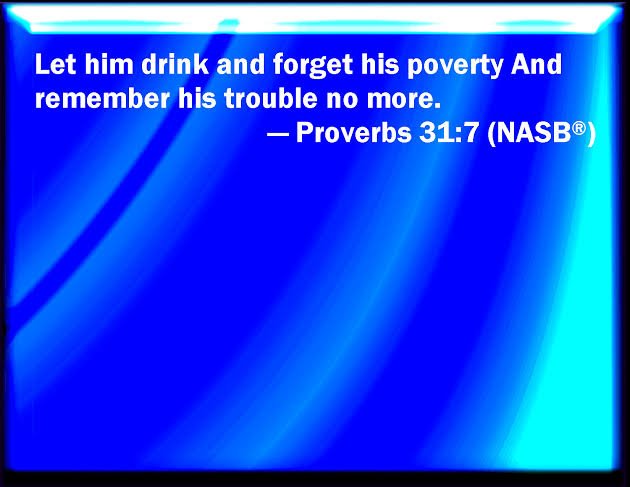 image source
You can see more translations of today's Bible verse on different Bible versions in BibleHub
The book of Proverbs in the Bible has 31 Chapters, each for each day of the month. So I shed some spiritual light in your world each and every day.
As usual... I also wanna thank the HeartChurch community admin @steemchurch & @sirknight for creating this awesome community to help us spread the word of the Almighty in the steemit community.
God Bless You!
Till tomorrow
It's your friendly neighborhood Pastor
Tony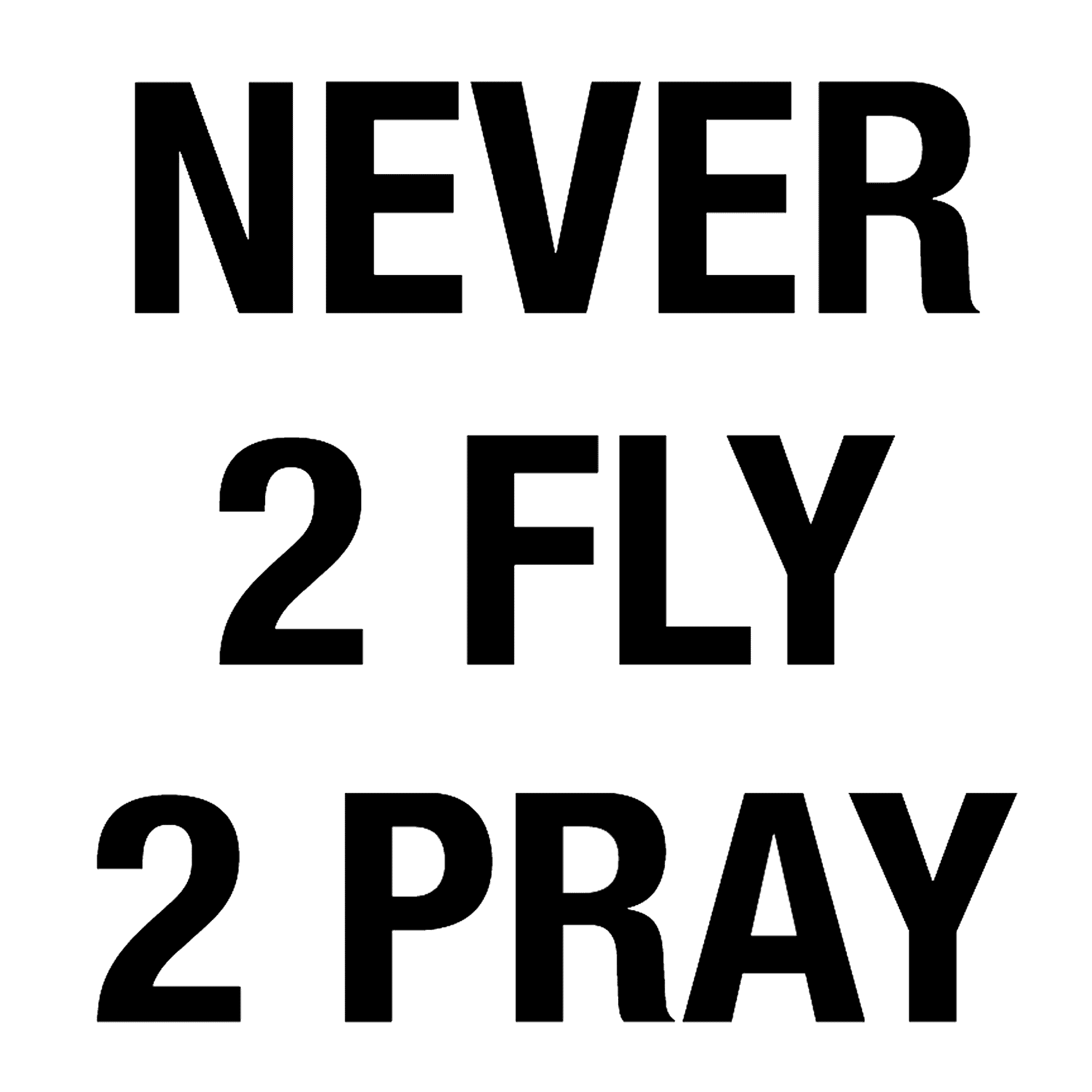 source