It is a huge blessing to share this word with this community and my friends here on the hive blockchain this morning. The message is to encourage anyone that feels like giving up or that fees so unsecure about the future that God cares and he really cares for you. I hav had several personal testimonies of God's salvation and help and I am convinced that he wouldn't give up on us anytime.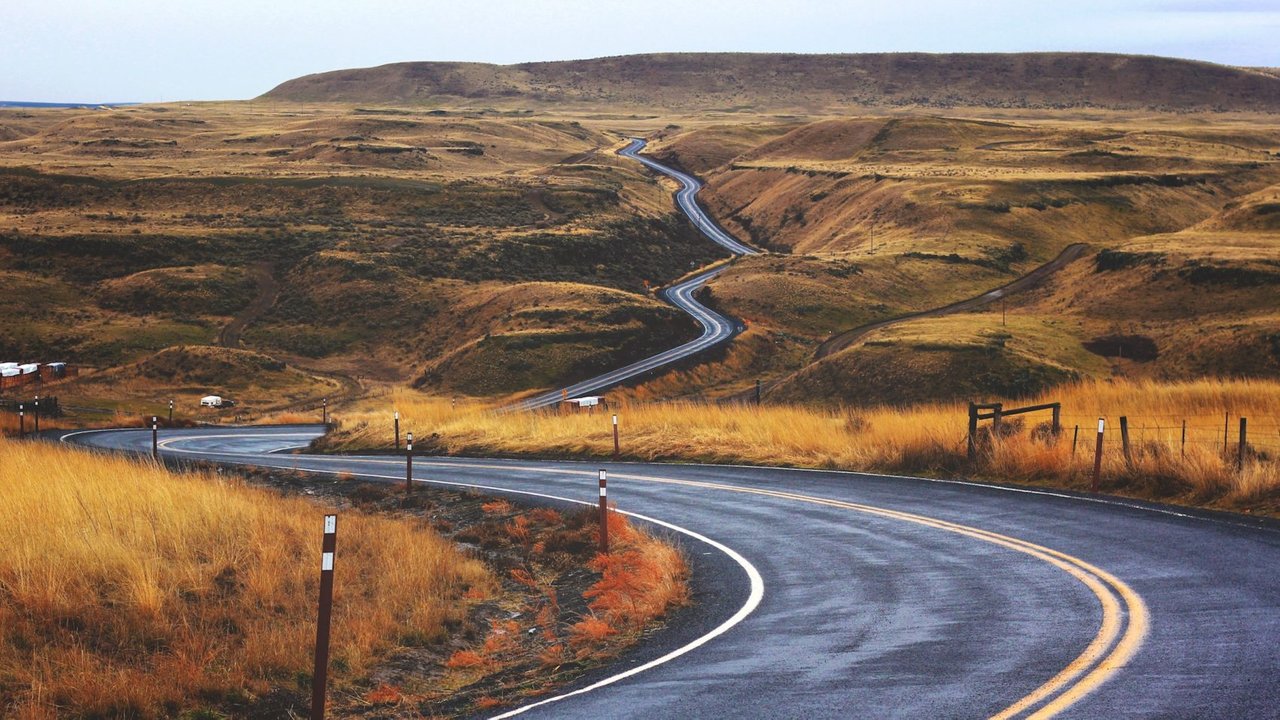 Image source
I remember a song, which wordings read this:
Because He lives, I can face tomorrow
Because He lives, all fear is gone,
Because I know He holds my future,
My life is worth living because He lives.
I saw myself singing the above song after reading the 29th chapter of the book of Jeremiah. The 11th verse is a popular one and many do recite it without getting to know the in-depth of what God was actually saying to us. I pray you have time to read the entire chapter.
10 This is what the Lord says: "You will be in Babylon for seventy years. But then I will come and do for you all the good things I have promised, and I will bring you home again. 11 For I know the plans I have for you," says the Lord. "They are plans for good and not for disaster, to give you a future and a hope. 12 In those days when you pray, I will listen. 13 If you look for me wholeheartedly, you will find me. 14 I will be found by you," says the Lord. "I will end your captivity and restore your fortunes. I will gather you out of the nations where I sent you and will bring you home again to your own land." - Jeremiah 29: 10-14 (NLT)
In that passage of the scripture, we see God's message to his people as one to comfort th m in a time which should have been for grief. The people were taken captive by Babylon yet God said to them, "I know the plan I have for you".You won't get crushed in the place you are going. There will be great lessons to learn in that seemingly ugly situation but you will be preseved and will come out stronger.
Beloved, being in Christ is an assurance for future that is bright and full of living hope. In him our future is bright and we have nothing to worry about. all that is required of us is to rest in his promises. it is her that made the Lions in babylon's den to become a pillow for Daniel. That means that the terrifying situation would not consume us if we are in Christ and believe in his promises. If you are hungry and afraid of provisions, do you remember the promise of God in Psalm 37: 25?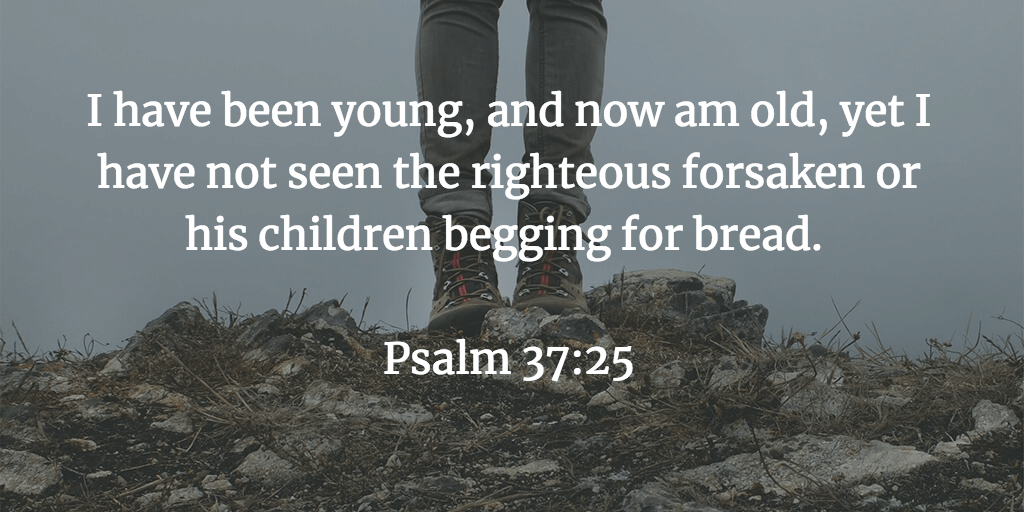 Image source
The biggest and most costly thing that God gave to humanity was the life of Christ Jesus.if God didn't spare giving him to us, what else would be too costly for God to give us? Nothing. There is nothing to worry about the future as long as God lives. We have a hope for a glorious future in Christ (Colossians 1: 27).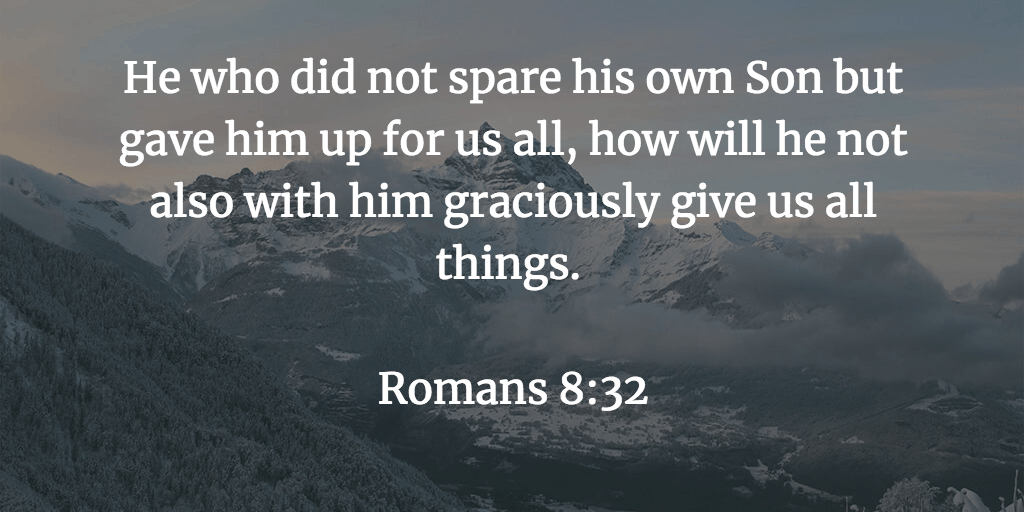 Image source
I therefore charge you this morning to quit shedding tears and rather, lookup on God's promises concerning the future. God has never and will never fail - Amen.