If you would not help me, then who will?
if you would not answer my prayers, why pray?
if You would not rescue me, would I still need to trust?
if I can't run to you Lord, then who will rescue me.
Lord if you would not bless me, who will?
If you will not honour the words I speak, do I need to still trust?
If you will not forgive me Lord, then who will I ask to forgive?
When you will you hear my prayers and attend to my heart cries?
How long shall I wait to receive answers to my prayers from you Lord?
Where will we I hide my face if the devil makes a mockery of me daily?
How long will I need to endure the shame and pain of my afflictors?
Please Lord I pray thee to come to my rescue because you are my last hope.
Thank you for answering
I'll praise you in advance
I remain your brother from another mother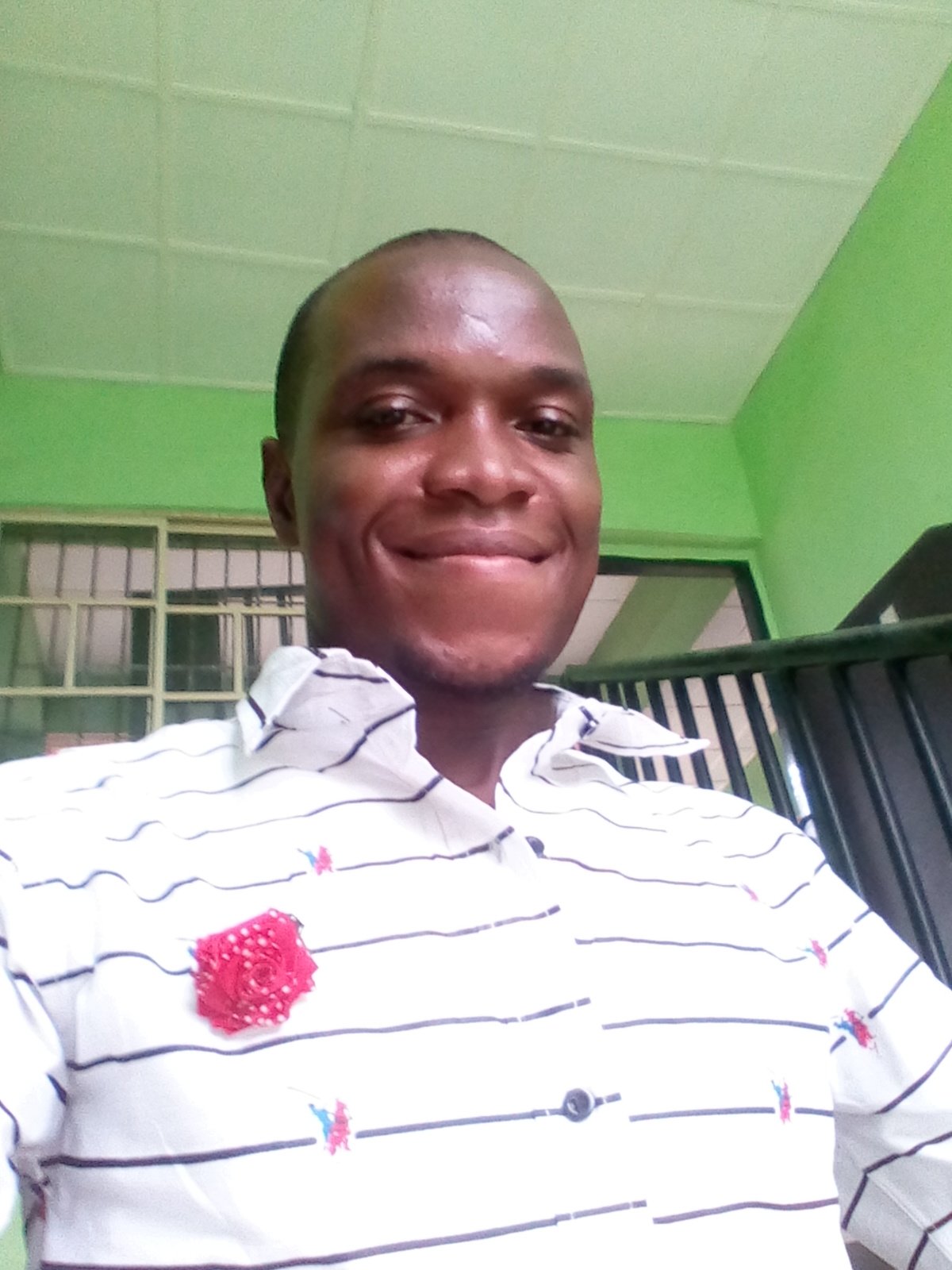 ---
Thank you for always engaging my post.
I am, like the love bird, I sing melodic tunes to your ear
Just take a line at a time
and remember to thank God when you're fine