Don't worry about anything, but pray about everything. With thankful hearts offer up your prayers and requests to God. Then, because you belong to. Philippians
Why should you worry yourself too much
about what to eat or what to drink?
why worry yourself about what tomorrow brings?
Should you worry about the children's fees
and the bills that keep piling up each day?
where is your faith O yea of little faith?
Should it now me about faith and not work
Least any man shroud boast of his or her work?
Or perhaps, we resort to praying more than be productive?
Thinking does not make Him less God nor
worrying would make you push Him to act faster
Look at the creatures in the air
Is your heavenly father not good enough to care
If the birds that neither plant or harvest eat
and they are filled with little the have gathered
How much more would God not take care of you?
Will God not take good care of you
even more than the creatures of the air?
What is the problem then?
Why allow yourself to be put under pressure?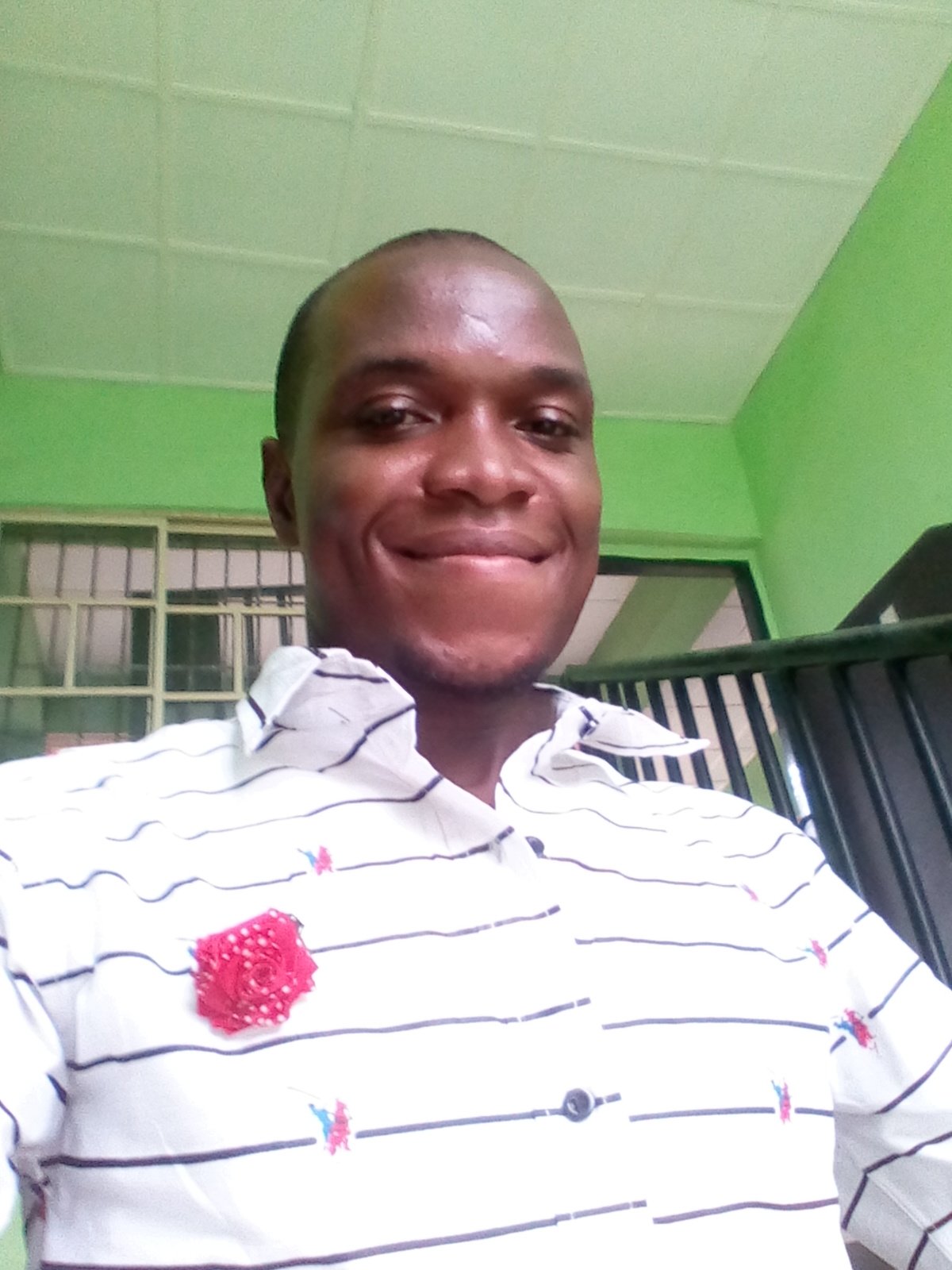 ---
Thank you for always engaging my post.
I am, like the love bird, I sing melodic tunes to your ear
Just take a line at a time
and remember to thank God when you're fine