:Behold, the Lamb of God - The next day he saw Jesus coming toward him, and said, "Behold, the Lamb of God, who takes away the sin of the world! John 1:27 ESV
Just one sacrifice faulted other sacrifices
just one sacrifice settled my case
just one sacrifice, ended every other sacrifice
a blood that meant was more effectual than others
through a blood, I was bound in captivity
and through His precious blood, I AM FREE
People paid so much a price
Just to have their sins forgiven
Others travel thousand of miles to get to the alters
alters where they offered yearly, monthly, weekly and daily sacrifices
But behold the Lamb of God
Behold the Lamb that taketh the sins of men away.
All my past you forgot
Just with few words... IT IS FINISHED
And through that single sacrifice
I have no need to save money to buy a ram, goat or lamb for sacrifice
Through that blood shed on the cross
I now have my redemption.
the devil, accuser of the brethren can accuse me no more.
Just one sacrifice
I don't need to pray or fast for any other
Just one sacrifice
big enough to atone for mankind dead and alive.
one sacrifice, I am okay and need no more.
Thank you for the grace that has found me
in the darkest places.
Grace found me.

source
the Son of God found me
thank God that he came for all
if not the rich and elites would have been the only ones to enjoy.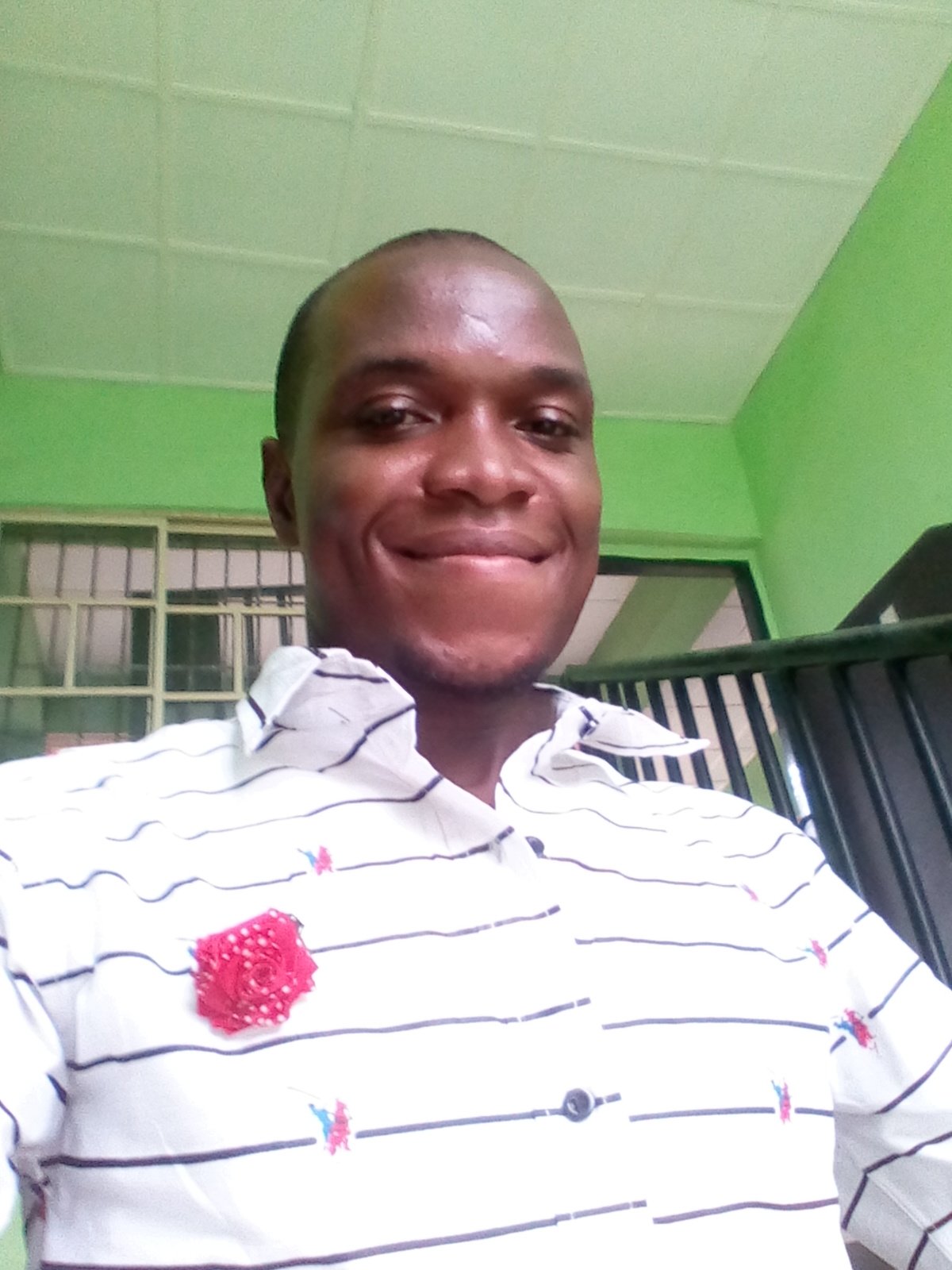 ---
Thank you for always engaging my post.
I am, like the love bird, I sing melodic tunes to your ear
Just take a line at a time
and remember to thank God when you're fine