Greater love hath no man than this, that a man lay down his life for his friends. Christian Standard Bible No one has greater love than this: to lay down his life for .. John 15:13 KJV
source

Thank for the love that rescue me
Thank you for your life you freely gave
Thank you for loving me when I know not love
Thank you for stil loving even when I betray your love daily
Thank you for the blood that dripped
To catch me when I slipped
Who would have paid the price I owed?
What would I have given or sold as ransom
In exchange for the life that you gave to me
You gave your life
For me to live
You paid the price that I will be free
Free from pains,
Free from bondage
Free from the yoke of sin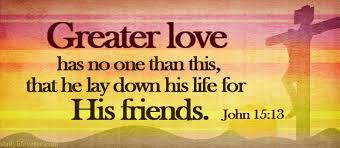 You chosed to die on Calvary's tree
And right now, I am living by your grace
Where would I have been without you Lord
When those that promised to protect me are long gone?
Who would ever love me like you do?
When those that claimed the would love me forever
had turned enemies swaying forever?
Thank God that God no be man
For if man be God
Now I for don die
I don pay per second to buy life
Would I have been able to buy for my family?
How about buying for friends?
Thank God that Jesus paid it all
and he said
It is finished
I remain your brother from another mother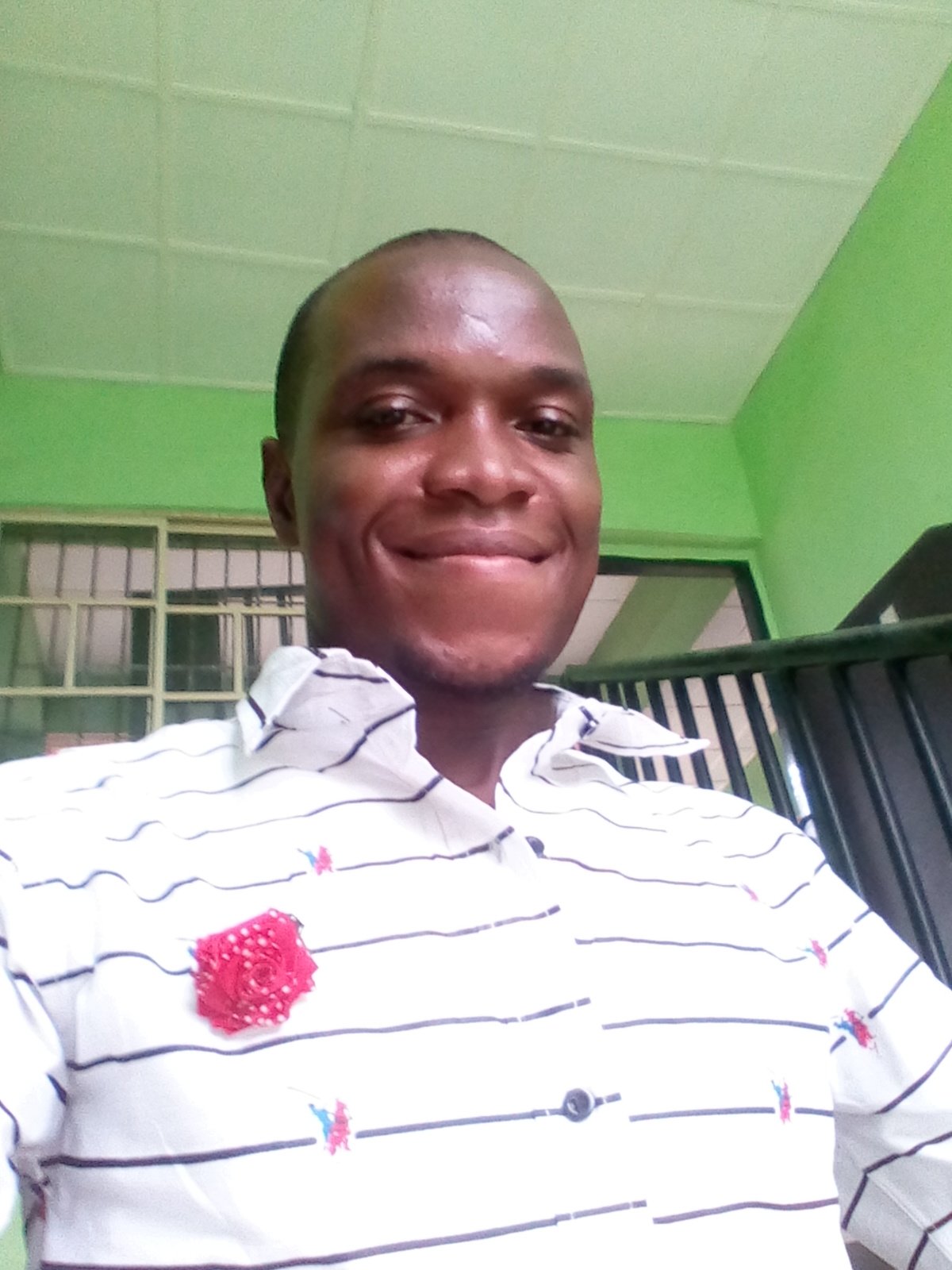 ---
Thank you for always engaging my post.
I am, like the love bird, I sing melodic tunes to your ear
Just take a line at a time
and remember to thank God when you're fine