source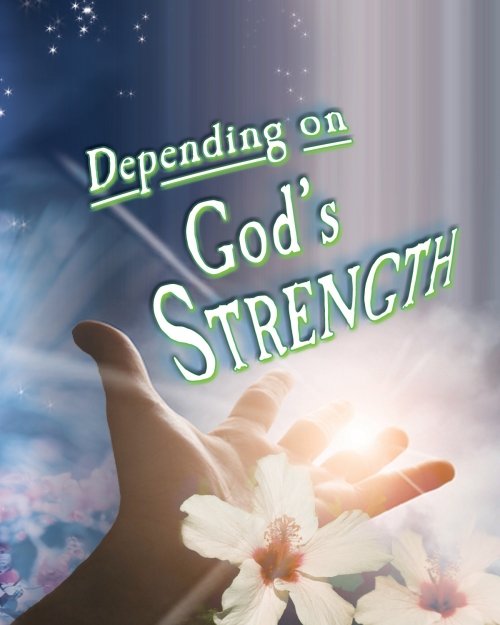 Lord, in my weakness, You are my strength,
in my confusion, You gave me direction,
when I think that all hope is gone,
you came right on time to my rescue
when life entangles with frustration
you step in with unmerited promotion
what would I do without you Lord?
Who would come to my help if not You?
Your grace has found me in my weakness.
Lord, you are my strength when I'm weak
Your grace kept me throughout last week
When I could not say a prayer
Your grace appeared at the centre
Not by works or self acclaimed righteousness
Least I boast of my deeds to you
But Lord it is your grace and that alone.
In the midst of the storms
You're my anchor
In the midst of the ocean
Your grace found me out
In my darkest places away from you
Your LOVE shows up like blazing lamp
Wherever I find myself
You kept and keep on looking out for me
Your grace and mercy finds me out.
When the devil said no
Lord, your grace said YES
the devil said it's over
but you said you just started
With you Lord, I cannot fail
With you, I find my rest
and because I have you
I'm too graced to be frustrated
Thank you Lord for coming with your GRACE..
---
Thank you for always engaging my post.
I like the love bird sing melodic tunes to your ear
Just take a line at a time:
and thank God when you're fine