(Luk.20:39-40)
Peace of Christ be upon you all. May you saved and sanctified till His coming.
--In the earthly ministry of Jesus Christ, the Alpha and Omega. He had many foes, haters, persecutors and yet, many friends and disciples.
--Jesus amidst them all, He wasn't discouraged, or confused either. He wasn't afraid of anyone, and He didn't commit Himself to anyone of them, for He knows what is in man (Jn 2:23-25).
--All the friends/disciples of Jesus asked many questions, both childish, carnal, annoying, worldly and spiritual from Him. He answered them all.
--Many of His foes, and tempters interrogated Him concerning quiet number of things. He answered them all.
--Even the demons and satan himself asked questions from Jesus. He responded them all. Christ Jesus is the answer to man's most difficult questions. He surprised the doctors, lawyers in response to their questions (Luk.2:46-47)
--Christ operates in all the gifts of the Holy Spirit, because the Spirit was given to Him without measure (Jn 3:34). And amazingly, Christ is the same yesterday, today and forever, as He did before, so He does today.
--He has the answer to every life challenging questions. Be it difficult, simple, complex and thought provoking, the answer is always found in Jesus.
--Jesus is the solution to every problem anywhere and anytime. Problems in the world, nation, city, village and family.
--Christ is the Saviour of the most wretched sinners. The sanctifier of the most vilest fellow. And the justifier of the most condemned criminal.
◇◇What is that troubling and bothering your heart at the moment, bring it to Jesus' feet. Don't panic, don't be confused. Don't worry. Just come to the Master of all circumstances.
◇◇Any questions giving you sleepless night, and restless moments. Come and ask Jesus. He is alive forever.
◇◇Any question about your soul, and where to spend your eternity. Jesus Christ is the Saviour at all times.
◇◇Any question about your health and wellbeing, Christ Jesus is the great physician at all times.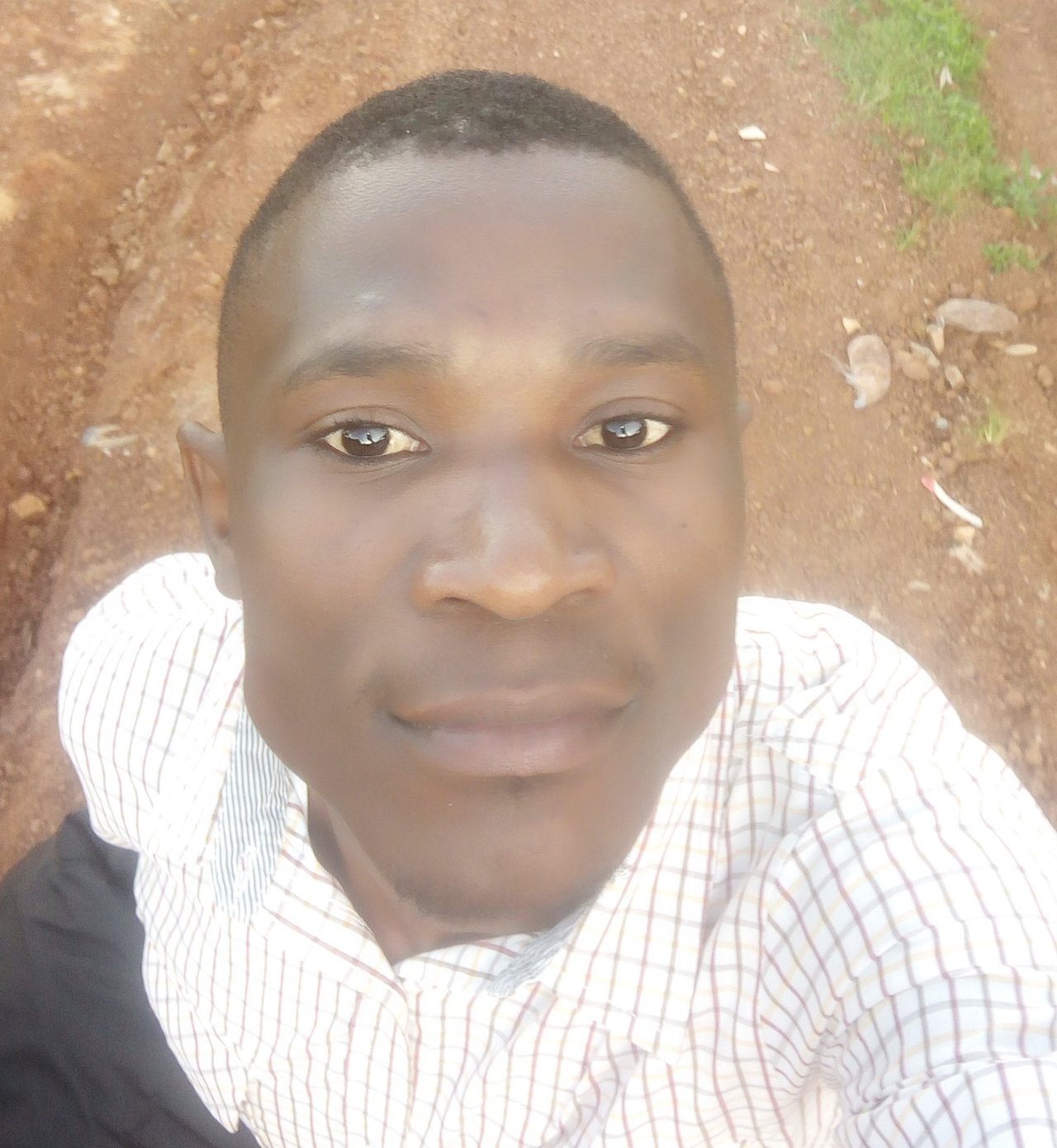 ◇◇Any question about your marriage, Jesus has both answer and the lasting solution. Do you want to choose a partner, ask and it shall be given, seek and knock and it shall be opened.
◇◇Any question about your ministry, Christ is the perfect example for a successful ministry. You can knee down or rise up now and begin to tell Him, ask Him, pour out your soul to Him. Christ is all in all.
FOR_EVERY_ONE_THAT_ASKETH_RECEIVETH_AND_HE_THAT_SEEKETH_FINDETH_AND_TO_HIM_THAT_KNOCKETH_IT_SHALL_BE_OPENED