Peace be upon you all in the Lord. Thanks for giving time to read the messages. Heaven is our goal!
--You spend hours making your hair but minutes reading the Bible. You spend hours fixing nails but minutes praying. Something is wrong somewhere.
--You spend thousands buying shoes, bags and clothes but cannot spend a dim to buy godly books or a decent Bible. You chat with several people at the same time but you don't know the voice of the Holy Spirit.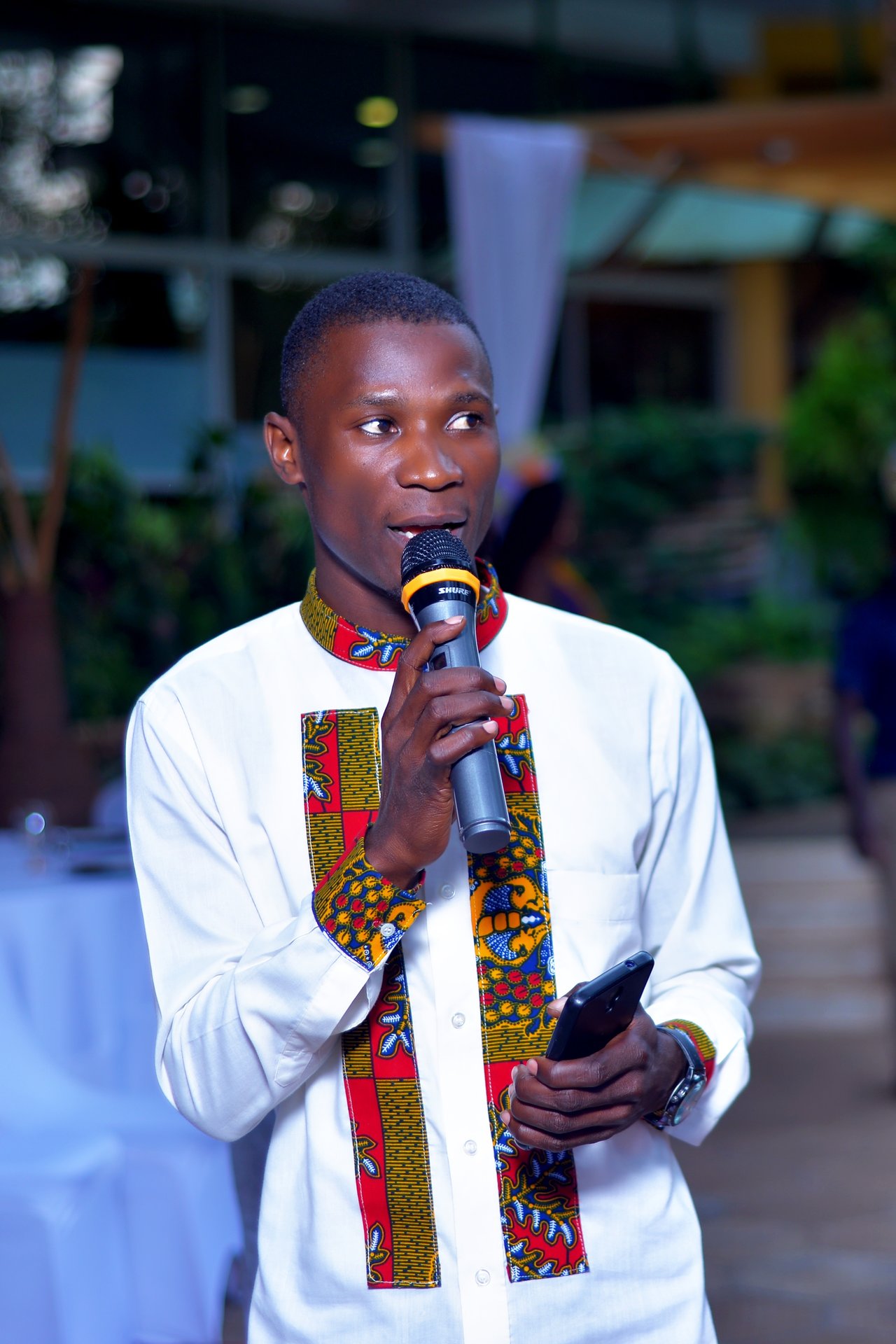 --How will you not have problems. When you care more about the body and you purposely starved the soul. You give much time to worldliness and less time to God. "Can a man rub God?".
--Actually the body will die one day and go back to the dust where it belongs (Eccl.12:7). But your soul, a never dying entity will live to give an account of all your deeds.
--Several men tells you how beautiful you are but you cannot tell them how beautiful Jesus is. Are truly of Jesus? Are you rarely saved and crucified with Christ. Then you should make Him popular. Let Him increase so you decrease. (Jn 3:30)
--You shout and gossip but no one hears about the Kingdom of God on your lips. Hope you are not working against God's Kingdom? Because a candidate of heaven will always think and talk about heaven, and finally yearn, walk towards heaven. (Luk.13:24).
--You care so much about how much money a man has but you don't bother how he makes his money. As a Christian woman, don't fall for an ungodly man. Let that ungodly man fall under the cross of Christ. It takes courage, a deep consecration and purity to do that. You must be ready to pay the price. (1Tim.4:12)
--You are conscious of your physical beauty while your inner beauty rotten away. When you miss the original picture how God made you, you will be rubbishing the work of God. (Ps 139;14, 71:7, Isai.43:7,21).
--Many of today's ladies are becoming an ATM machine accepting any card they fall in love with. Just because of iced cream, 2k, and pepper sup, ladies with weak conscience sheepishly trade away their glory, destiny and future.
◇◇Yet you want a godly man and a fulfilling marriage. That is the will of God for you. But it doesn't come cheaply. You will have to wait patiently on God. Know and do His will. You won't run ahead of God while doing testing and tasting (2Cor.6:17)
◇◇Gal. 6:7 Be not deceived; God is not mocked: for whatsoever a man soweth, that shall he also reap.
◇8 For he that soweth to his flesh shall of the flesh reap corruption; but he that soweth to the Spirit shall of the Spirit reap life everlasting.
◇◇It is high time to turn away from your sin, return from your backsliden. Coming back to Lord of mercy is the best decision.
◇◇Pick up your Bible now, open it, allow the Lord to speak to you. Go and dust off your altar of prayer. Talk to God. Cast all your cares upon Him, He cares for you.
◇◇Contribute to the growth of the Kingdom of God. Don't be used by the antichrist to build his empire. His Kingdom shall not stand.
◇◇Identify yourself with Christ in private and public. May God help you.
AND_THE_WORLD_PASSETH_AWAY_AND_THE_LUST_THEREOF_BUT_HE_THAT_DOETH_THE_WILL_OF_GOD_ABIDETH_FOR_EVER