Peace be upon you all in the Lord Jesus Christ. May you continue true righteousness till He comes.
--Not all the brothers, not all the men. Some of the brothers are wonderful in the Lord. But to the ones involved.
--Brother, you spend hours watching seasonal movies but minutes reading the Bible. The source of your information is not God's word. How will you not be worldly and behave wield!
--The information you get most times determine your behavioural conduct. You need to change so that something can change for better in your life.
--You spend hours hanging out with friends but find it difficult to spend minutes with God in prayer. You don't have time a real prayerful life, there's no consistent study of the Bible. That is why many brothers are weak and deluded spiritually.
--You spend thousands buying designer shoes and clothes but cannot buy godly books or a complete Bible. There's nothing wrong in having good wears, but, building of a strong spiritual life is more important. (Matt.7:24-27).
--You give money and recharge cards to ladies but cannot give money to missions for the souls of perishing people. What is your contribution to the enlargement of God's Kingdom? What is the essence of the talent, gift, knowledge, skill, learning you have gotten? Repent and do the needful.
--You listen worldly musics and watch videos where women dance half naked, but you cannot listen nor discern the voice of the Holy Spirit. You feel bored and sleepy under intensive preaching of undiluted word of God. You need to check your life, and don't allow devil to a regretful end.
--You claim to be born again but you cannot be in a relationship without committing immorality. You are not trusted, loyal un any human relationship. It means that your relationship with God is questionable. You need to visit cavalry again.
--You talk rashly to your parents but talk sweet to strange girls. Your carnality has taken home training away from you. You've forgotten the commandment of God (Exo.20:12, Prov.20:20, Eph.6:1-3)
--You put great effort into looking for money, you want to be rich at all cost. Because of this, you don't have time for God. How far or successful can you go without God? For without God you're weak, impotent, hopeless, helpless, and your life isn't secured (Prov.1:24-32, Jonah 2:8, Eph.2:12)
--You spend
hours watching pornography but still want to see the glory of God. When you yield to the flesh, you becomes an enemy of God. The Holy Spirit leaves you, and you're empty and shallow. What glory can you see in that degenerated condition. Repent and reconciliation is the solution. (Rom.8:5-8, Gal.5:17,19-21).
--You judge women by their outward appearance yet you say you want to marry a godly woman. (Prov.31:30). A godly woman is not found in the pop show, not in club house, and not in lascivious attires.
--You have to seek the face of God in choose life partner. Find and know His will. And then wait on Him patiently and faithfully.
◇◇2Tim. 2:19 Nevertheless the foundation of God standeth sure, having this seal, The Lord knoweth them that are his. And, Let every one that nameth the name of Christ depart from iniquity.
◇◇Now that the end of every activities in the world at hand. The coming of Lord is so near (1Pet.4:7). Ignorance is not an excuse. You still have time now to make necessary amendments. For thus saith the Lord unto the house of Israel, Seek ye me, and ye shall live (Amos 5:4)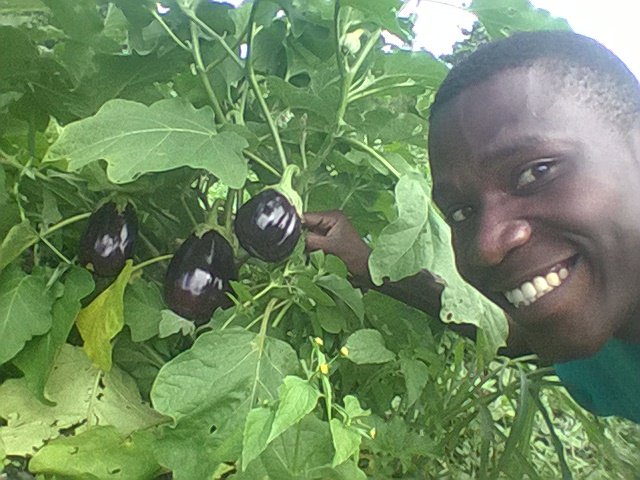 ◇◇Seek Him in His word (the Bible), seek His counsel, seek His face, seek His power and might, and finally, But seek ye first the kingdom of God, and his righteousness; and all these things shall be added unto you. (Matt.6:33).
MEDITATE_UPON_THESE_THINGS_GIVE_THYSELF_WHOLLY_TO_THEM_THAT_THY_PROFITING_MAY_APPEAR_TO_ALL