What Do we understand by Submission?
Submission by definition according English Greek Dictionary is the action or fact of accepting or yielding to a superior force or to the will or authority of another person.
So then Submission is the will and doctrine, a teaching, a principle of God. 1Timothy 6:1-2
"......count their own masters worthy of all honour, that the name of God and his doctrine be not blasphemed.... these things teach and exhort."
Masters in this context means our spiritual parents and leaders. We call them Authorities of God, or our spiritual covering!
Our God is a God of principles. Principles are fundamental truths that serve as a foundation or basis for something. Therefore, for some things to happen, a man must follow these principles. This means then that when ones breaks them, there are things that will not happen or God will not do in that person's life.
Heb.13.7 -" Remember your leaders and superiors in authority [for it was they] who brought to you the Word of God. Observe attentively and consider their manner of living (the outcome of their well-spent lives) and imitate their faith....
Heb.13.17 - Obey your spiritual leaders and submit to them [continually recognizing their authority over you], for they are constantly keeping watch over your souls and guarding your spiritual welfare, as men who will have to render an account [of their trust]. [Do your part to] let them do this with gladness and not with sighing and groaning, for that would not be profitable to you [either]."
Rom.13.1 - Let every person be loyally subject to the governing (civil) authorities. For there is no authority except from God [by His permission, His sanction], and those that exist do so by God 's appointment.
Here we see that, Spiritual leaders, authorities are from God, by His permission and Exist by God's divine appointment and arrangement..
Rom.13.2 - Therefore he who resists and sets himself up against the authorities resists what God has appointed and arranged [in divine order]. And those who resist will bring down judgment upon themselves [receiving the penalty due them].
Rom.13.5 - Therefore one must be subject, not only to avoid God 's wrath and escape punishment, but also as a matter of principle and for the sake of conscience.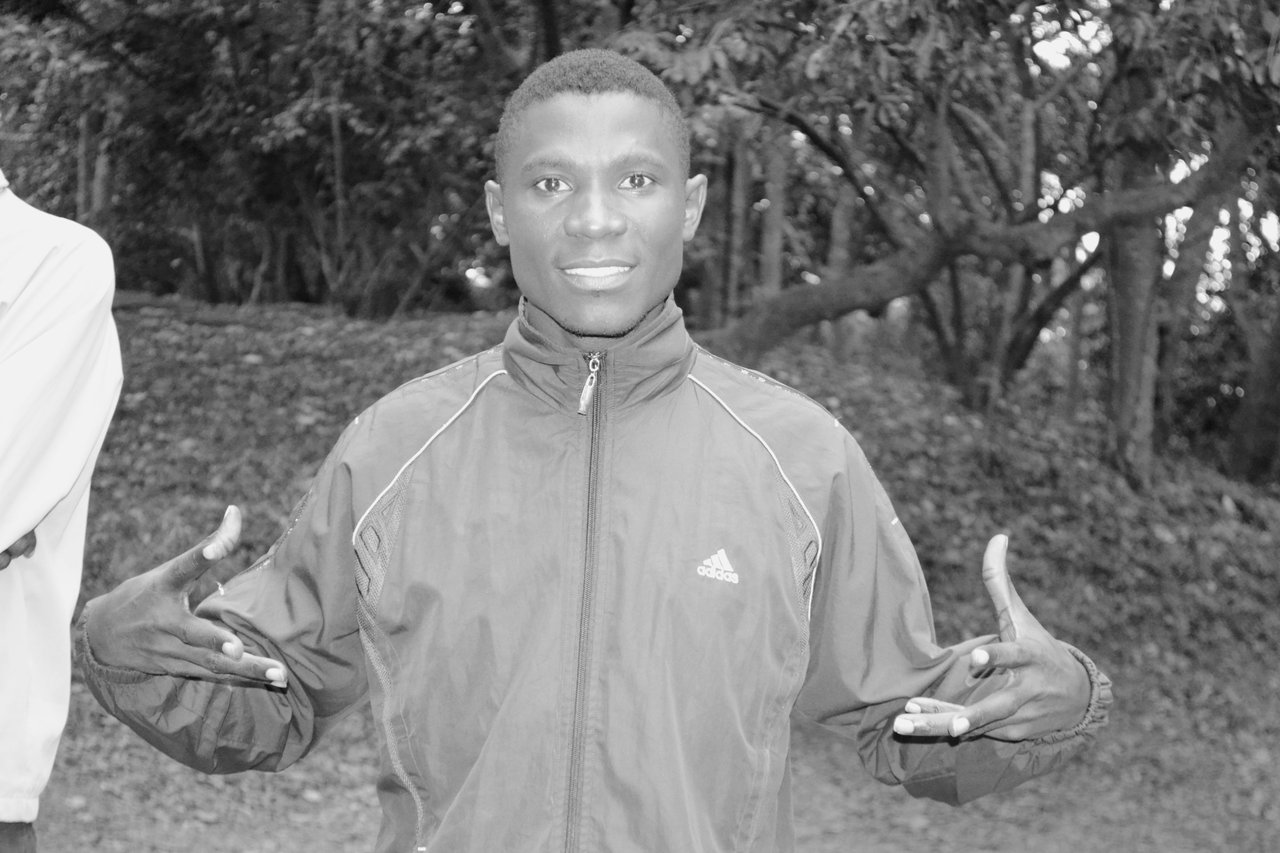 In conclusion, Submission then is not a burden as some think but simply being given patterns that bring direction which is a great key to blessings in life, to a ministry, a marriage and so on and so forth.