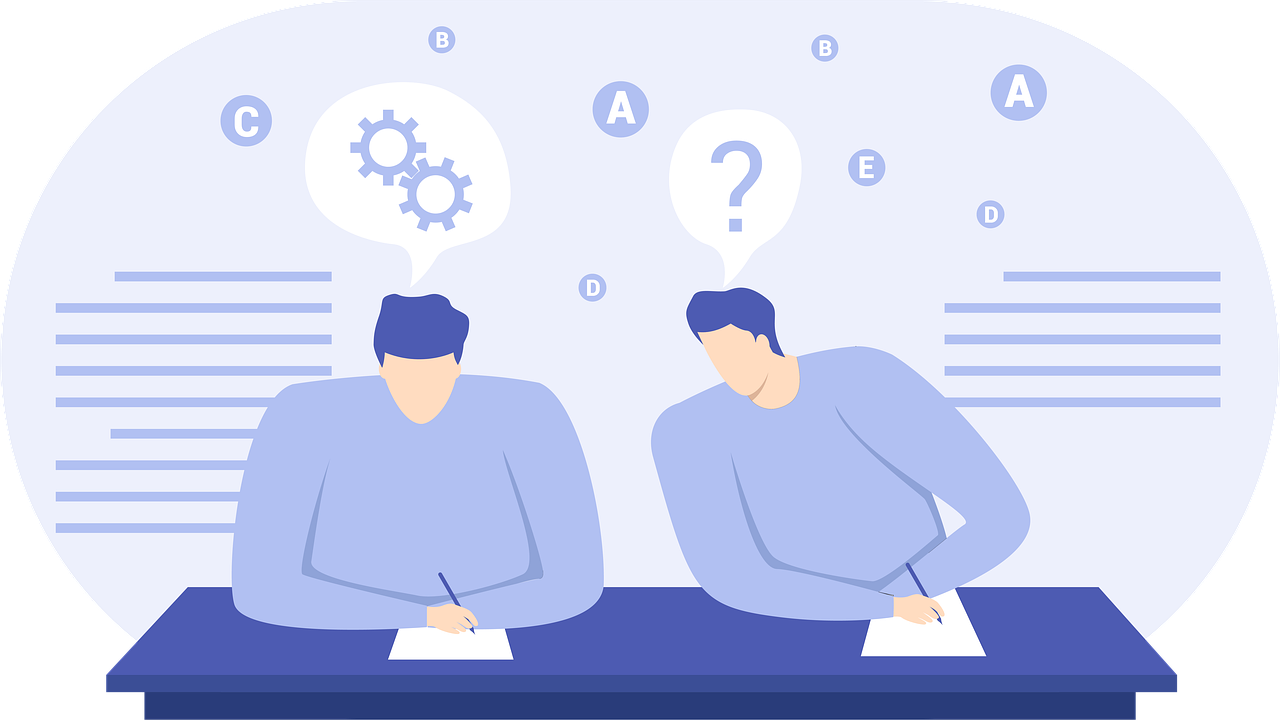 source
---
Downvote curation trail grows
The downvote curation trail constantly grows. While writing the previous report, our voting power was 148 000. Right now, in total it's already 400 000 SP! With 100% downvote, we are able to take down 6 USD.
If you would like to join our trail or if you have any questions related to that tool, check THIS POST.
If you want to learn more about our downvote policy, check THIS POST

Content farms
The content farm detected by @papi.mati has been closed now. All accounts are not active anymore. Besides that @the-gorilla has found one more content farm related to the account of @dtubebd. @the-gorilla has prepared also the script that helps to detect farmers - thanks to it, removing cheaters will be much faster and more effective.

Two big fish will sink soon
Our current task is to fight with two abusers who are using the bidbots in the most unethical way. Bidbotters are not illegal per se, and if they are regular bloggers or photographers, they don't have anything to worry about. Those two accounts are milking the system, stealing the money without sharing any posts.
The first user is angryseason - they share every day the same publication with the single sign of ".", just to get the rewards from upvu. That way every day they are getting 3.12 USD. We are downvoting all their rewards and will continue doing it until the account will start sharing original, high quality content or until the user will leave the platform.
Second account belong to tramb who is using tipu and cash out the rewards for sharing one sentence long posts without any significant meaning. That user is earning 22.00 - 23.00 USD for their posts. We are not able to reset it to zero yet, but we managed to downvote it to 17.00 USD. That account also will be visited daily.

For the admins and mods
Every report includes the list of the abusers who shared plagiarism, spam or any other content against the rules. Make sure people suggested to block (with three or more abuse cases) are not able to publish anything in your community. People marked with the warning (W1 or W2) should be allowed to participate on Steemit, but it's worth to keep an eye on them and always double check what was posted from that accounts.
The cases detected after publishing first report has been marked as "NEW"
---
Users active in the last 7 days
---
Users active in the last 2 months

Rewards distribution
@ac-cheetah is not oriented on earning the money, so most of the rewards will be invested in developing new tools or, optionally, powering up to fight with plagiarists more effectively.
The income from all the future @ac-cheetah posts will be distributed between multiple accounts:
As we received a few delegations and we have some SP now, we distribute it on a daily basis to reward our account and team (by doing it we follow the request of our biggest donor). The rest of the votes are used to upvote community accounts of some random communities. The priority have the community accounts that joined the downvote curation trail.