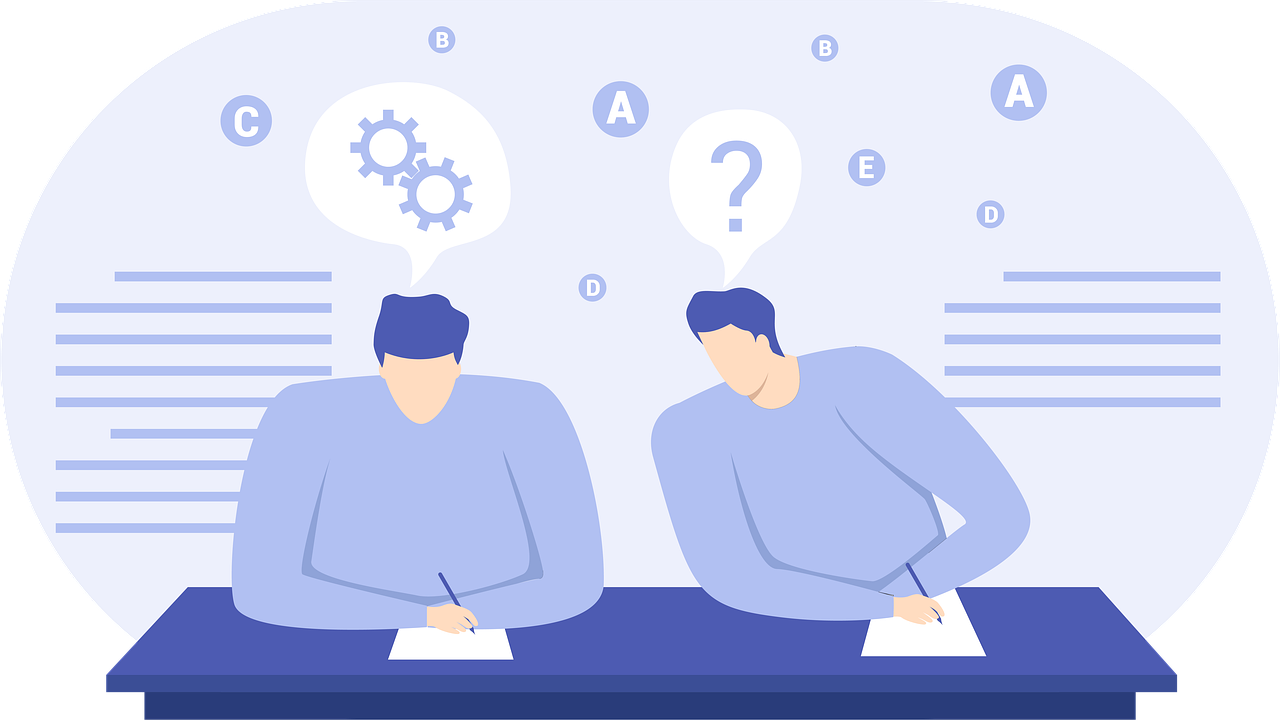 source
---
History of activity
| Date | Action | Result |
| --- | --- | --- |
| 08.01.22 | Downvoting Rayan0 abuser | 🔜 In progress |
| 13.01.22 | Launching downvote curation trail | ✔️ |
| 14.01.22 | Account farm detected | ✔️ already closed |
| 16.01.22 | Downvoting Angryseason abuser | ✔️ the user says sorry and decides to share regular posts instead of trash, now its account is observed but not downvoted anymore |
| 18.01.22 | The account farm related to dtubebd | ✔️ the account farm is closed |
| 20.01.22 | downvoting Tramb abuser | ✔️ after a few days, Tramb gives up with posting the plagiarized content, the account is regularly observed |
| 21.01.22 | Significant increase of the downvote power, that reaches nearly 1 million SP | ✔️ |
| 22.01.22 | Detecting account farm related to Xenotype and 41 other accounts - more difficult to track and downvote | 🔜 In progress - constantly observed |
| 23.01.22 | Downvoting anacristinasilva abuser | 🔜 In progress |
| 25.01.22 | Downvoting pct abuser | 🔜 In progress |
| 26.01.22 | Downvoting Dut abuser | 🔜 In progress |

Work, work, work
We started downvoting pct and dut - users who decided to rewrite the books on steemit, copying... one sentence each day and getting money from the bid bots for a few words. After removing all the rewards from the last seven days, pct stopped publishing anything for a while (three days until now). It's too early to announce the success though, so the account is constantly observed.
Besides that we are fighting with the abusers anacristinasilva and rayan0. Other two abusers mentioned in the previous report are on the right path again: one started to share high quality posts instead of empty publications, other gave up with writing.

Automatic plagiarism checker
The automatic plagiarism checker is tested in three communities that agreed for it. The work includes preparing the whitelist and making the tool as invisible as possible. If you have any questions or suggestions, feel free to write them down in the comments marking @alexmove. @ac-cheetah is partially sponsoring the project and helping with some suggestions but we are not the programmers so we can't answer any technical questions.

For the admins and mods
Every report includes the list of the abusers who shared plagiarism, spam or any other content against the rules. Make sure people suggested to block (with three or more abuse cases) are not able to publish anything in your community. People marked with the warning (W1 or W2) should be allowed to participate on Steemit, but it's worth to keep an eye on them and always double check what was posted from that accounts.
The cases detected after publishing first report has been marked as "NEW"
---
Users active in the last 7 days
---
Users active in the last 2 months

Rewards distribution
@ac-cheetah is not oriented on earning the money, so most of the rewards will be invested in developing new tools or, optionally, powering up to fight with plagiarists more effectively.
The income from all the future @ac-cheetah posts will be distributed between multiple accounts:
As we received a few delegations and we have some SP now, we distribute it on a daily basis to reward our account and team (we were requested to self-vote ac-cheetah to increase the voting power by our biggest donor, normally we do not do that). The rest of the votes are used to upvote users who detected plagiarism, community accounts of our partners and Steemians who joined the trail.
---
If you would like to join our trail or if you have any questions related to that tool, check THIS POST.
If you want to learn more about our downvote policy, check THIS POST