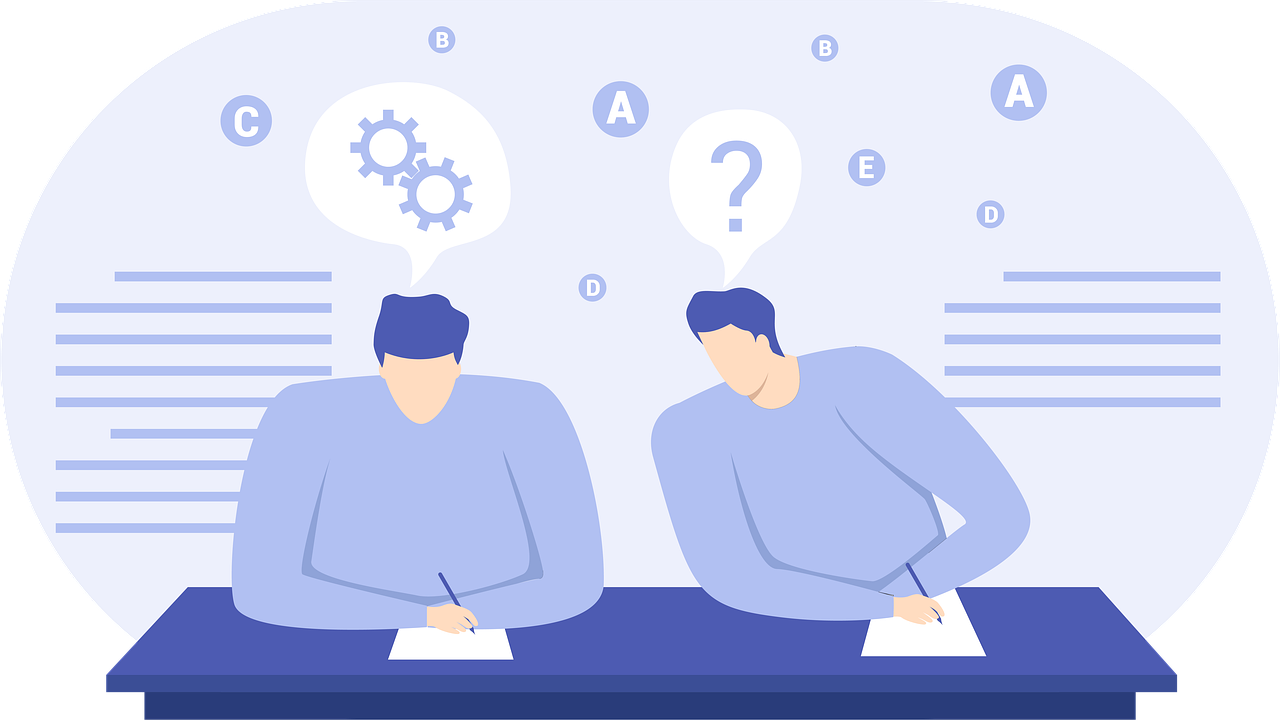 source
---
History of activity
| Date | Action | Result |
| --- | --- | --- |
| 08.01.22 | Downvoting Rayan0 abuser | 🔜 In progress |
| 13.01.22 | Launching downvote curation trail | ✔️ |
| 14.01.22 | Account farm detected | ✔️ already closed |
| 16.01.22 | Downvoting Angryseason abuser | ✔️ the user says sorry and decides to share regular posts instead of trash, now its account is observed but not downvoted anymore |
| 18.01.22 | The account farm related to dtubebd | ✔️ the account farm is closed |
| 20.01.22 | downvoting Tramb abuser | ✔️ after a few days, Tramb gives up with posting the plagiarized content, the account is regularly observed |
| 21.01.22 | Significant increase of the downvote power, that reaches nearly 1 million SP | ✔️ |
| 22.01.22 | Detecting account farm related to Xenotype and 41 other accounts - more difficult to track and downvote | 🔜 In progress - constantly observed |
| 23.01.22 | Downvoting anacristinasilva abuser | ✔️user inactive |
| 25.01.22 | Downvoting pct abuser | ✔️user inactive |
| 26.01.22 | Downvoting Dut abuser | ✔️user inactive |
| 29.01.22 | @endinglagiarism finds the account farm with over 18k abusers | 🔜 In progress - abusers downvoted, we are waiting for cancelling their delegations by Steemit Inc. |
| 30.01.22 | downvoting feelregret user | 🔜 In progress - the user started powering down. We will investigate if the SP will be transfered to another account. |
| 01.02.22 | downvoting b86 user | 🔜 In progress |

Work, work, work
We receive a lot of suggestions which accounts should be double checked and who should be downvoted - everything is double checked, biggest abusers are defeated first (we can't downvote unlimited accounts, so sometimes we are forced to prioritize), opened cases are also with the priority until the abuser change their habits or leave the platform.
Rayan0 is still posting the trash, so we are downvoting him regularly. We can play that game as long as he wants to - each downvote takes only 1% of our VP, so it's barely noticable change.
Pct, Dut, anacristinasilva - those three accounts stopped publishing trash and are inactive now. The accounts are checked regularly but does not need powering down anymore (at least for now)
@endingplagiarism found collosal content farm (18 000 + accounts)and reported it to Steemit Dev group. We are waiting for the answer, hoping that the delegations of 15 SP to those users will be removed. For now I am downvoting all that accounts. It does not take much SP (I'm downvoting with 1-2% of voting power each post) but it's a lot of work. Unfortunately content farms means hundreds of posts, each with the value up to 0,06 - 0,07 USD. In total, it's a big amount.
We are fighting with two very big fish now. We are unable to take down all their income with the downvotes, but we are doing what we can. It's b86 and feelregret - the second one started powering down their account but they still post spam and self-vote it so we will have to continue downvoting them until the last minute. After the power down we will try to make sure that the STEEM has not been transferred to another account.
Besides that, we continue checking the plagiarism in the communities under the steemcurator guidance and we are marking on our list all the plagiarists to spread the news between the admins of different communities.

For the admins and mods
Every report includes the list of the abusers who shared plagiarism, spam or any other content against the rules. Make sure people suggested to block (with three or more abuse cases) are not able to publish anything in your community. People marked with the warning (W1 or W2) should be allowed to participate on Steemit, but it's worth to keep an eye on them and always double check what was posted from that accounts.
The cases detected after publishing first report has been marked as "NEW"
---
Users active in the last 7 days
---
Users active in the last 2 months

Rewards distribution
@ac-cheetah is not oriented on earning the money, so most of the rewards will be invested in developing new tools or, optionally, powering up to fight with plagiarists more effectively.
The income from all the future @ac-cheetah posts will be distributed between multiple accounts:
20% will go to @alexmove who is working on the automatization of plagiarism search on the platform. The money will be used to pay for external professional tools that detect plagiarism (the cost is 0.01 USD per post)
10% will go to @symbionts for launching the downvote trail
the rest will go to @papi.mati for the manual work on searching abusers, downvoting, and for writing the reports
As we received a few delegations and we have some SP now, we distribute it on a daily basis to reward our account and team (we were requested to self-vote ac-cheetah to increase the voting power by our biggest donor, normally we do not do that). The rest of the votes are used to upvote users who detected plagiarism, community accounts of our partners and Steemians who joined the trail.
---
If you would like to join our trail or if you have any questions related to that tool, check THIS POST.
If you want to learn more about our downvote policy, check THIS POST