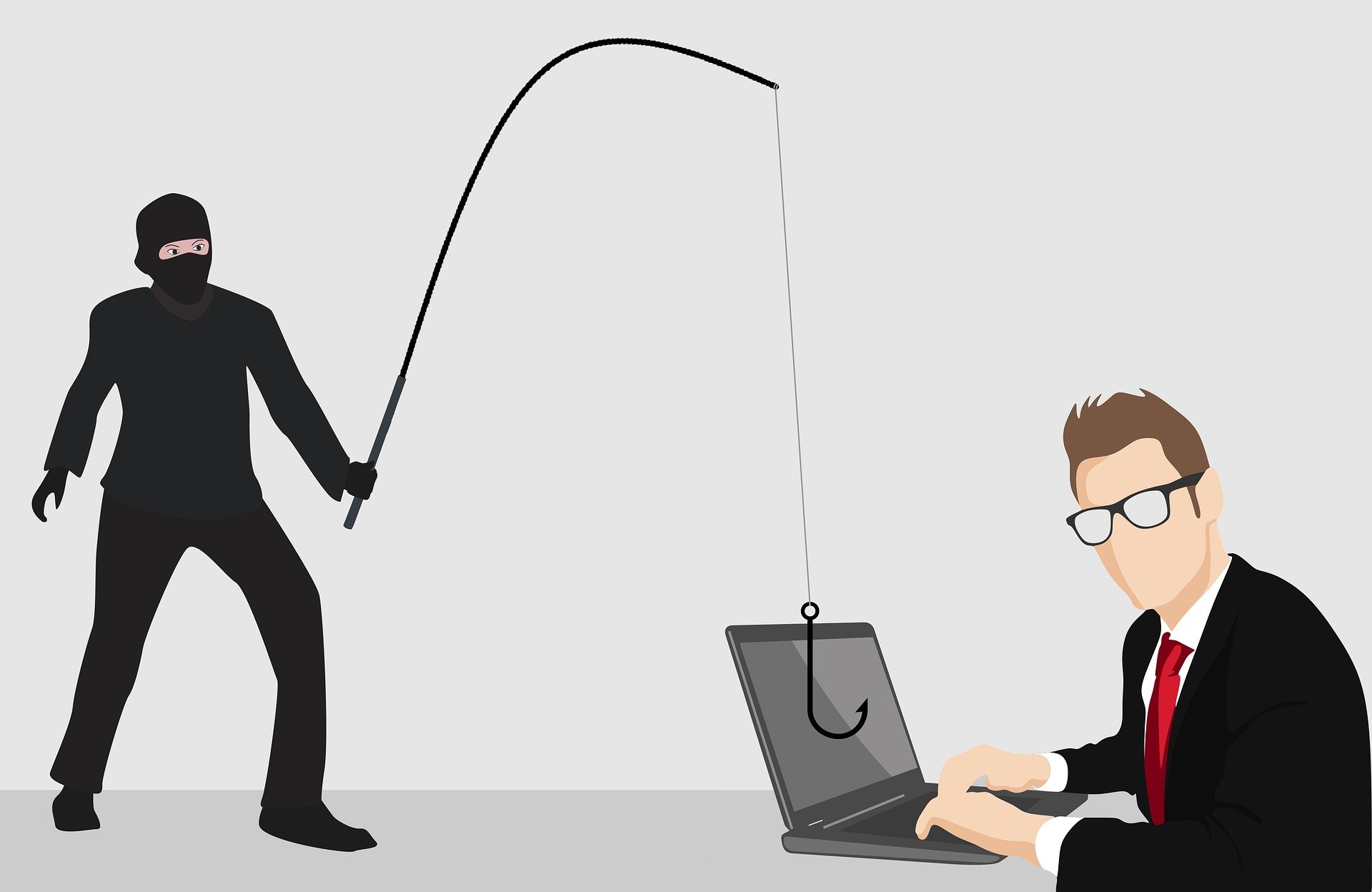 ---
Resurrecting Mosquito Squishers!
@ac-cheetah is moving from the previous community to Mosquito Squishers thanks to the kind support of @the-gorilla. That way, our community will be referenced in Achievement 3 and it will be more easily to find it for the new users.

We recommend everyone to read following posts to learn more about this project:
The previous reports (published in another community) can be found here:
Besides that we would like to announce that one of our partners, @alexmove, is working on the tool that will be checking the plagiarism automatically and reporting all the plagiarists in a moment their post has been published. Right now the testing version is launched in two communities.

Money distribution
@ac-cheetah is not oriented on earning the money, so most of the rewards will be invested in developing new tools or, optionally, powering up to fight with plagiarists more effectively.
The income from all the future @ac-cheetah posts will be distributed between multiple accounts: