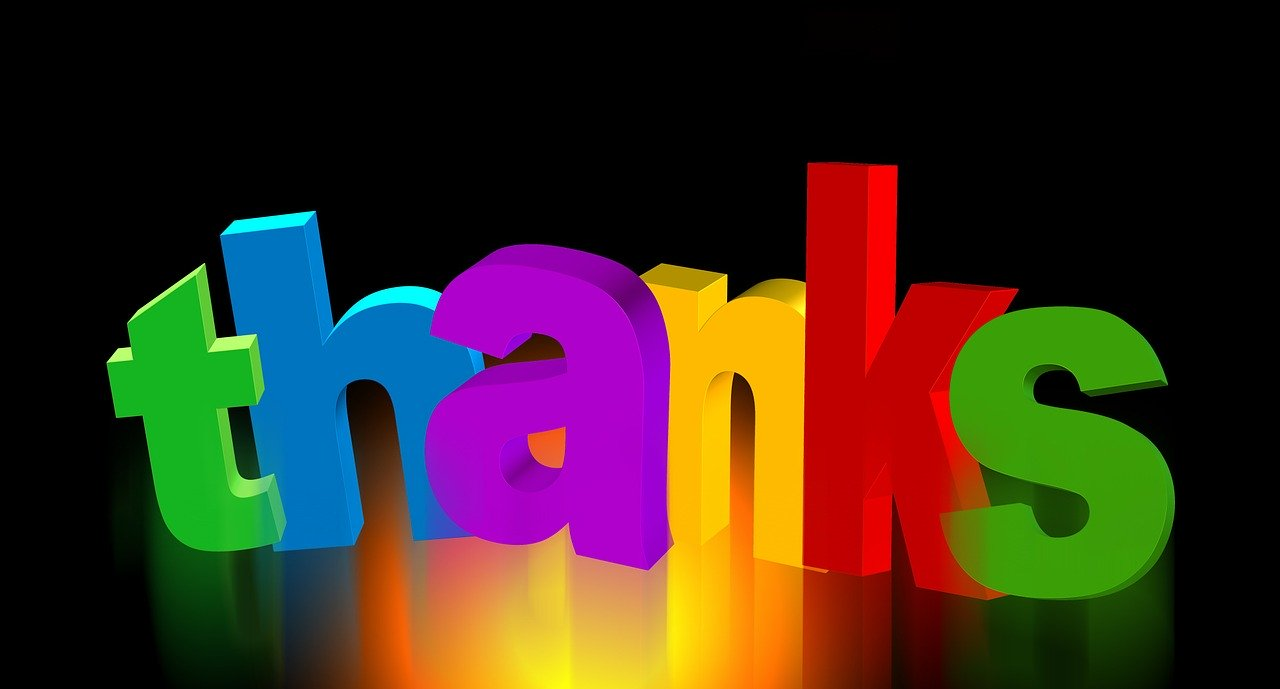 Source
Since introducing our Delegation Reward System, we have received an extra 5,500 SP in delegations which is hugely appreciated.
At the time of creating this reward system, we didn't know what returns we could offer and whilst the 210% highlighted above is impressive, this is almost certainly unsustainable - Since all reward payments are made in SBD, the SBD to Steem exchange rate of 0.058 has certainly helped this figure.
Importantly, we have been able to donate $8.506 SBD to @adollaraday and @wox-helpfund to support charitable causes.
For more information on how to support @endingplagiarism and to earn delegation rewards, please read this post.