Since starting @endingplagiarism, we've made 538 new friends (at the time of writing) with a mixture of success:
Some accept that plagiarism has no place on Steemit and start creating their own content
Others only have the buttons CTRL, C and V on their keyboard.
We continue to follow our 4 stage process but what has become apparent is that whilst present, community support is no match for upvotes that have been bought - many of which are $20+ and many plagiarists simply ignore the warnings.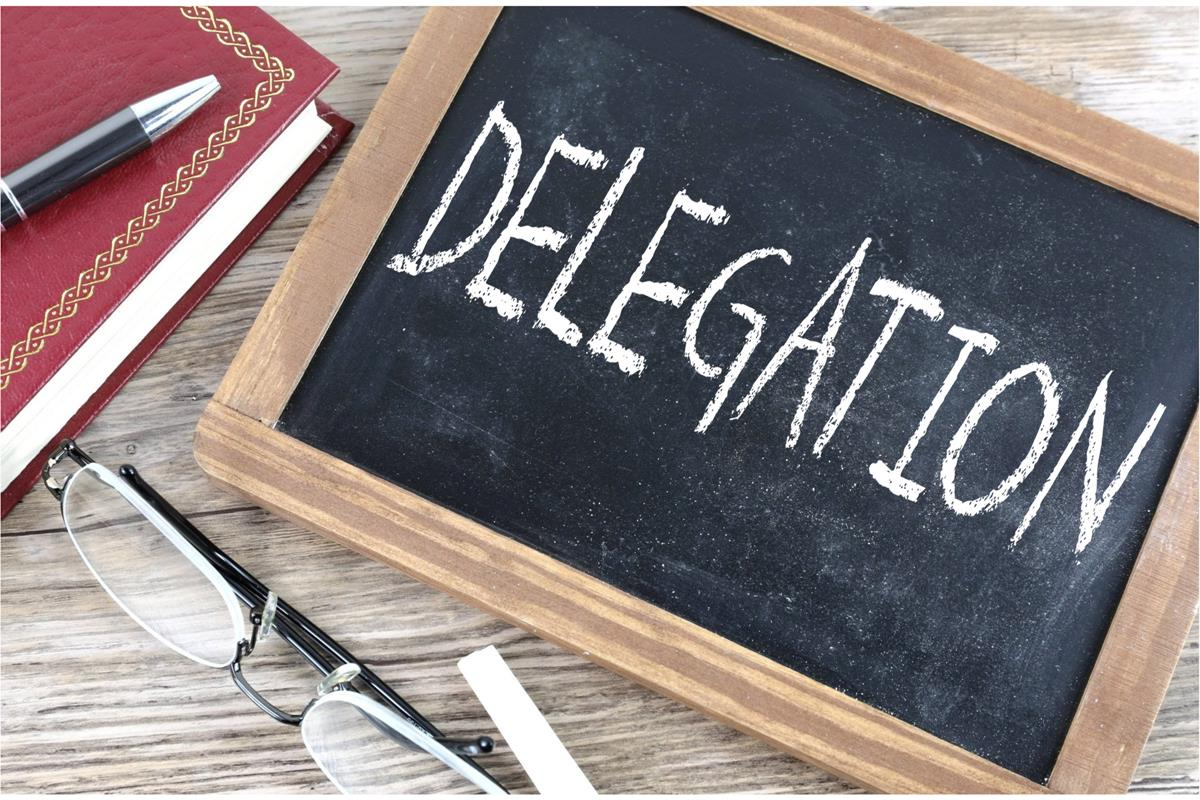 Source
Whilst we have managed to build our power up to nearly 18,000 SP, we need much more to make the @endingplagiarism initiative worthwhile and for it to continue. It is with this in mind that I have decided that the rewards earned with this account (author and curation (Steem and SBD) rewards) will be distributed as follows:
10% will go to @adollaraday to support @pennsif's charity work
10% will go to @wox-helpfund to support @xpilar's charity work
10% goes to me to recognise the effort involved (it's currently 100% to me 🤑)
70% is split proportionately (based upon delegation size) to all delegators (investors).
I hope this will achieve 3 things:
Increased delegation - allowing me to do more to stop plagiarists and spammers
Increased community ownership - making it clearer what support there is for what I'm doing
Do some good by getting more money to worthy causes.
Rewards will begin with all posts after the delegation time and will begin with tomorrow's daily report.
If you would like to support this initiative without receiving rewards, please let me know and I will add your rewards to the charity pool until you let me know otherwise.
The small print: It is possible that this distribution may change with knowledge gathered over time. A post within this community will inform users of this and will include a 2 week notice period before implementation to allow delegators to cancel their delegations. Any delegator caught plagiarising or spamming will forfeit their rewards. I cannot guarantee an APR and at this time and have no knowledge what the returns will be.
---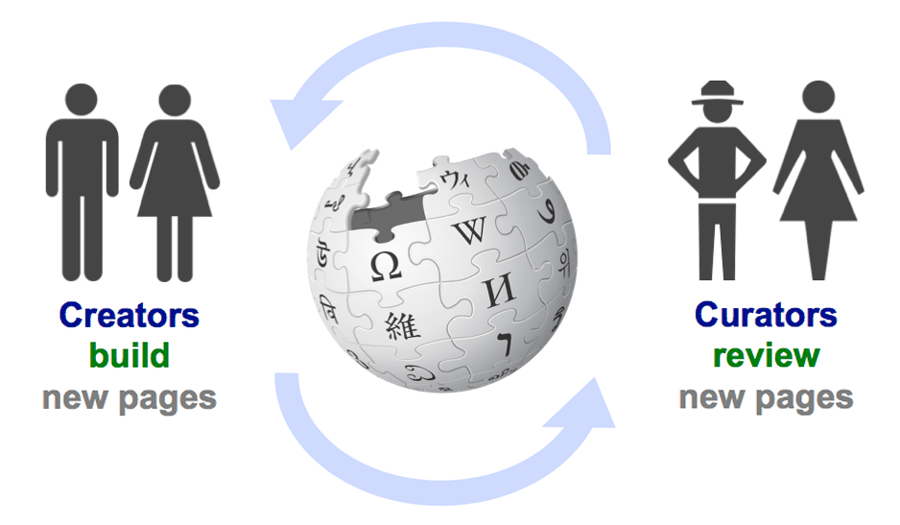 Source
To support this, we've also created a curation trail at https://worldofxpilar.com/ (search for @endingplagiarism).
We upvote users who highlight plagiarism and self-upvote the daily report to generate income for the distribution highlighted above.
---
I welcome your feedback. Known spammers and plagiarists need not reply.