Greeting Everyone!
Today I am here to expose some accounts that are abusing different communities with the same content. Especially they are abusing newcomers community and Achievement program.
Here are these accounts
Achievement no:1
---
Achievement 2:
All Of Their Achievement 2 Posts Are Same:
---
Achievement 3
All Of Their Achievement 3 Posts Are Same:
---
The best thing is all of the above-mentioned users are interconnected through their wallets and if you visit their profile you will find out how they are cheating and abusing the community with the same content (Especially with the Diary Game)
The Thing which makes me sad was dewton's Plagiariesed post where he got the 7$ upvote and the original author got the 0.00$ on his post.
---
---
---
That's All for Now and I hope all of these plagiarists/Alt Accounts will get some good 🚩 Appreciation from @endingplagiarism but unfortunately the community is not supporting him and alone he has reached here with low Steem Power. I don't think without the help of the community he can achieve his goal😢.
Stats of Endingplagiarism: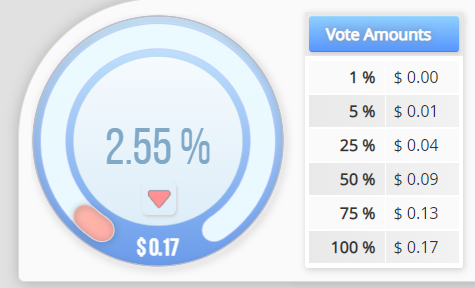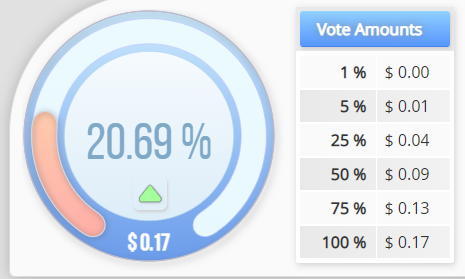 ___
I hope the @steemcurator01 team will look at the situation of the Plagiarists and the Endingplagiarism. So they can help @endingplagiarism in the battle against the Plagiarism and the Plagiarists. Save the Steemit from Reward Farmers -Spammers - Scammers and the Stealers so the original content creators can get the rewards instead of plagiarist like the above mention case of @yusnaidi.
---
Thanks For Reading My Post - Have a Nice Day
---
Please have a look, Greeters!!!
@hassanabid
@haidermehdi
@vvarishayy
Together Let's