Apreciar la rusticidad de la materia, sus surcos y repliegues, sus irregularidades, es advertir el paso del tiempo en las cosas, el inclemente efecto de la intemperie en ellas, pero también su permanencia. Eso me ha llevado a hacer fotos, como las que comparto hoy –tomadas en playas del oriente venezolano–, de esa "piel dura" de partes de árboles que van quedando en nuestra mirada y en la memoria. Las acompaño con un texto propio (al modo de haiku) escrito pensando en ellas.
To appreciate the rusticity of matter, its grooves and folds, its irregularities, is to notice the passage of time in things, the inclement effect of the weather on them, but also their permanence. That has led me to take photos, like the ones I share today -taken on the beaches of eastern Venezuela-, of that "hard skin" of parts of trees that remain in our eyes and in our memory. I accompany them with my own text (in the form of a haiku) written with them in mind.

La piel rugosa
tallada por el tiempo
Sobrevivencia

---

The rough skin
carved by time
Survival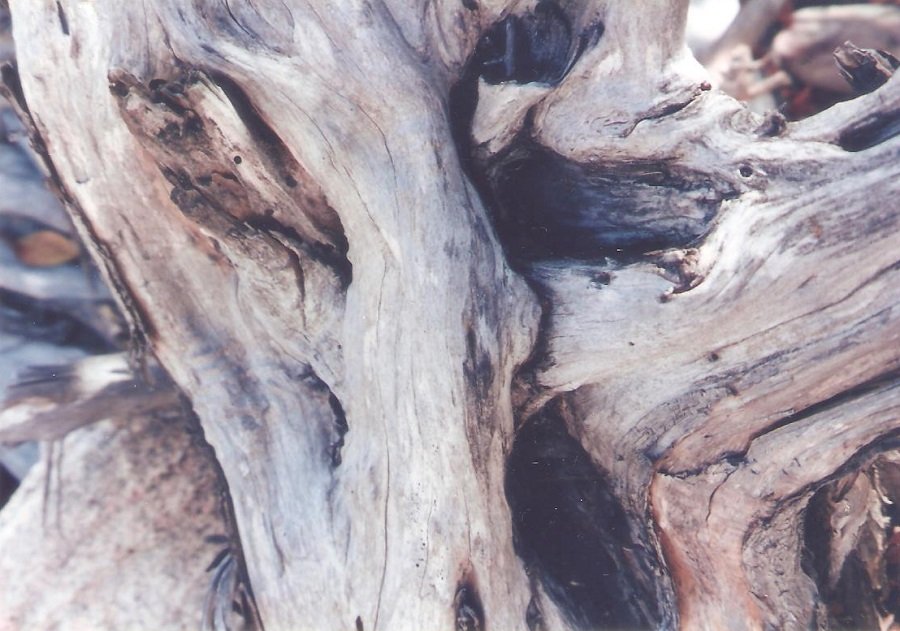 Foto propia tomada en Mochima (Estado Sucre, Venezuela)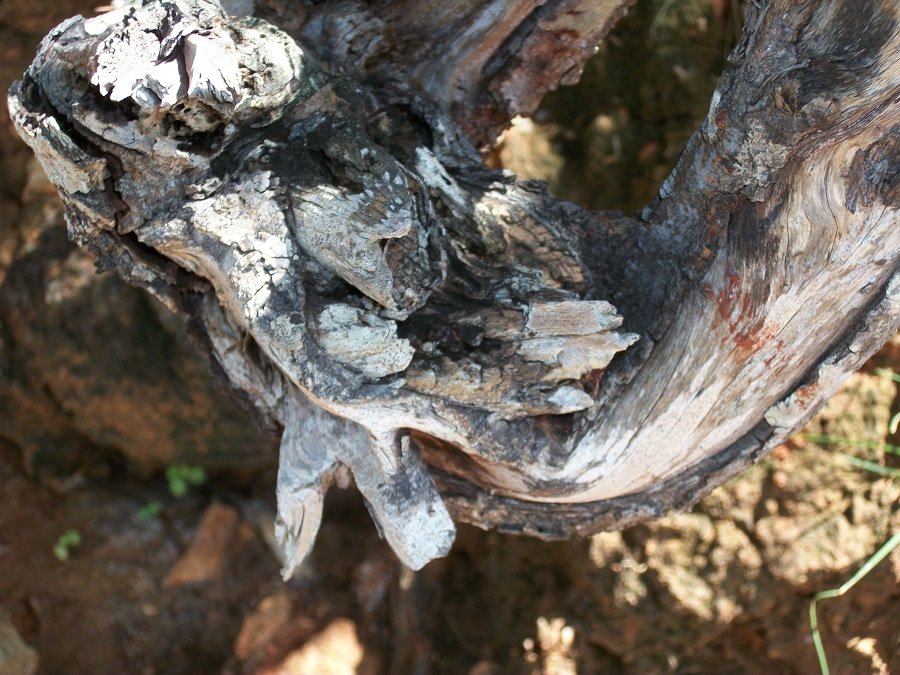 Foto propia tomada en Mochima (Estado Sucre, Venezuela)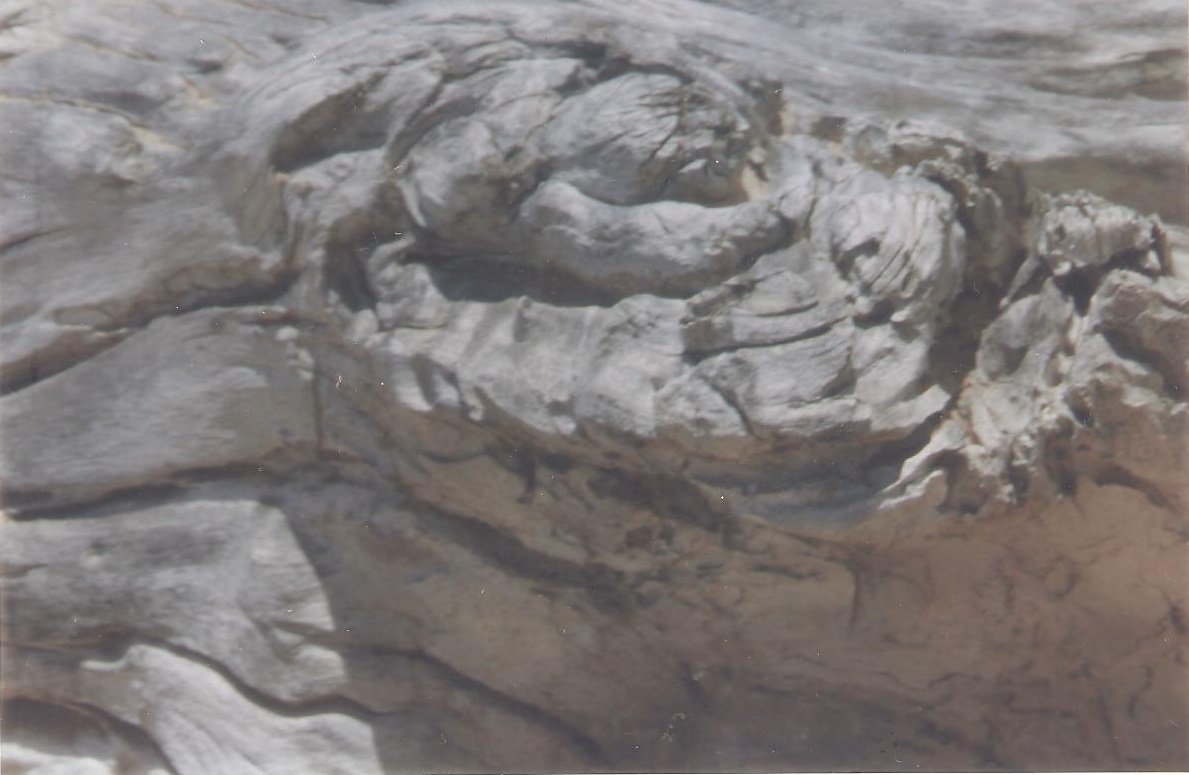 Foto propia tomada en playa Pui-Pui (Estado Sucre, Venezuela)
Gracias por su atención.| Thank you for your attention.
Las fotos se hicieron con una cámara Kodak CD82 y con una Pentax Espio 115V | The photos were taken with a Kodak CD82 camera and a Pentax Espio 115V.
Translated with www.DeepL.com/Translator (free version)
C.C. #steemcurator01 #tipu