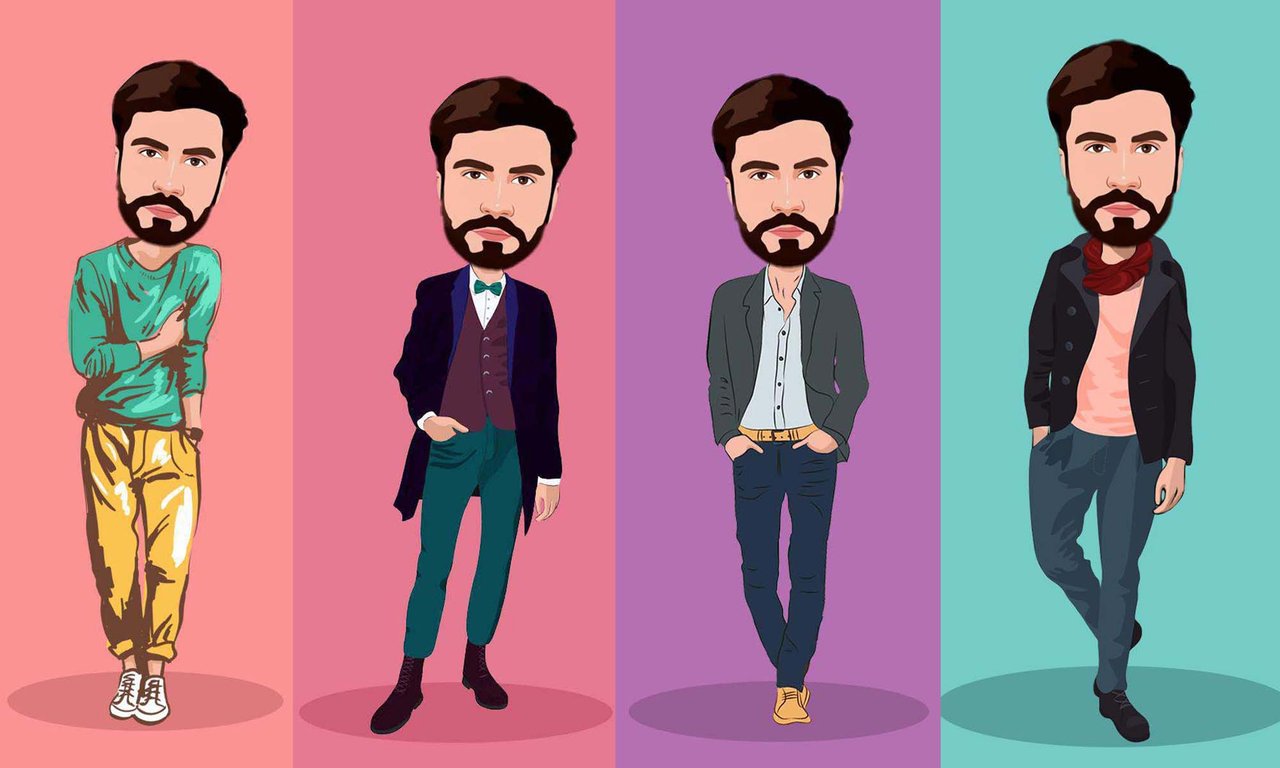 Greeting Everyone!
Here I am again with some new designs of the Cartoonized Characters - Sell For Steem. Last week I have started this service on sell for steem and I am just providing this service against steem nothing else.
I am glad that I am the first steemian who is giving this service for Steem and also I am the first follower of the "Sell For Steem" after the admin ( @haidermehdi ). It was a really great initiative and look how fastly the community is growing. What I am looking its future is another alibaba.com. I think you should need to book sellforsteem/sell4steem.com before its too late😅
Now Let's talk about the Cartoonized Characters...!
Here are the last week's Characters: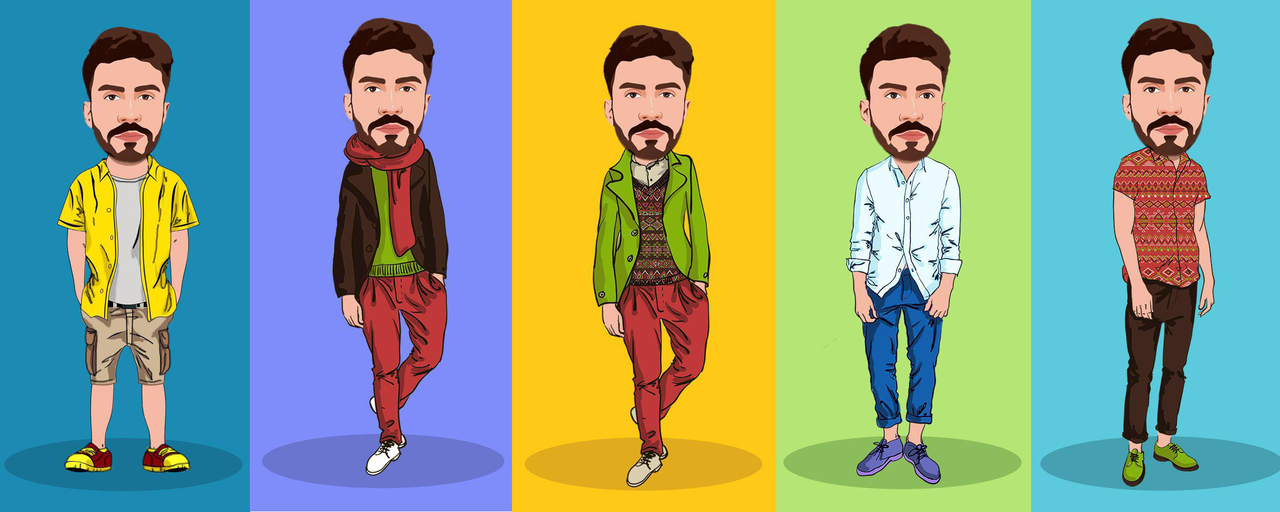 ---
Now Here are the new Characters:
---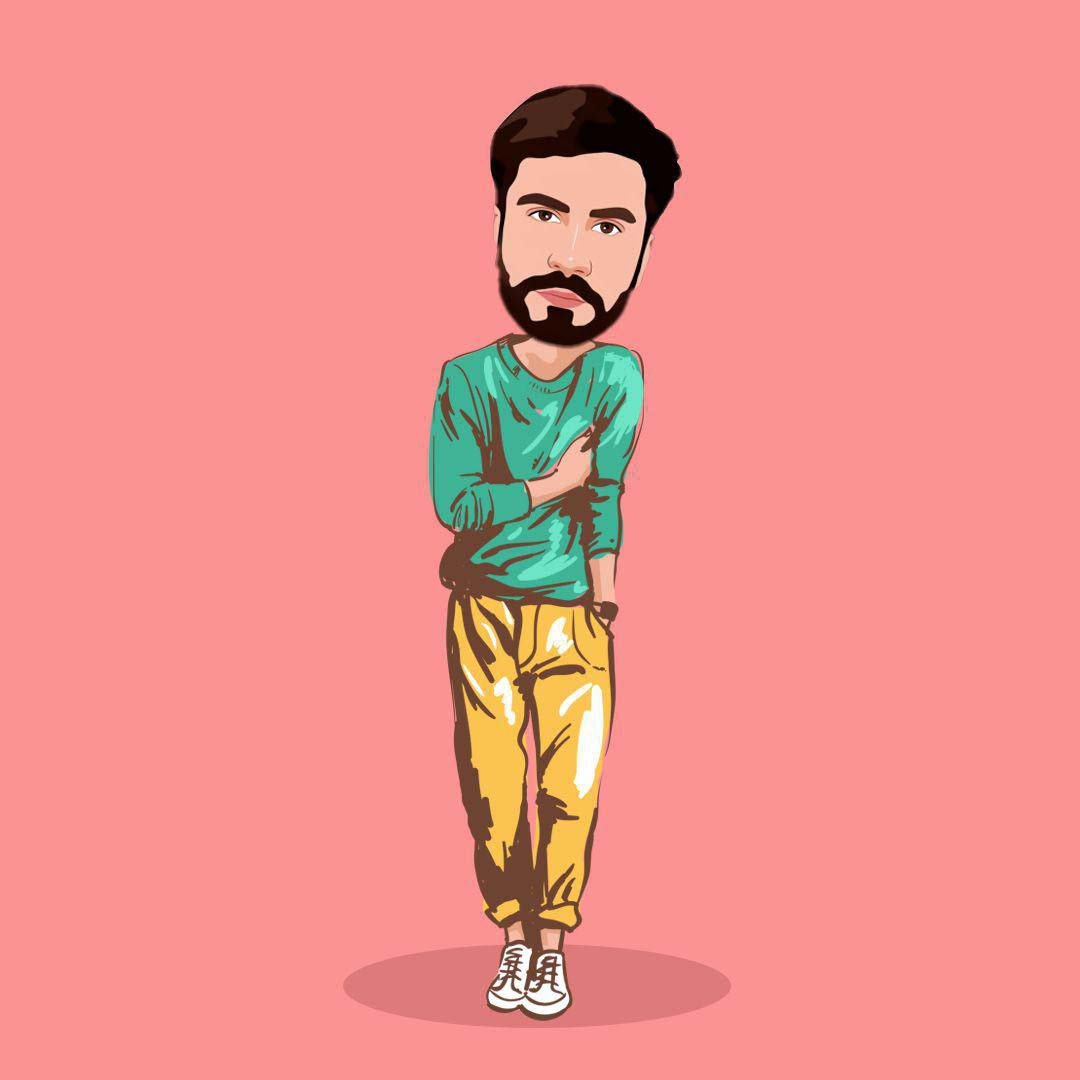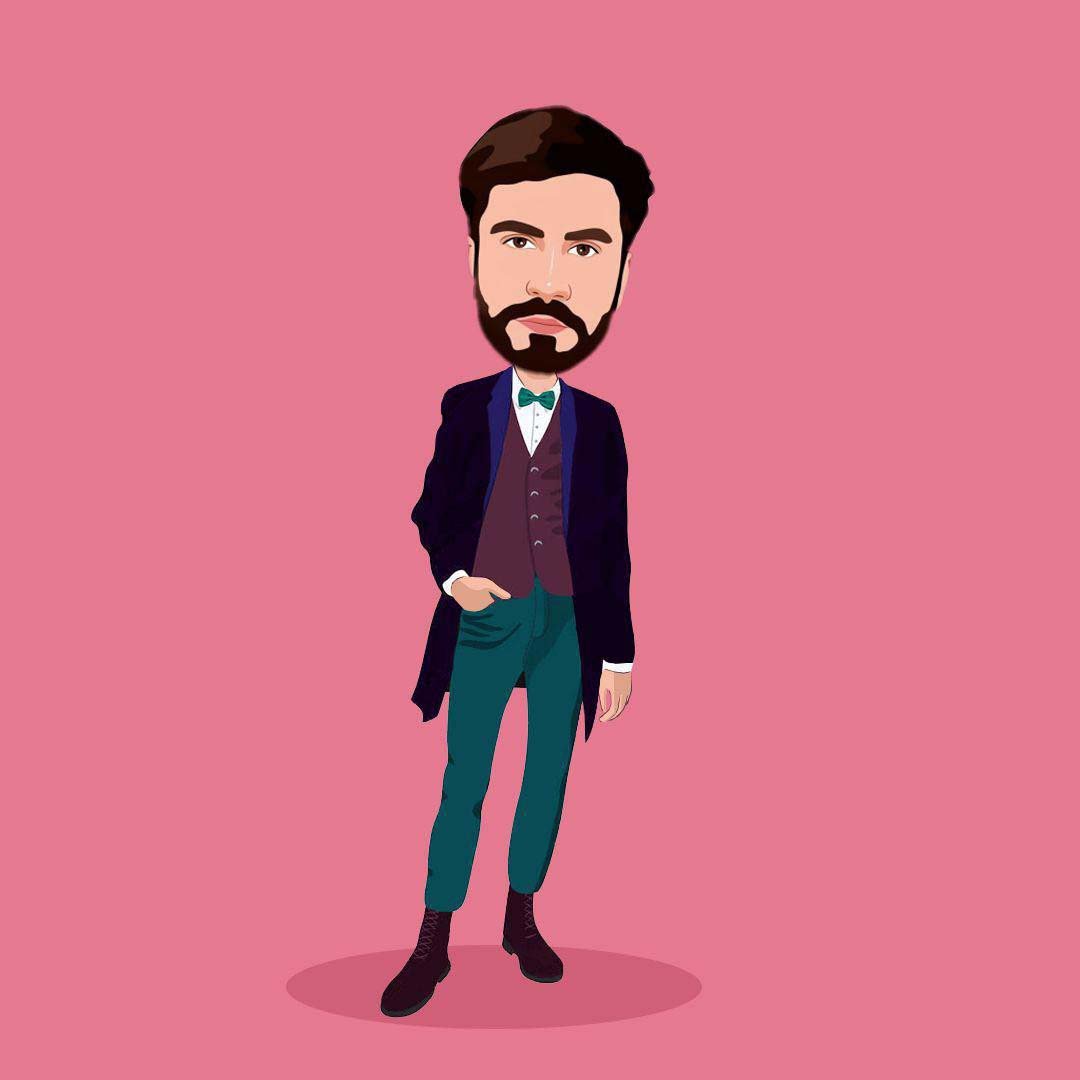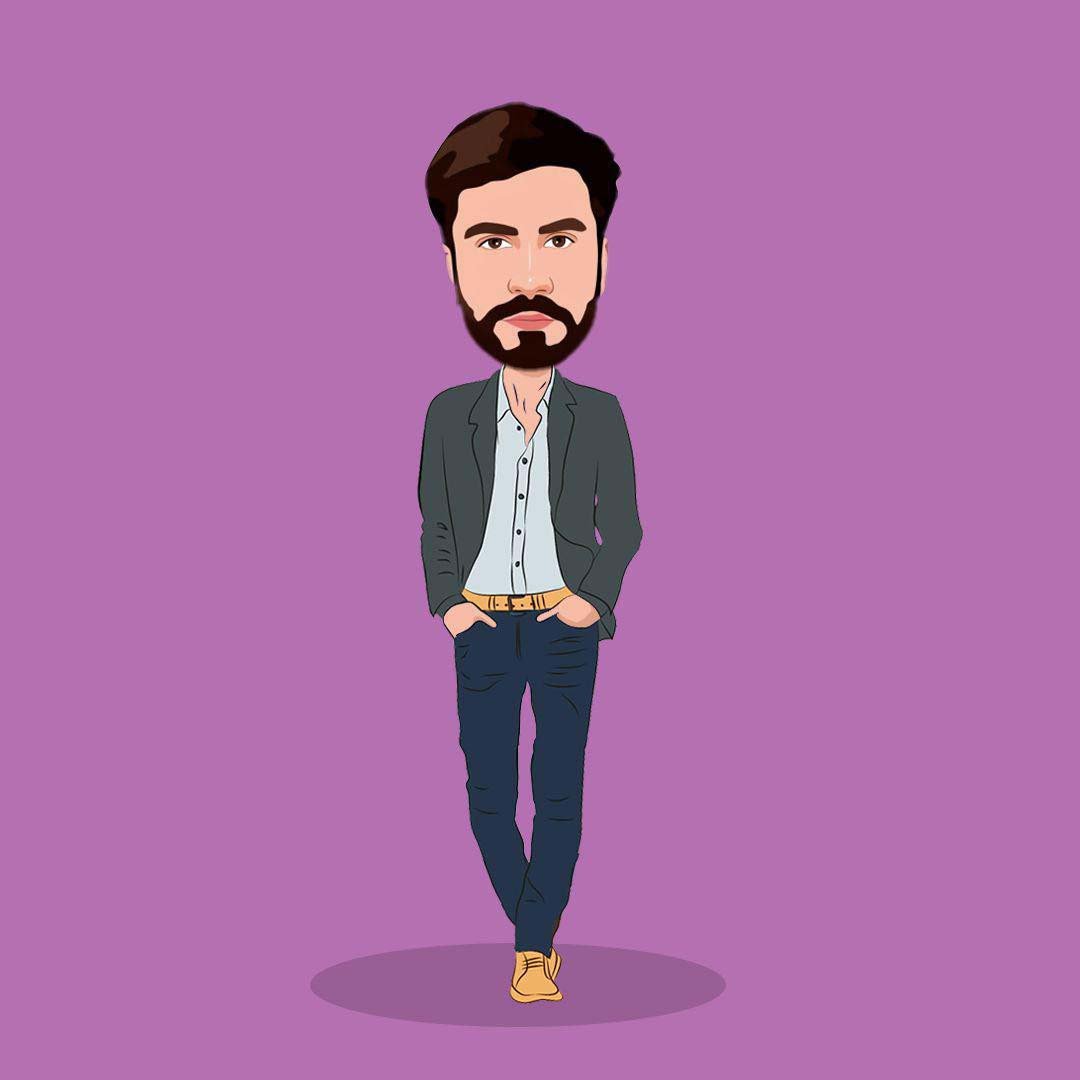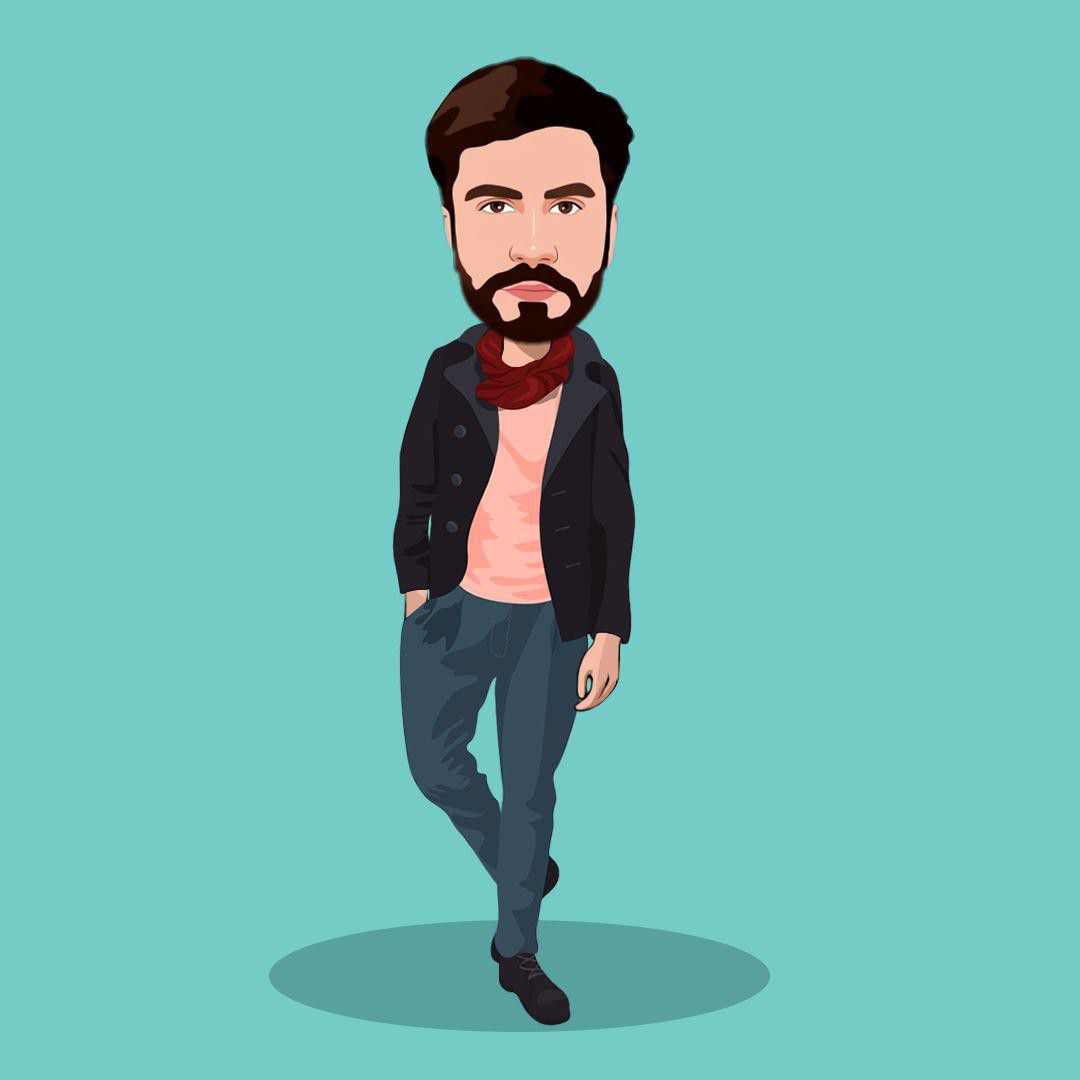 ---
Details n Pricing:
Each Character Price is 3 Steem
Delivery Time is 2 Days
How to Order:
Simple you can book this service by commenting on this post.
You can DM me on Discord: jawad101#8493
---
I hope you liked my service and characters if n0t - Don't worry more characters will be available soon.
---
Remember: This Service is just for fun 😊
---
Together Let's